With the presence of famous names such as Rookie, JackeyLove, etc., Top Esports (TES) is often considered to be in the leading group of the LPL. In fact, before the 5th week of LPL Summer 2023, this team had 7 victories and ranked 3rd in the rankings. This makes the audience expect good performance of TES in the following weeks.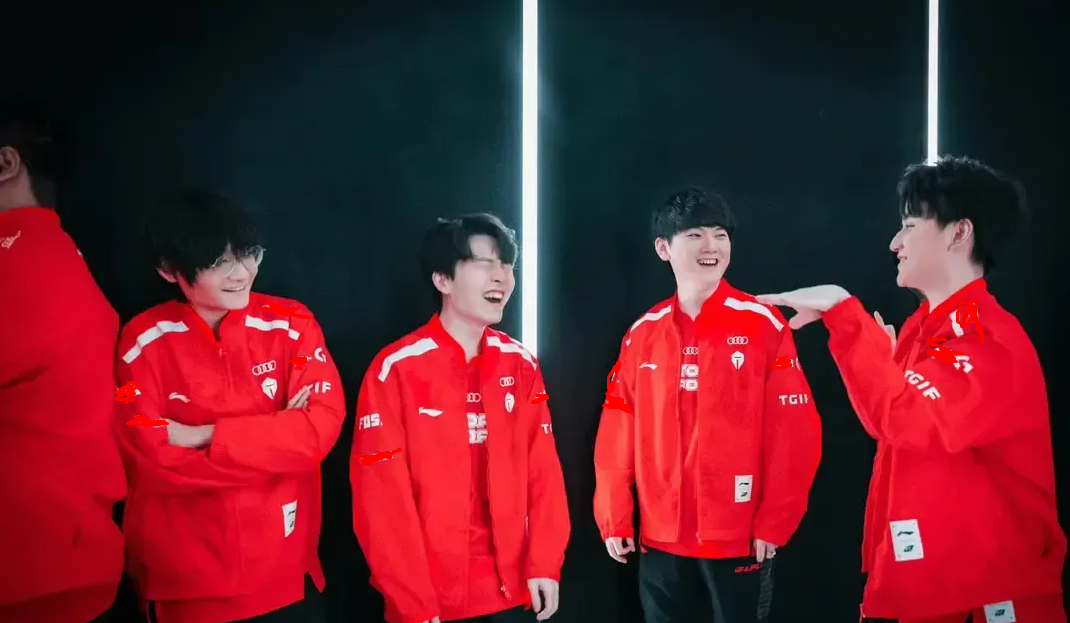 TES has a good record before entering week 5 of LPL Summer 2023
However, when entering the 5th week of competition, TES received a painful defeat against World Elite (WE) with a score of 0-2. Even when watching this match, the audience has the feeling that TES is completely "in battle" and has no chance of winning. This somewhat weak play of this team made the community quite disappointed and they thought it was difficult for this team to compete for tickets to this year's World Finals.
"Watching TES play really makes me feel uncomfortable. Looking back, TES' previous winning streak only came from the fact that they beat weak teams, in the bottom half of the rankings. When it came to the match against WE, I didn't see any connection from TES. If they keep playing like this, they won't have a chance to compete for tickets to Worlds 2023 "- An angry audience shared.
TES had a pretty bad match against WE and had to lose
Indeed, when looking back at the last match, the audience will see that the TES side has a rather sporadic playstyle and is easily exploited by the opponent. In many situations, Support player – Mark tries to initiate a fight with Rakan but the rest of TES doesn't go with this guy. As a result, TES just lost people, lost the fight and then lost the whole game.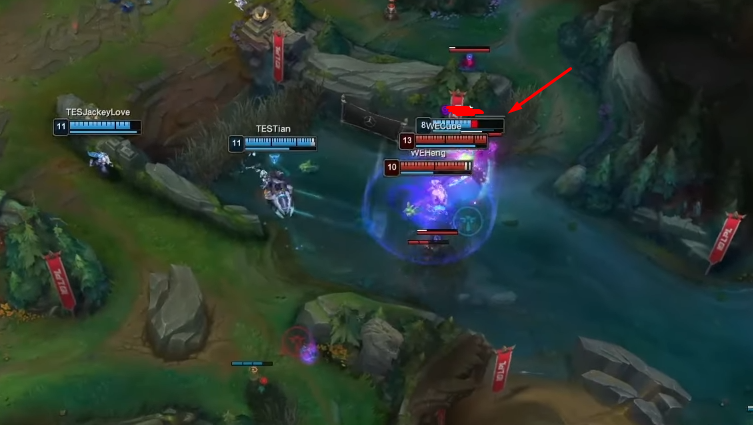 Typical of TES's fragmentation is that Mark often tries to initiate a fight but his teammates can't keep up
Naturally, the loss to WE did not affect TES's position on the LPL rankings too much. However, this is a warning to the TES team when they need to improve their teamwork and coordination in the upcoming matches. Otherwise, the prospect of losing tickets to Worlds 2023 as the community warns is entirely possible.