Welcome gamers to Lost Future! Now, this game is available on the mobile app store allowing you to experience the battle for survival against the Zombie pandemic.
Lost Future is a survival mobile game, offering a dangerous and dramatic post-apocalyptic world with realistic 3D graphics.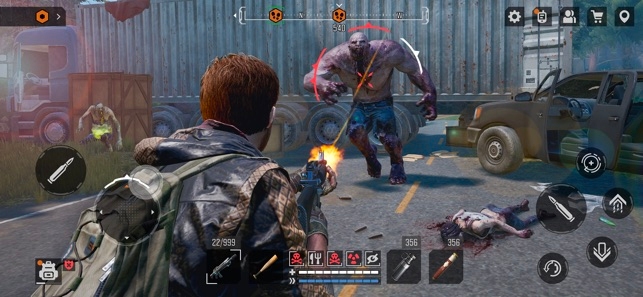 Social Quantum has officially launched Lost Future – a unique mobile game where you will have to struggle to survive in a world invaded by Zombies. Your mission is to find resources, find food and make weapons to survive. You will confront the scary Zombie hordes and have to run away to save your life.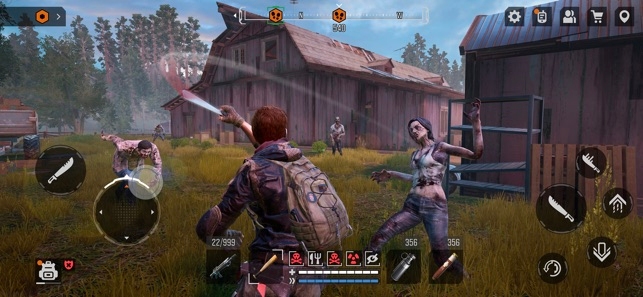 In Lost Future, you will have the ability to choose and upgrade your character. Try to survive in dangerous environments, gather resources and build safe havens. Your ultimate goal is to escape from the Zombie hordes and survive, despite all the challenges along the way.
Lost Future is a game not to be missed for those who love the Survival genre and like to experience dramatic survival battles. Prepare yourself and be ready to face the challenge in Lost Future!