In addition to the intense battles at the domestic tournaments, or the expected matches at the 2023 World Finals, another tournament of great interest is the ASIAD that will take place in Hangzhou on end of the year. With the first time Esports has the opportunity to become a medal sport, this tournament will be even more noticeable than before. As for League of Legends, it will still be a competition between two representatives from the LCK and LPL.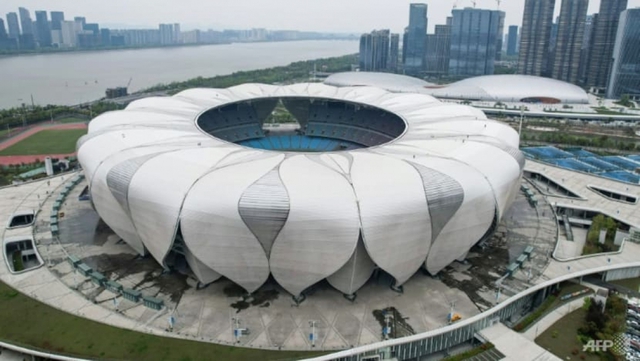 ASIAD is coming very close
Recently, the LPL side has announced the official lineup for the upcoming ASIAD tournament. Accordingly, 6 players participating in this tournament will include: 369 and Bin (Top Lane), Jiejie (Forest), Knight (Mid), JackeyLove (ADC) and Meiko (Support). The team's head coach will be KenZhu – who also currently leads Edward Gaming (EDG) of two members Jiejie and Meiko. Previously, LPL sent Team WE to attend the Road to ASIAN Games 2022, so the official lineup at that time was still a big question mark.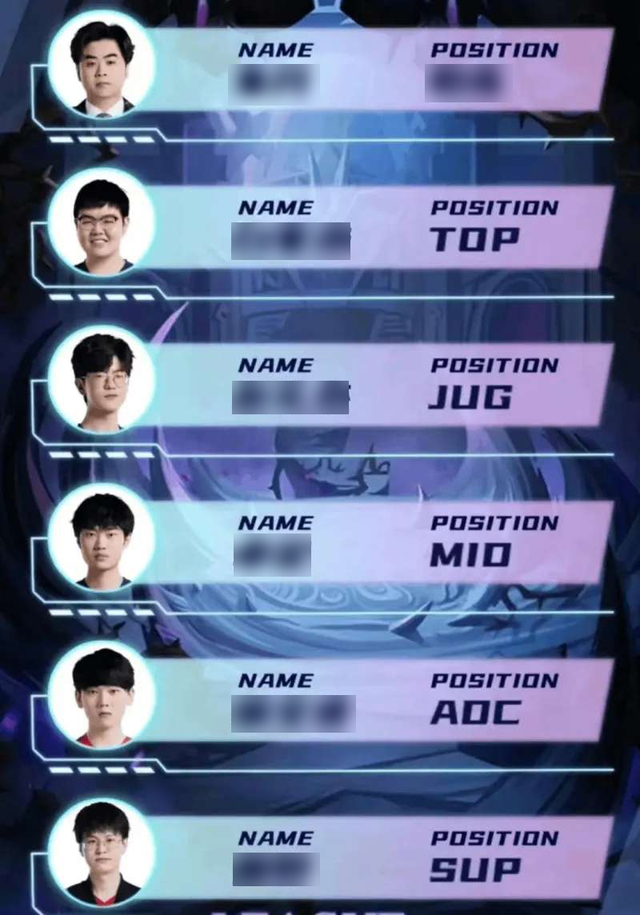 The Chinese League of Legends lineup has just been announced
However, if this is the squad selected at the end of 2022, it will make sense. Only thing, up to now, many player positions have not satisfied the audience of billions of people. The two most controversial positions are Jiejie and Meiko. As for Jiejie, it is clear that he is no longer in the same form as when he was crowned with EDG at Worlds 2021. There are even viewers who believe that if Tian doesn't suffer from psychological problems and easily breaks down if criticized, the Top Esports player deserves more than Jiejie.
Meiko is similar even though he is a veteran player in the LPL. Meiko's current form is said to be unstable. And according to many comments, the fact that Coach KenZhu and the LPL selection committee chose Jiejie and Meiko were because they were on the same team. Many comments expressed regret for the players who were in better form but were ignored such as ON, Wei.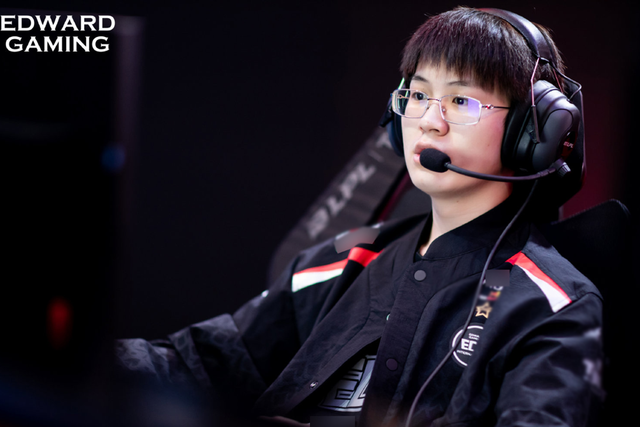 Meiko is not in good form but still controversial choice
However, it is possible that in the near future, these players will regain the necessary form. Therefore, LPL fans need to calm down and give the players more time to prove they really deserve to be in the roster for the Hangzhou ASIAD and compete for the LoL gold medal.