Particularly in 2023, instead of being a break for players and audiences who only have to wait until the World Finals (World Championship) to continue watching exciting matches, the attention is directed to the Hangzhou ASIAD. However, this event will also only have a few players have the opportunity to attend. Moreover, in the Asian region alone, it will be difficult for other teams to compete for the top two positions with China and Korea. Therefore, attention will still be on Worlds 2023 – the tournament held right in the land of kimchi.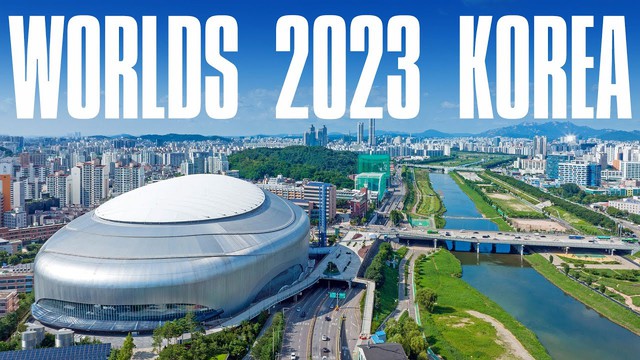 Worlds 2023 is approaching
Recently, the LPL community has released a list of 20 players considered to be the strongest currently who will appear at Worlds 2023. In the first half of the rankings, all information seems extremely reasonable. Knight and Ruler split the top two. The JD Gaming couple, along with Kanavi, is considered the "atomic trio" in JDG's success from Spring 2023 until now. And if all three are in good shape, it is not so important to 369 roll out to 3 or 9.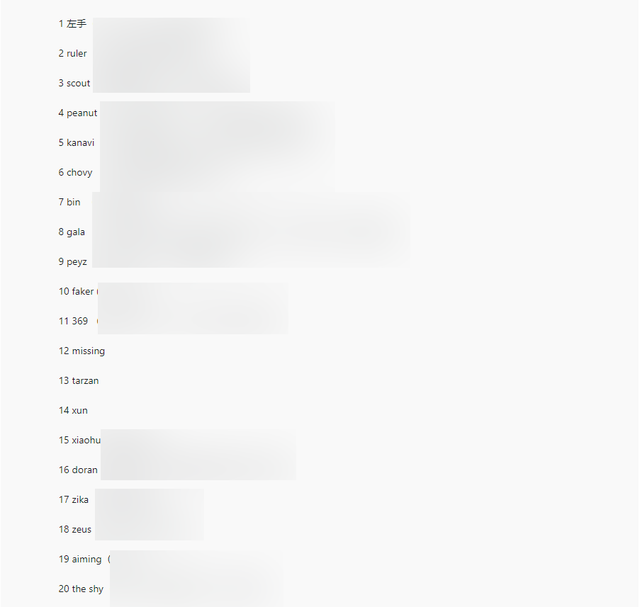 LPL viewers rate the 20 strongest players in this tournament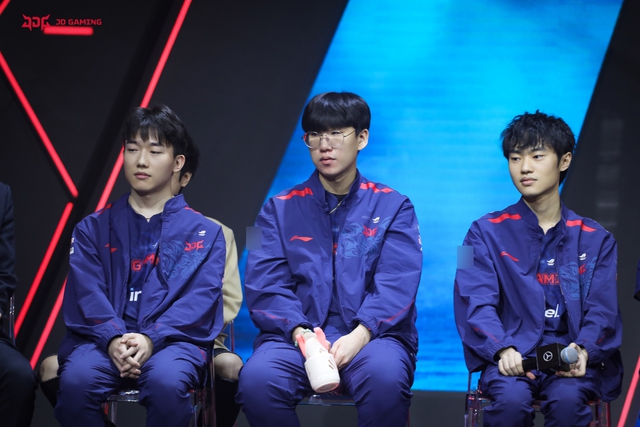 Ruler – Knight couple (center and right) split the top 2 places
However, in the second half of the rankings, there are many problems and really controversial. The first surprise is that Faker is in 10th place. In terms of performance and influence on overall gameplay, this is clearly a fairly low position for Faker. He is even behind the young player Peyz. Perhaps, this ranking only focuses mainly on the individual skills of each person.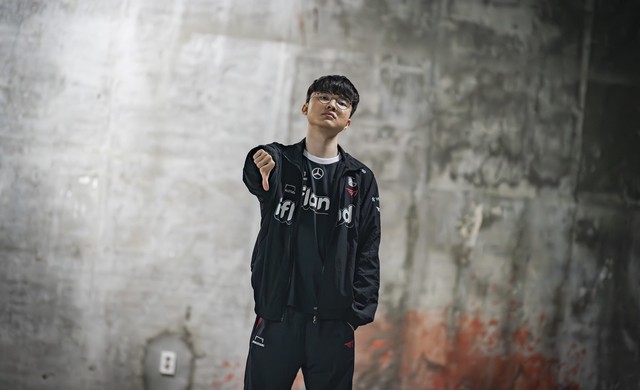 Faker entered the top 10
But the most surprising thing is TheShy's position when he is at… the bottom of the rankings at 20th place. Obviously, TheShy can no longer maintain the same form as before. But his good performance in the playoffs is an important premise to help this Weibo Gaming squad qualify for Worlds 2023. Perhaps, the assessment is based on the rather erratic performance of TheShy as well as the WBG stars. Even Xiaohu doesn't rank as high (15), behind even JDG's Support Missing (12).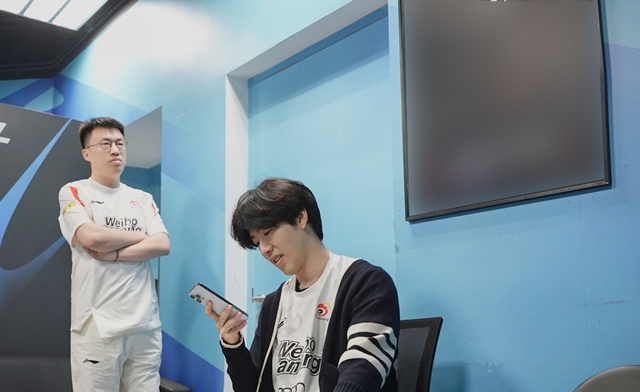 The positions of Xiaohu and TheShy are extremely low
All rankings are controversial and this one is similar. Of course, the information is for reference only. The results of the teams at Worlds 2023 will only be decided when their players perform at their highest level and performance.