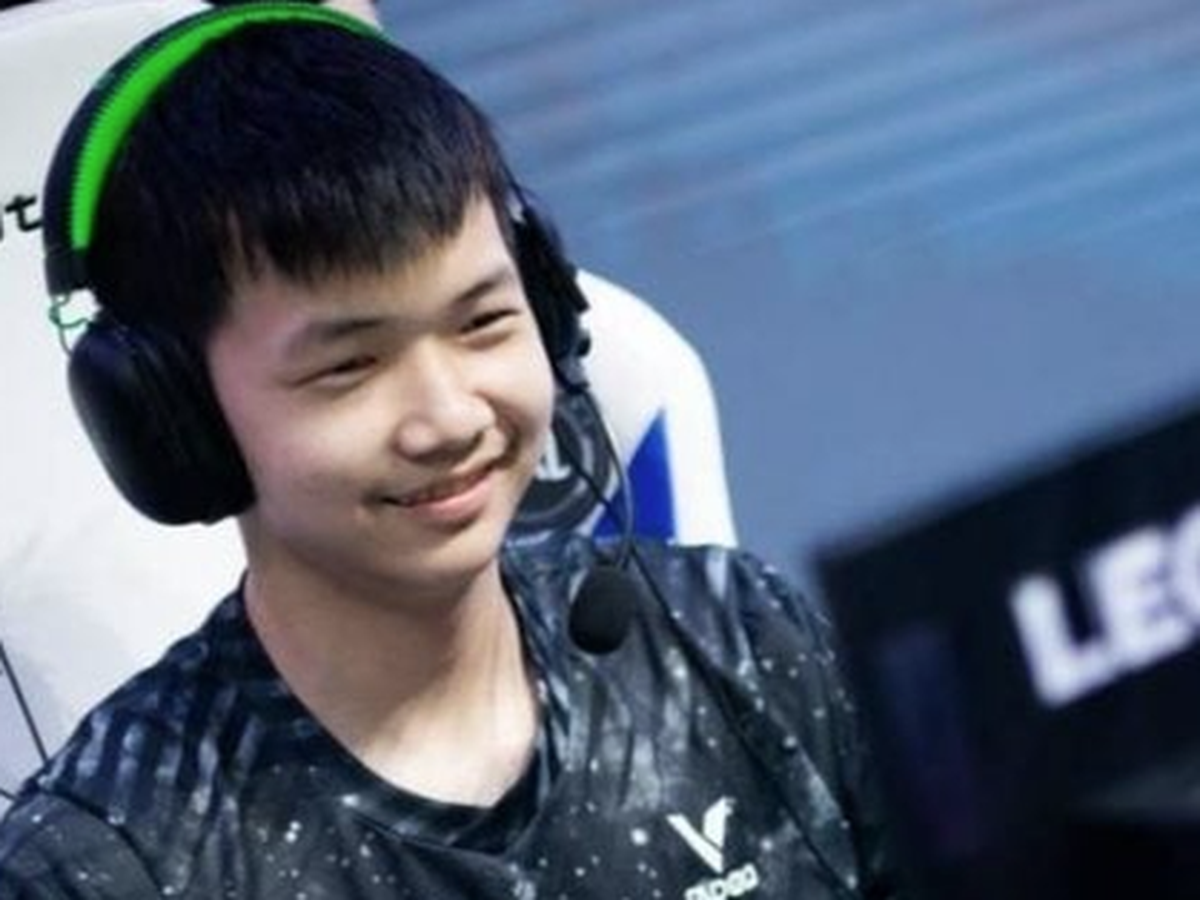 On January 30, the 2023 LPL Spring Split officially returned after the Lunar New Year break. The team that won the first victory in the New Year of the Rabbit was OMG when they defeated LGD with a convincing 2-0 score.
OMG recently won 2-0 against LGD
After the match ended, OMG player Creme sent his complaints to Riot Games. Specifically, this player thinks that the power of most of the mid lane Mage equipment is at a pretty bad level and needs urgent correction.
"As an assessment of the Mid lane position? I think the Mage class is proving to be quite weak. It is true that Kassadin, Ryze are very strong but that's because of the Scepter of Life. Most of the Mage equipment is weak compared to the Mage's equipment. with other items," – Creme player shared.
Creme players think that most of the Mage equipment is pretty bad
Before Creme, Dplus KIA's ShowMaker player also gave a similar opinion about the Mage class. In patch 13.1, Riot Games increased the power of the Scepter of Life, the Scepter of the Archangel and made Ryze and Kassadin stronger. However, champions who do not use the above items remain unchanged.
ShowMaker also shared the same opinion with Creme
Basically, the way Riot Games modifies Mage items is making professional players unhappy at all. Hopefully, Riot will make reasonable changes to make the Mage equipment stronger and more effective.