In the 2023 LPL Summer Split, there are 17 teams participating in the Group Stage and they will fight hard for their own goals. Top teams like JD Gaming (JDG), LNG Esports (LNG), Bilibili Gaming (BLG)… will aim for the championship or tickets to the World Finals. However, for the teams in the bottom group, a win sometimes means a lot.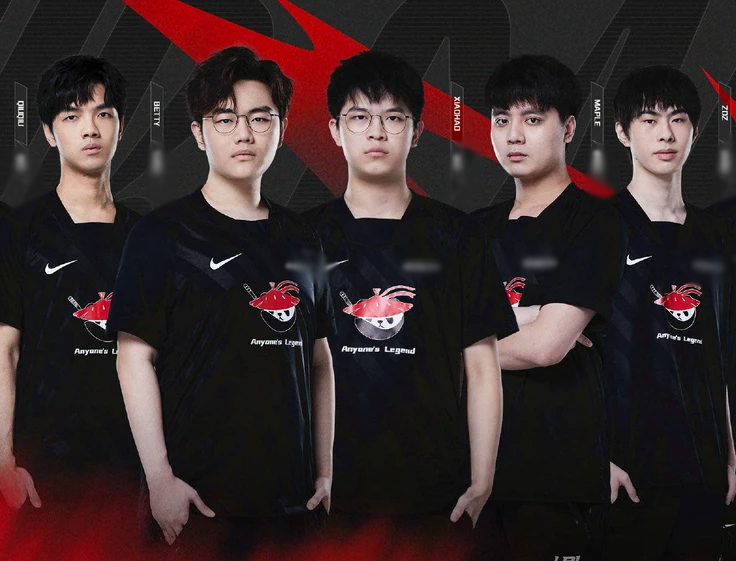 Anyone's Legend recently had their first victory in LPL Summer 2023
Typically the case of Anyone's Legend (AL) team when they recently had a tough victory against ThunderTalk Gaming (TT). This is the team's first win in nearly three months. The last time they won in the LPL was on March 17 when AL beat FunPlus Phoenix. Even AL player Xiaohao burst into tears because he won after such a long time.
"I am really emotional at this moment when I feel that I have just won the LPL. We haven't won in a long time, so today's win is really meaningful. I hope that myself and the whole team will try harder in the future," said player Xiaohao after the match.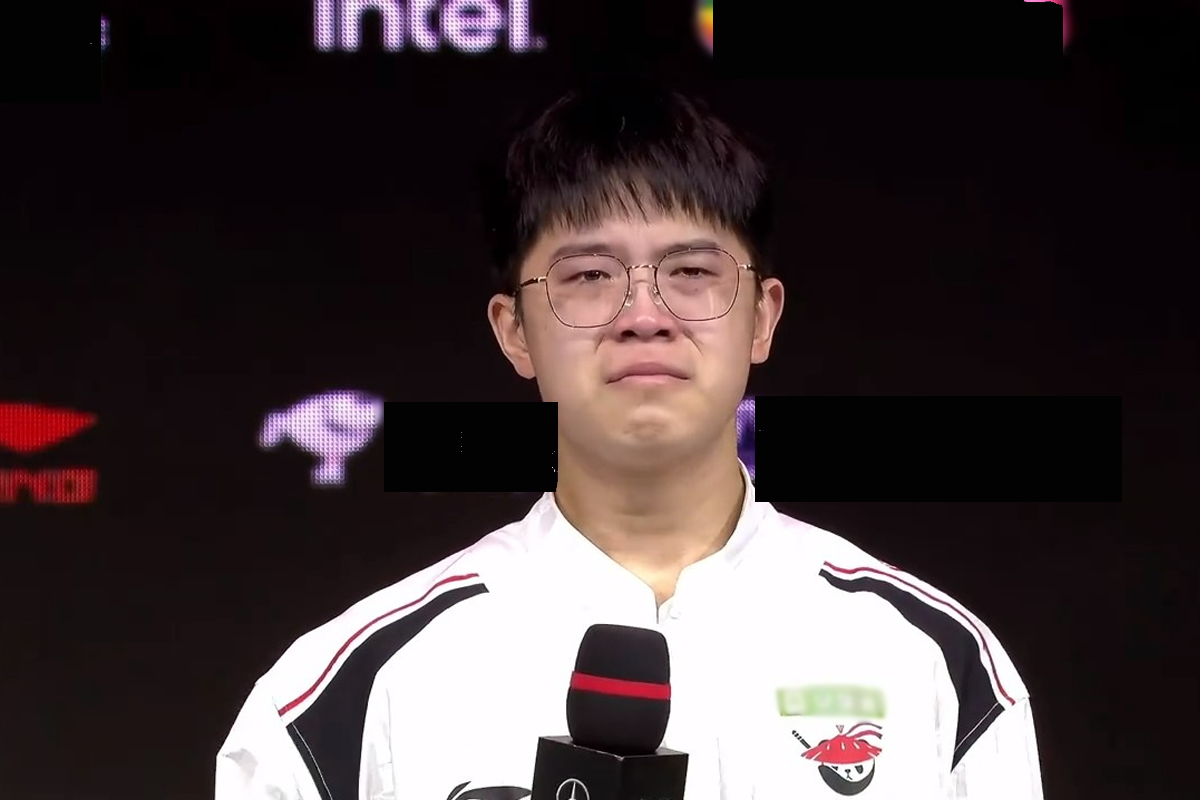 Player Xiaohao burst into tears on stage after winning
At LPL Spring 2023, AL and UltraPrime (UP) are at the bottom of the table with a win-loss difference of 3-13 (a very bad number). Many viewers also joked that AL was like a "point store" when it regularly brought important scores to the opponent.

AL has a pretty bad record in the 2023 LPL Spring so their recent victory means a lot to them
Of course, the AL players were not happy to receive this nickname. That's why they put more effort in the 2023 LPL Summer to try to win more victories. Hopefully with the last win, AL will have a better record in the future or at least avoid the bottom of the table like in the spring tournament.