Referring to Luong Son Ba Chuc Anh Dai, besides the classic film in 1999, the 2007 version was also well received, even more in the Vietnamese market. The pairing of actor Ha Nhuan Dong and "first love beauty" Dong Khiet made the audience 8X and 9X fall in love.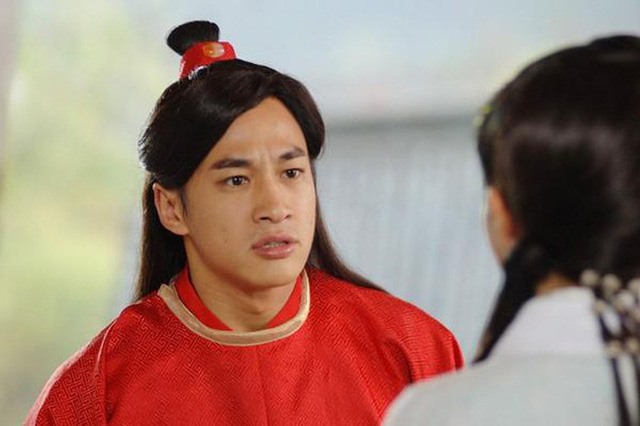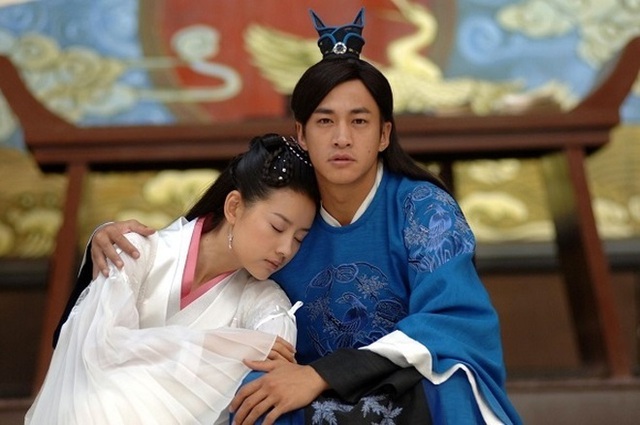 "Luong Son Ba" Ha Nhuan Dong
With a fresh, dreary but also very funny performance, Luong Son Ba became a phenomenon and brought Ha Nhuan Dong's name to the level of an A-list star. In addition, the image of Luong Son Ba in the film also became online trend to this day. The image of "Luong Son Ba hugging his heart" was cut from the scene where the male lead heard that Chuc Anh had to marry Ma Van Tai, fell ill and died later was used to express his shock and unbelievable feelings about a problem. some.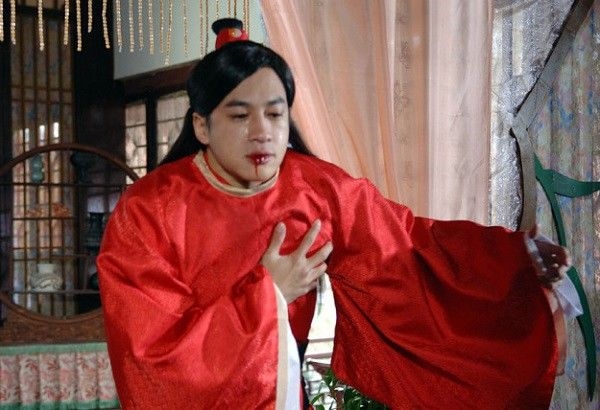 The photo became a trend
For movie lovers, Ha Nhuan Dong is not a strange name. In fact, his name "wake up" the screen before the role of Luong Son Ba. Born in 1975 in the US, Ha Nhuan Dong initially dreamed of becoming a basketball player. After being discovered and persuaded by an entertainment company to follow the profession, Ha Nhuan Dong turned to art.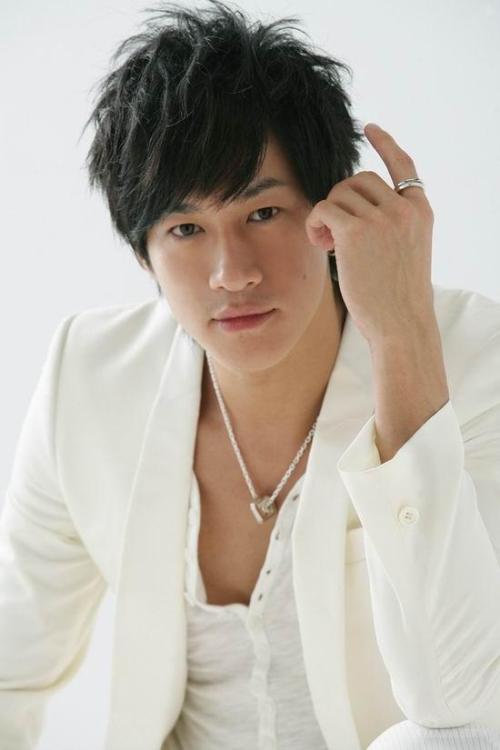 Initially, he scored points as a singer, then he started to fall in love with cinema thanks to his bright appearance. In 1999, Ha Nhuan Dong was excellently nominated for the prestigious Golden Horse Award, then only 24 years old. Later, he participated in the film Phong Van with Trieu Van Trac in the role of Bo Kinh Van and was loved. But it was not until the role of Luong Son Ba in 2007 that Ha Nhuan Dong's reputation swept across Asia.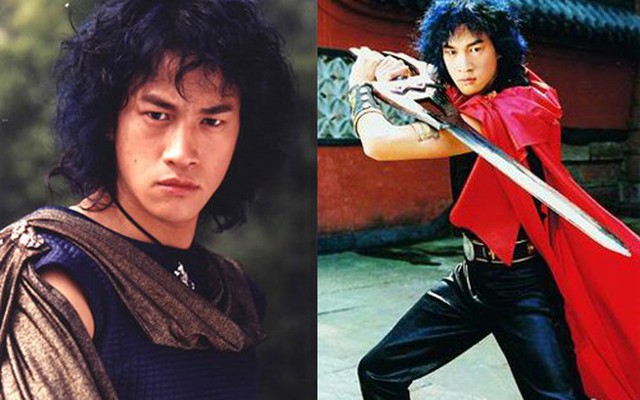 Ha Nhuan Dong is known as one of the male stars who possess a masculine appearance, style and height on the screen. He often plays illustrious male roles such as Lu Bo, Tay So Ba Vuong, Nhi Lang god Duong Tien … but still does not get "lost" when acting in romantic movies like Summer Bubbles.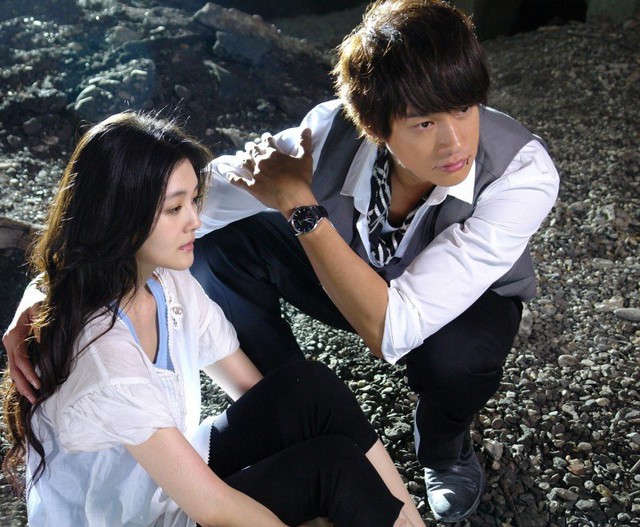 After 2015, Ha Nhuan Dong turned 40 years old, but still young and almost unchanged from when she entered the profession. At this time, Luong Son Ba knew the situation well, most of the time was spent in supporting roles to support his juniors. Only recently has he re-appeared as the male lead in the Tue Tue Thanh Lien project, paired with a 12-year-old junior Ha Hoang San. However, the two still get along very well, often getting close through behind-the-scenes scenes.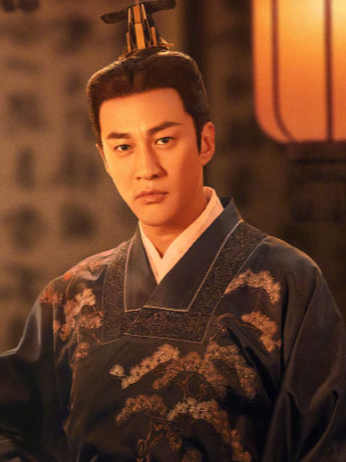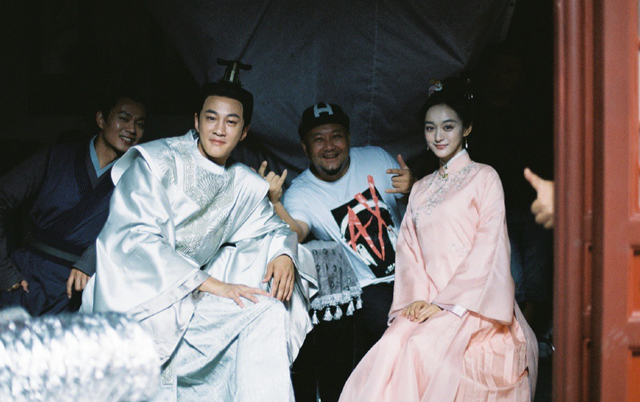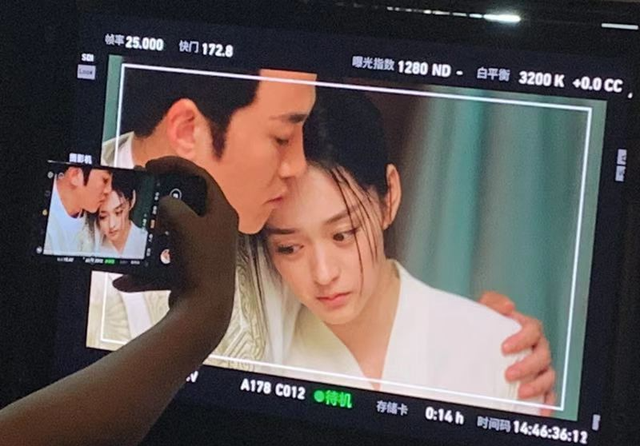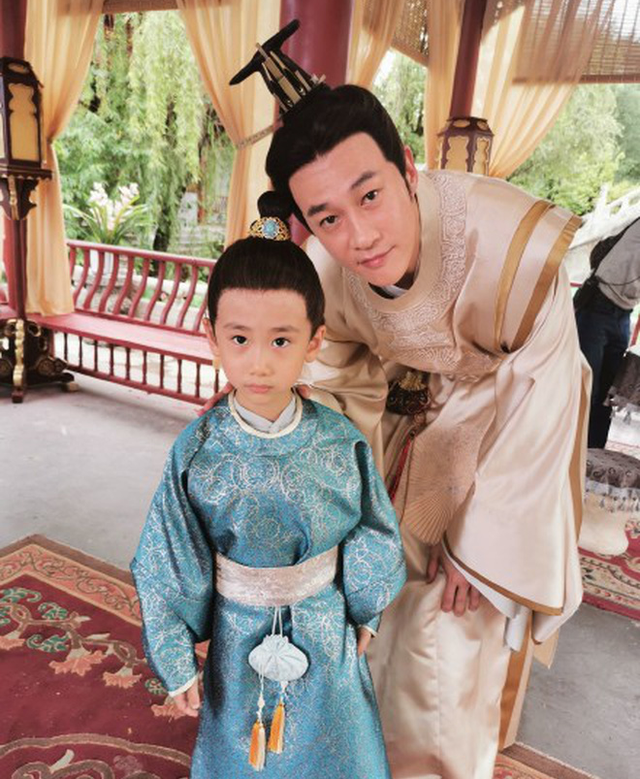 Ha Nhuan Dong looks good in the new movie with juniors
Tue Tue Thanh Lien had originally set a screening schedule in May, but it was postponed due to undisclosed reasons. Even so, Ha Nhuan Dong will still not disappoint the audience when preparing to return in the Vu Canh Ky historical project. Playing a supporting role, Ha Nhuan Dong is still praised for her attractive temperament, especially when standing next to familiar "youth monuments" such as Minh Dao, Nghiem Khoan, Tran Kieu An…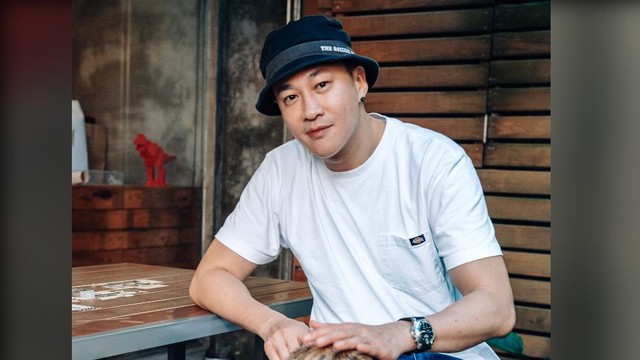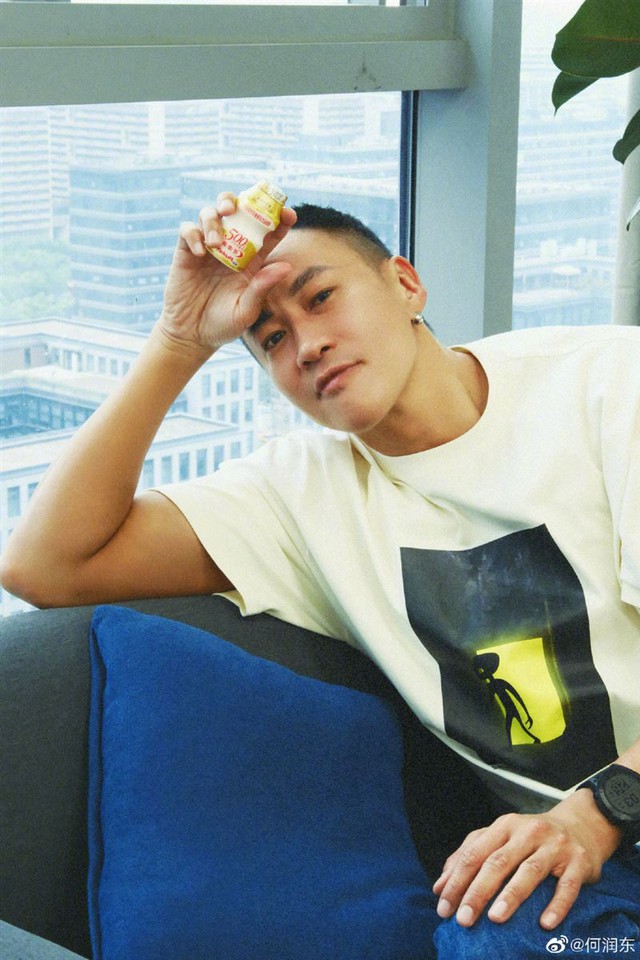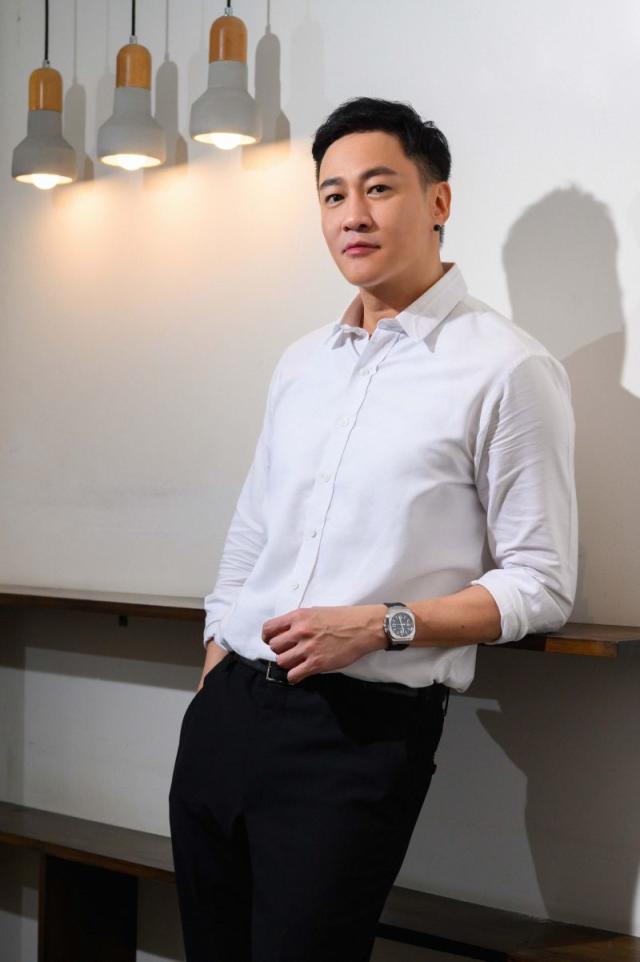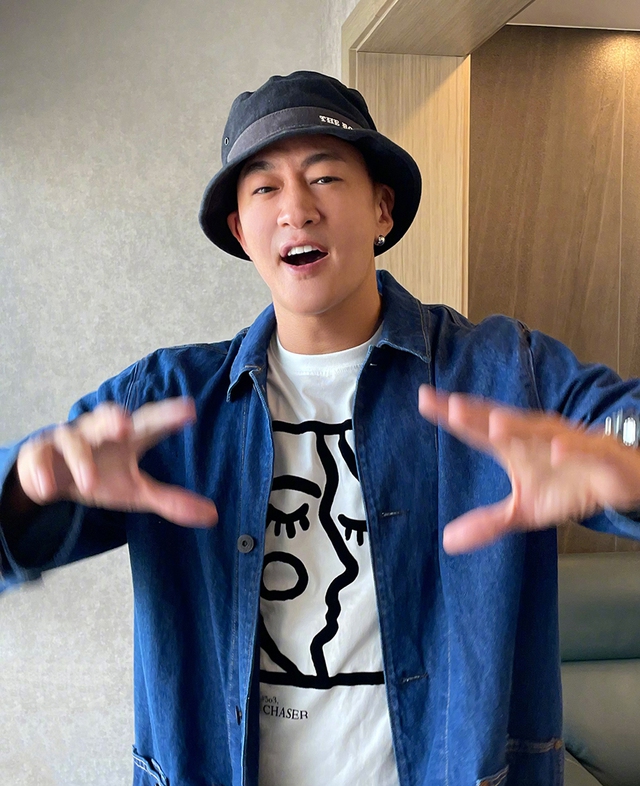 Ha Nhuan Dong recently
Photo: GZTV