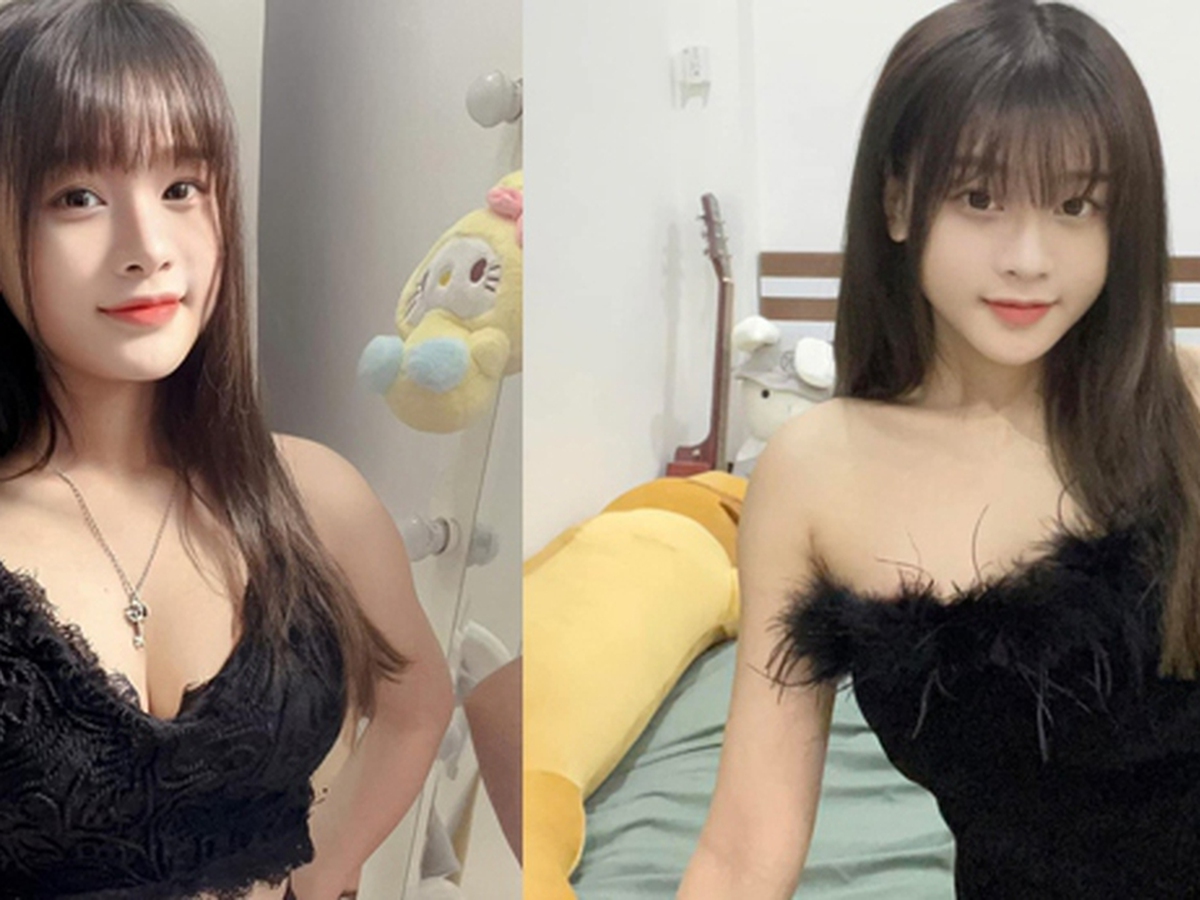 As one of the couples loved and supported by the Lien Quan community, Lyly Sury and Quang Hai are probably more disadvantaged than other love stories. Because, the female streamer and the player on the staff of V Gaming are in love from afar, "the South and the North". Of course, the previous insider also thought through and anticipated this obstacle.
In the times when sharing with the media about long distance love, both are confident with the affection and trust that the other has for them. However, the story of "the best female streamer in Lien Quan" this time around, working hard to show off her figure, made fans worry about "favoring" male players.
Specifically, following Lyly Sury's social networking platforms recently, viewers have the opportunity to be satisfied with the pictures. Although not too revealing, the body-hugging outfits or revealing breasts are enough to enhance her charm. In addition, she also shows her muddiness and humor in writing captions that confuse readers.
Also from here, some fans began to worry for Lyly's boyfriend, and some even confirmed that Quang Hai would definitely not like his lover to share such content.
It should be noted that this is just a "troll" comment as well as speculation by outsiders. These opinions will certainly not be able to affect the love of the couple. Because more than anyone else, the insiders clearly understand the opponent and have the secret to keep the fire of their love.