During the Genshin Impact experience, gamers often feel in love with attractive and attractive female characters. These "virtual wives" (Waifu) will be collected by many brothers through the launch Banner, and used continuously in battle copies to immerse themselves in beauty for as long as possible.
However, some individuals feel that this is not enough. For a long time, they sought many different ways to fully admire the Waifu's appearance, features, and animations. Typically, recently, the Chinese Genshin community has found a new "fun". Thanks to this method, they can freely look at the character as they wish, and even freely pose to attack with unique moves.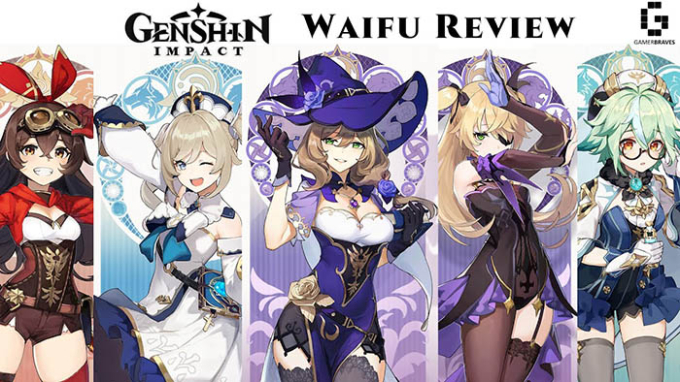 Chinese gamers have found the best way to see "virtual wives".
Specifically, this group of players stopped time when Genshin's characters fought. Thanks to that, a series of beautiful animations and poses will be slowly deployed by the Waifu. Viewers can then "capture" more unique moments, which are "fast forwarded" during normal experiences. Immediately, these "slow motion" videos attracted millions of viewers, making the international Genshin community more excited than ever.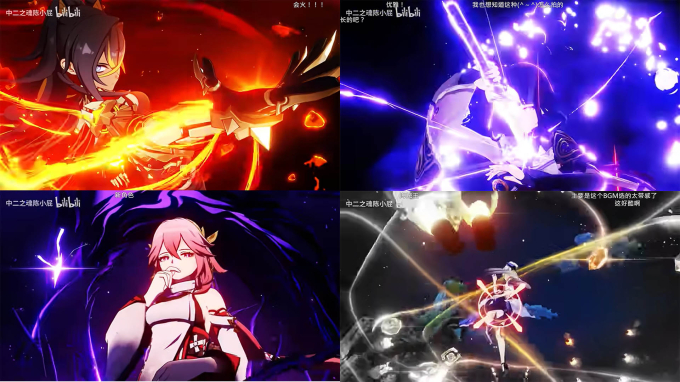 The battle animations were "slow-forwarded" by Chinese players, making the community excited.
It is unclear how the "Chinese magicians" managed to freeze time. Most likely, they took advantage of a game error or asked a third party software to intervene. However, the results are being highly appreciated by the Genshin community. Because, except for fans who invent it themselves, game publishers rarely announce the character's fighting mechanism in slow-motion video form like above.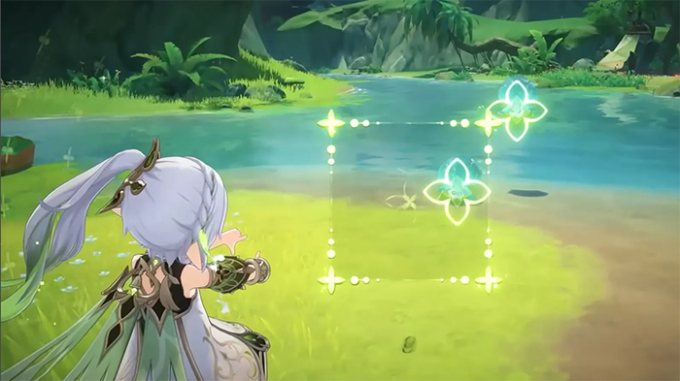 Players can continuously adjust the video to admire the character Genshin more clearly in every aspect.
Thanks to this discovery, Genshin gamers will not have to waste hours searching for each move scene from their favorite Waifu. The only minus point is that the image quality is not as sharp as the real experience. Anyway, it cannot be denied that this is still an interesting idea that Chinese players have created in recent times.