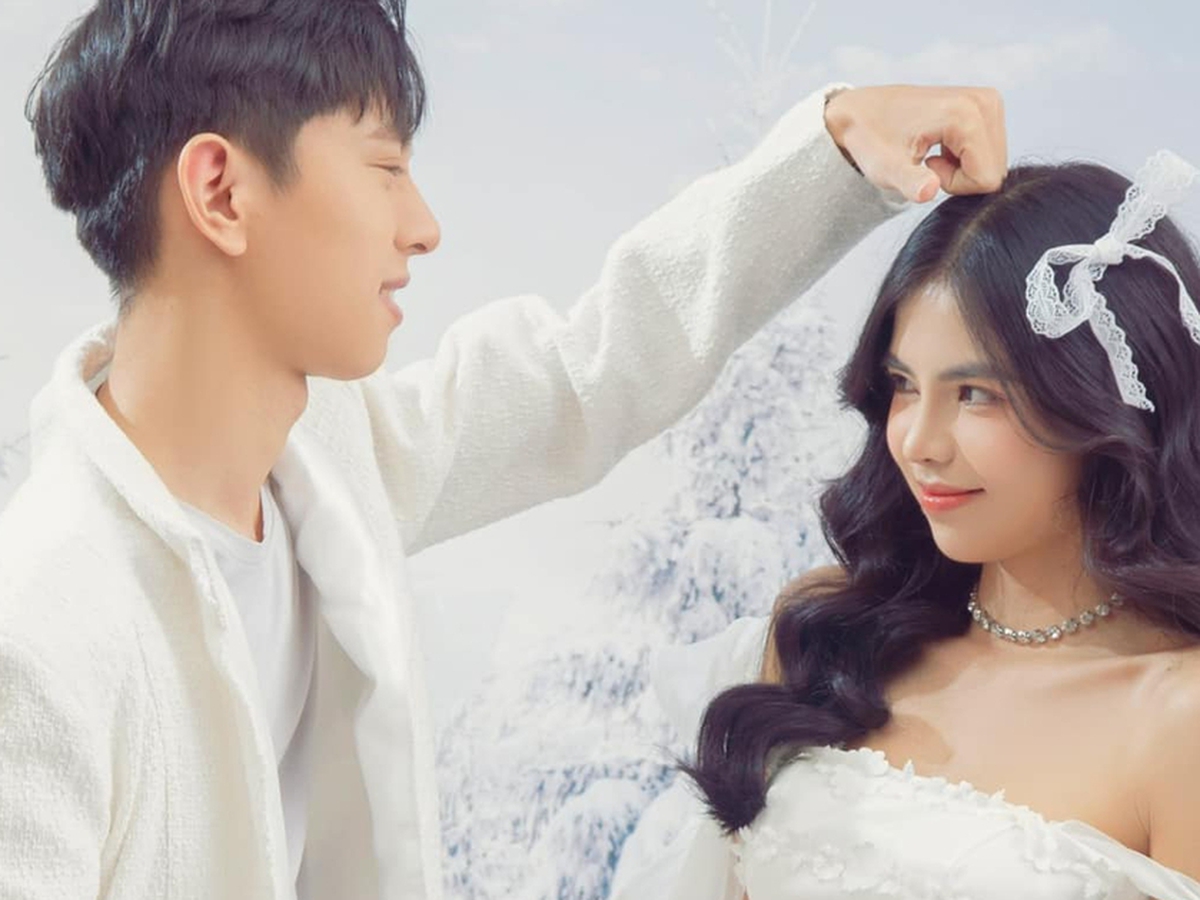 Since the publicity, the love story of MC Mai Dora and her boyfriend Van Tung has received great support from the community. Although they have only officially been together since September 2022, the couple has been very diligent in distributing "wage crane". As for Van Tung, he looks like a national lover, gallant and loves his girlfriend to the fullest. Through the stories posted by female MCs, it is not difficult for fans to realize one thing, as long as Mai Dora likes it, Van Tung will all be satisfied.
Not only is the community supported, the love story of this famous couple in LoL village is also loved by the families of both sides. Even the parents of the girl's family had many reactions to favor her boyfriend, causing Mai Dora to think that Van Tung was the "natural child".
Accordingly, instead of caring about their daughter who just came home to celebrate Tet, the parents of the former MC of VCS only care about the BLV guy. This makes Mai unable to help but resentful: "Going a few hundred kilometers back to celebrate New Year's Eve, the car got drunk and staggered to the gate. My mother: Where is Tung?". Besides, she also confided that her mother blamed her for not taking good care of her boyfriend.
It can be seen that the sincerity of the BLV guy has completely conquered the girl's family.
Being colleagues, having empathy and supporting each other in their work, the two also received a lot of love from those around them. However, at the present time, Mai Dora said that she still has many plans and needs to focus on work. Along with that, the couple is still enjoying the sweetness in the dating process, so the female MC wishes not to regret the wedding.