On the evening of September 9, the Grand Final of VCS Summer 2023 officially took place. With outstanding experience and bravery, GAM Esports (GAM) defeated Team Whales (TW) with a convincing 3-1 score. This helps GAM get the number 1 seed position in the VCS region at the upcoming 2023 World Finals.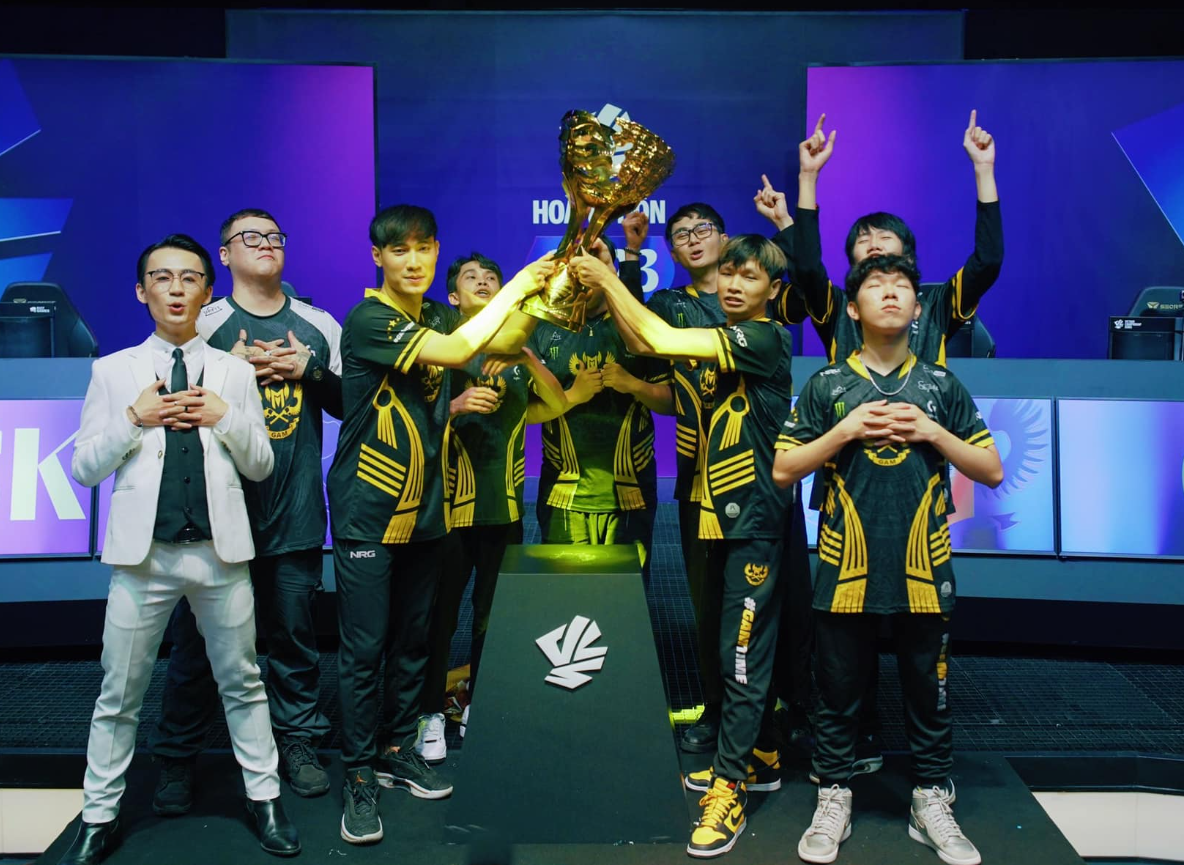 GAM Esports won convincingly against Team Whales to win the VCS title
As for Team Whales, even though this team lost the match, they still showed positive points in their gameplay. The Glory and Artemis factors still show the ability to "carry the team" extremely well in important moments. Especially Artemis when he had an excellent tackle at the end of game 1 of the Final to bring home the only victory for the home team.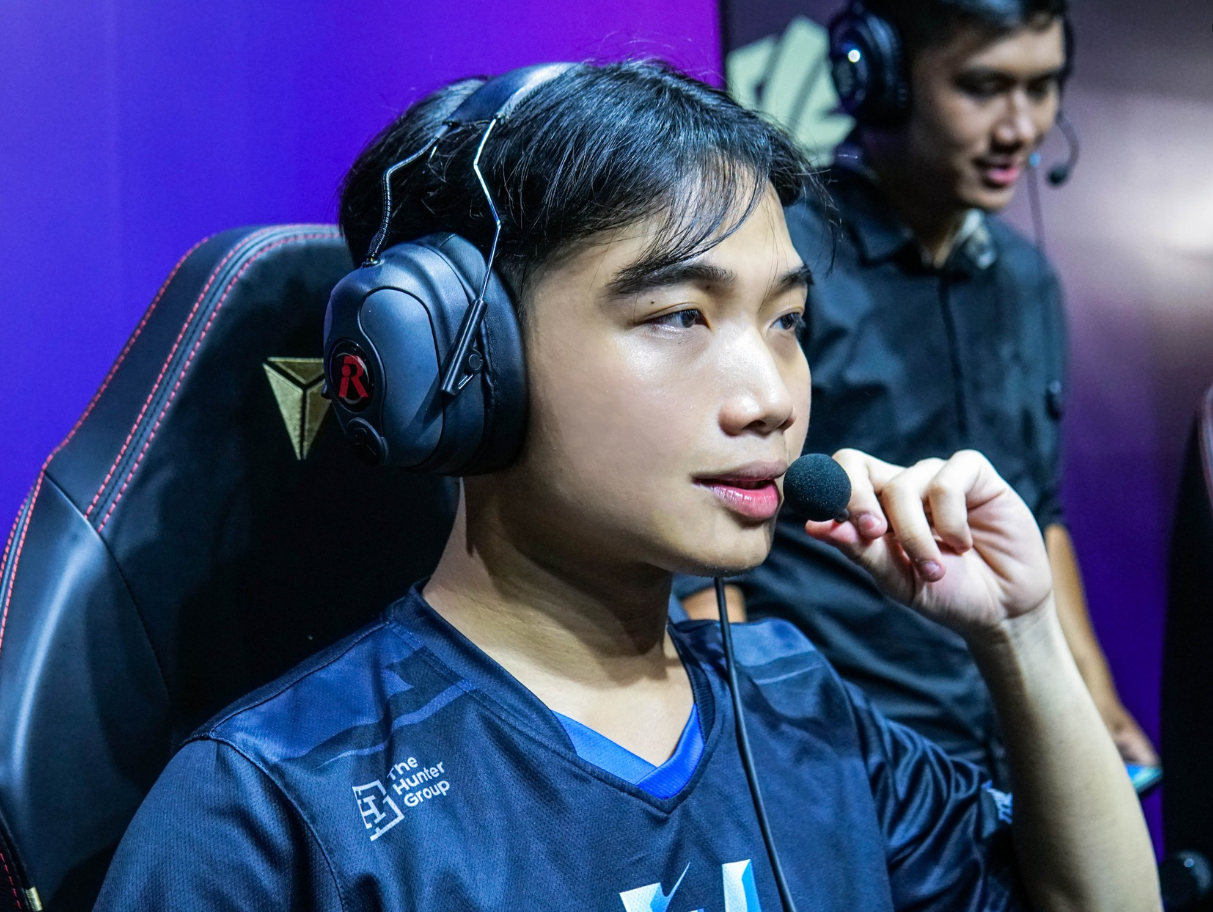 Artemis still showed that she is an excellent ADC when she directly won a game for TW
However, although the tournament's Final was extremely attractive, its organization still had shortcomings. First, the sound system is not operating well, loss of sound sometimes still occurs. In addition, in the situation at the beginning of the 4th game, the tag line "Grand Final" was suddenly pulled down too low.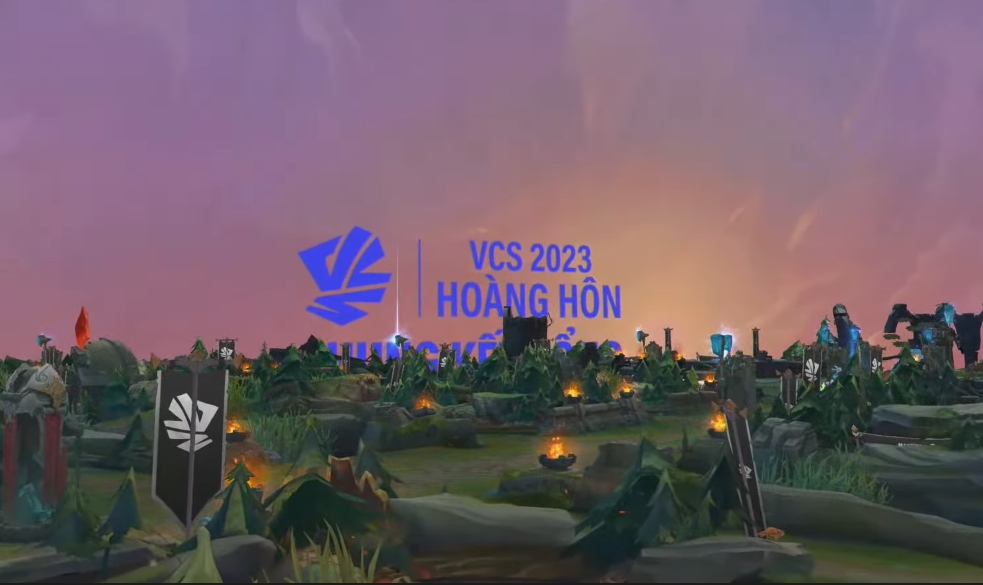 The tag line "Grand Final" in game 4 suddenly "disappeared" in the trees of the map when pulled too low
As a result, it was completely covered by trees and the map and left a rather bad impression for the Finals. Although this error only happened very quickly, it still did not escape the eyes of the audience watching the match. The League of Legends (LMHT) community seemed fed up with the tournament organizers making this basic mistake right in the Finals.

The audience watching the match could not help but be bored with the above basic error of the Organizing Committee
Basically, the VCS Summer 2023 Final match took place relatively successfully in terms of expertise. However, the organization still encountered a few errors and unfortunately this match could not take place 100% smoothly. Hopefully the tournament organizers learn from experience and soon fix these mistakes in the future.