For Soulslike games, it is not uncommon for players to constantly complain about difficulty. Just a year ago, Elden Ring also fell into a similar situation and then, FromSoftware also had to choose to appease everyone by reducing the difficulty of subsequent bosses, through an update – th which this developer thinks helps balance the game. And now, Lies of P, a newly released blockbuster, is also walking the same path.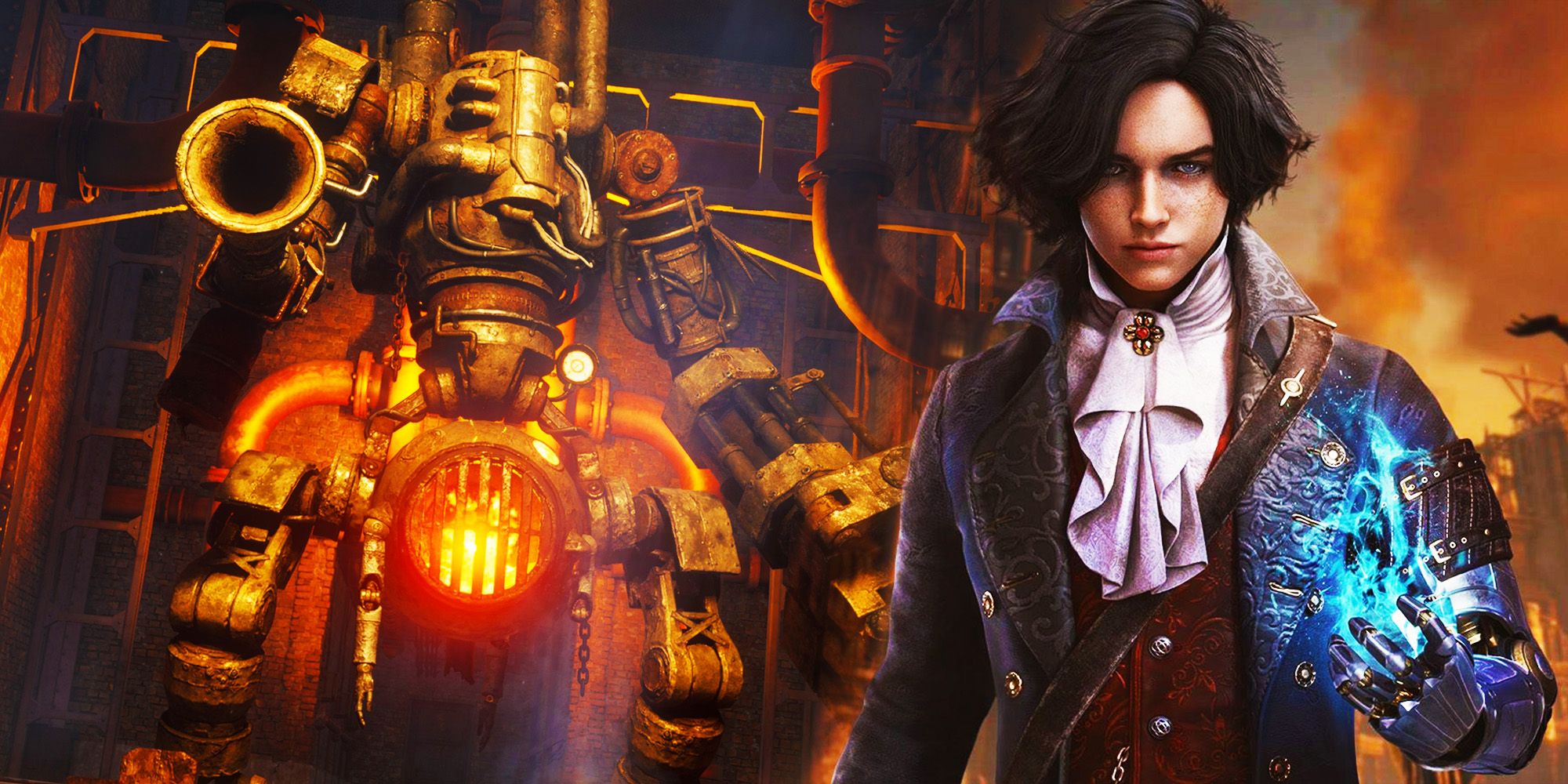 Accordingly, throughout the past few days, many Lies of P fans have been extremely angry at the fact that the challenges in this game are released with too high difficulty. There are even no shortage of cases where players have been stuck in a boss battle for 6-7 hours because it was too difficult to overcome. And the game's publisher also immediately released a new update after too much feedback was given. Not only does it reduce the health of some bosses, Lies of P also increases the power of the player's weapons. Fearing that this is not enough, the publisher continues to reduce the HP of basic monsters.
However, this has not necessarily satisfied all Lies of P fans. The evidence is that there was another controversy related to this move. Many people believe that the nature of Soulslike games is high difficulty, and if you cannot get used to and overcome this problem, you should not play. Instead of complaining and influencing the publisher, persevere in accumulating experience and skills. But there are also opinions that admit that Lies of P is indeed too difficult, and that even highly skilled players cannot overcome some of the initial challenges, let alone the later parts of the game.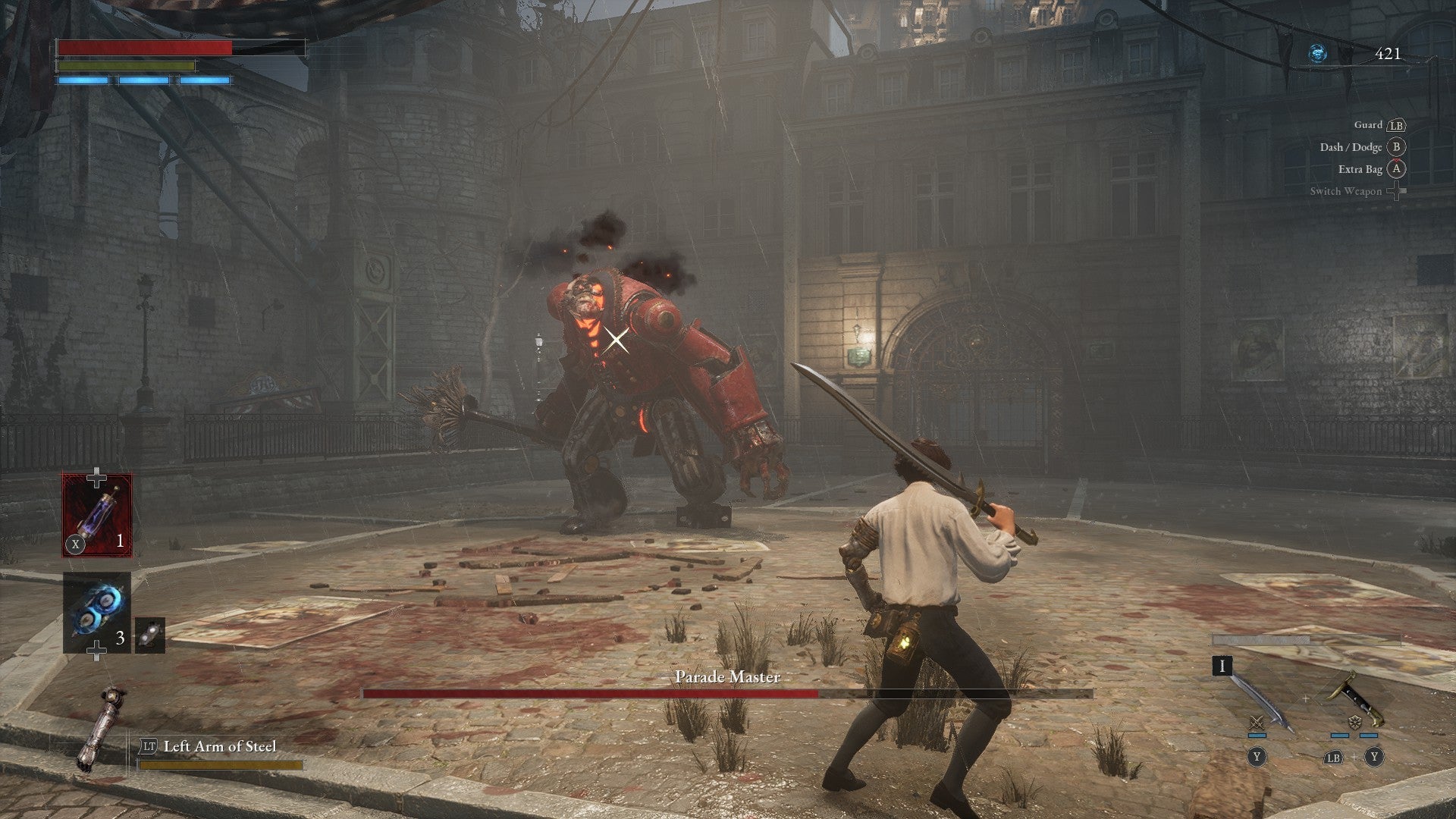 Certainly, through these moves, Lies of P has become much easier. And this seems to be good news for many players who gave up the game because the difficulty was too high before. However, this action seems to be causing quite a divide among the game's community.