Referring to Mystic, League of Legends fans will definitely think of one of the most handsome players in professional League of Legends. Although Mystic's career is not really brilliant, at least he is still mentioned as one of the real "male gods" of League of Legends. However, people remember the former Team WE player's personal troubles even more.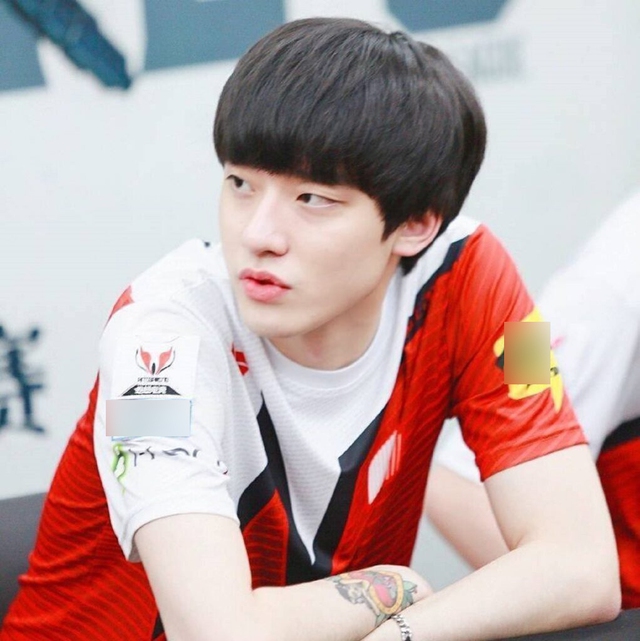 Mystic was once considered the male god of the League of Legends village when he was still competing
Not only is Mystic a very famous former LPL player who once joined JD Gaming, Mystic was also involved in a drama with his ex-wife Yuka. This girl is said to have abandoned her entire family even though she had just given birth to a baby to debut as an idol. Of course, with the scandals in her personal life and her debut during the pandemic, Yuka's work is not really going smoothly. According to some information, this girl is currently a photo model, specializing in working on a famous paid sensitive photo sharing platform.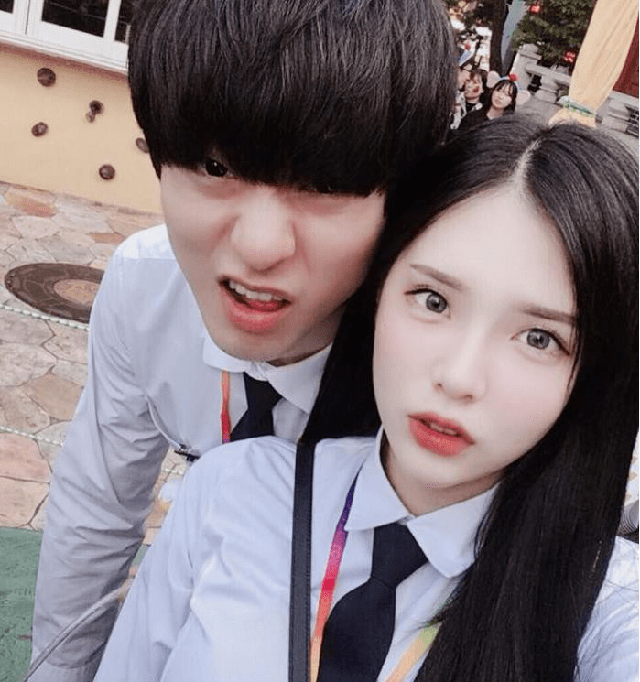 His and Yuka's drama was once widely discussed
Back to Mystic, recently, one of the ex-lovers of the "male god of League of Legends" suddenly posted a message accusing the former WE star of having committed an act of violence against her. According to her, she knew and was in a relationship with Mystic from December 2021 to July 2023. That means according to the time, Mystic met her recently, after breaking up with Yuka.
Mystic's ex-lover posted a letter claiming that he abused her and had unacceptable actions
The girl claimed that Mystic had caused her to become pregnant unexpectedly and then, he himself forced her to abort the baby. And yet, Mystic's ex-lover also posted on a forum that Mystic always hated the existence of her son and acted "two-handed fish" while in a relationship with her. Ex-lover Mystic's words were fully translated by famous female reporter Ashley Kang.

She was forced into an unwanted pregnancy by Mystic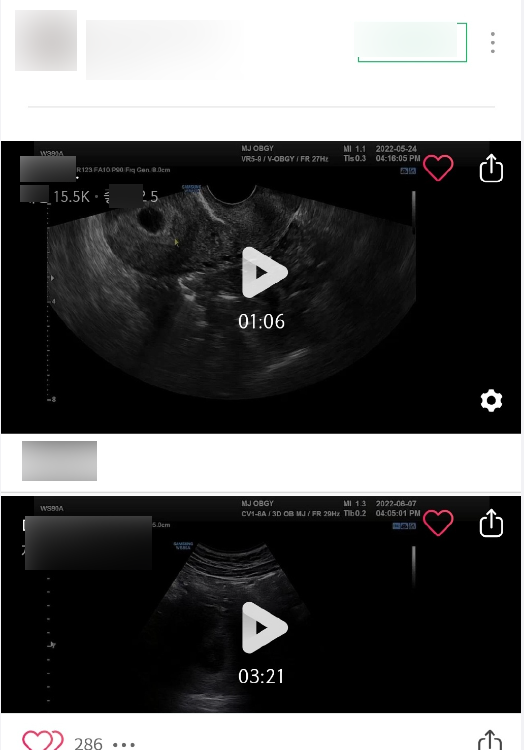 Picture of her going for a pregnancy checkup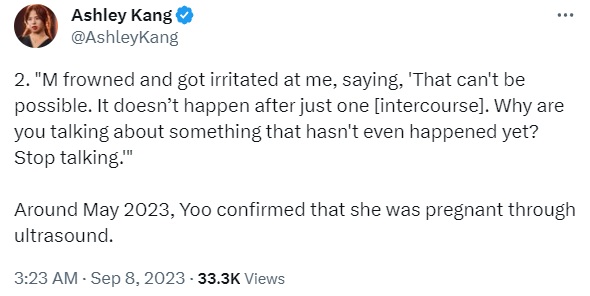 Ex-lover Mystic confirmed she was pregnant in May 2023

Yoo said Mystic asked her to go to the hospital for treatment
In addition, according to a translation from female reporter Ashley Kang, the accusation by Mystic's ex-lover (temporarily called Yoo – according to Ashley Kang) also emphasized that he often forced her to have sex, even when are in pregnancy. In addition, in early 2023, she said she was attacked by a stranger but received only Mystic's indifference. He didn't even go to the hospital to check on the situation. She also said that after that he kept asking.

According to Yoo's account, Mystic always lamented, even hated the existence of her son (yes with Yuka) and kept asking her to respond even when she was pregnant.

This guy even took advantage of her while she was sleeping to commit the act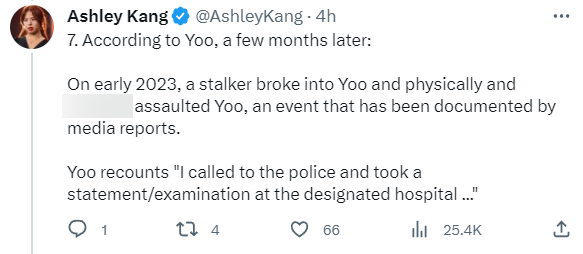 Yoo shared that she was once attacked by a stranger and had to go to the hospital to be monitored

But Mystic was completely indifferent when she called and he didn't even visit the hospital.

Yoo said he was still demanding even when his lover had just gone through a psychological shock and was physically affected
The accusations from Mystic's ex-lover immediately made the LoL community "wake up". A lot of comments broke out and split into two streams of opinion. Many people expressed suspicion that the incident may have happened a long time ago, but is now being dug up while the owner still has no notable activities. Meanwhile, there are also some comments that are quite disappointing because of Mystic. There is even an assessment, if Mystic really does these things, he is too dehumanized.

Netizens are really annoyed by the sharing of ex-lover Mystic and think that he will face the worst punishment if this is true.

"The previous scandals (of Clid, of CEO Gen.G) were just so bad and illegal, but Mystic's was inhumane. I can't translate, these make me sick"
Additionally, these accusations came while Mystic was livestreaming. Immediately after that, Mystic had a number of posts in response. However, these posts were quickly taken down afterwards.
Currently, the incident is still attracting the attention of the League of Legends community. If those accusations are true, Mystic's reputation and the audience's respect for him after the scandal with his ex-wife will disappear immediately.