Nam Blue is one of the streamers with a large fan base with nearly 3 million followers on Fanpage. His "vegetables" community has always supported this PUBG Mobile streamer on all fronts, even repeatedly donating hundreds of millions to idols. Therefore, Nam Blue also works hard to create content, dedicating to viewers with extremely "burning" live sessions.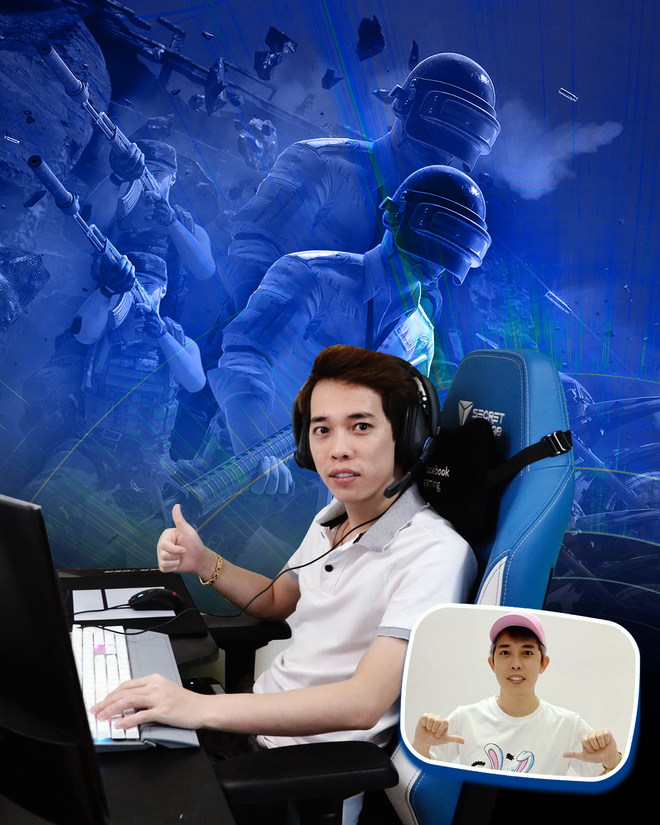 However, since he welcomed his first daughter and reunited with his wife and children in the US, his work has also affected a lot. At this time, if you follow Nam Blue, it is easy to see that he is focusing on and taking care of his small family.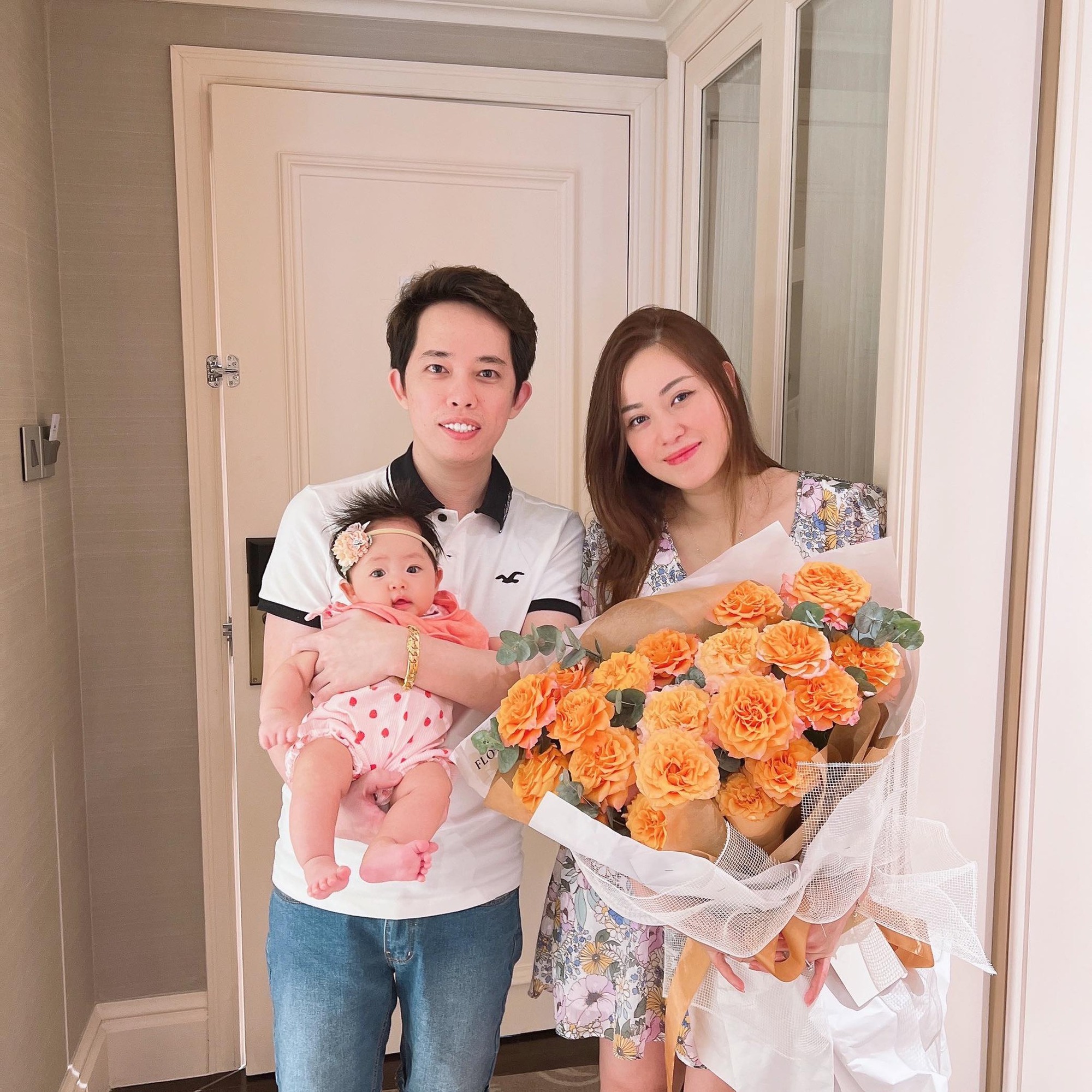 At the age of 32, this male streamer is standing at the peak of his career, has his own strong community, has a lovely princess, a gentle wife, lives in a modern country… To get this There, he persistently built and maintained an 18-year love story, mostly long-distance love, as well as strong through ups and downs. Nam Blue shared about his career:
"The streamer's life is hard to swallow, guys. If anyone wants to taste the brilliant aura, the monthly salary of 5 million, then try it. See, many streamer men also say that it's miserable. Any profession without suffering, suffering a little. or a lot and a little or a lot of money. As long as I feel enough, it's enough" – he confided.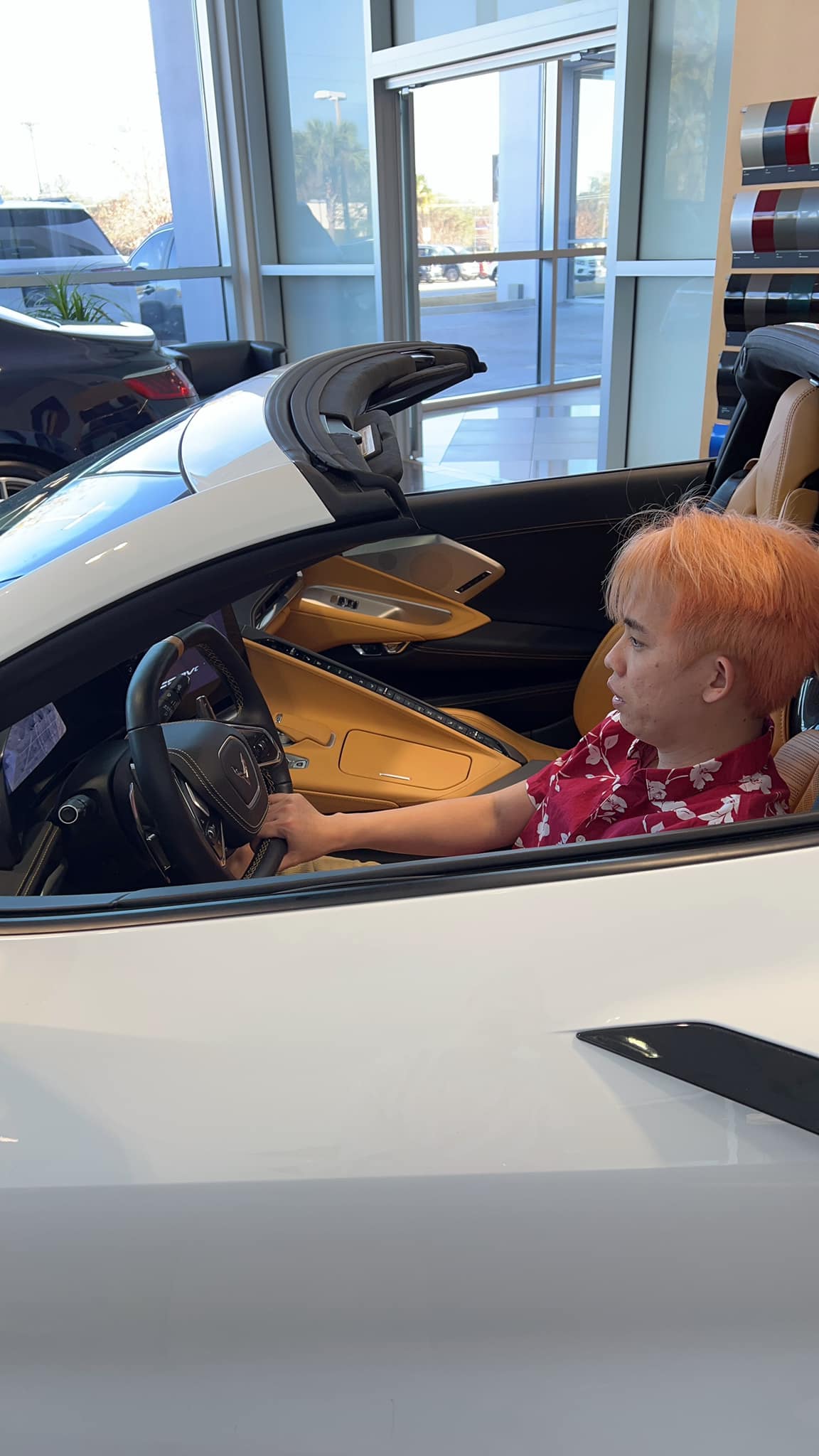 The majority of his fans think that the 5 million salary figure is just that he is being modest. However, the latter is considered worthy of contemplation. "If I see enough, it's enough" sounds simple, but not everyone can stand it because the mentality is often compared with people who are better than me. For Nam Blue, that's enough of the past successes, but now family is everything.