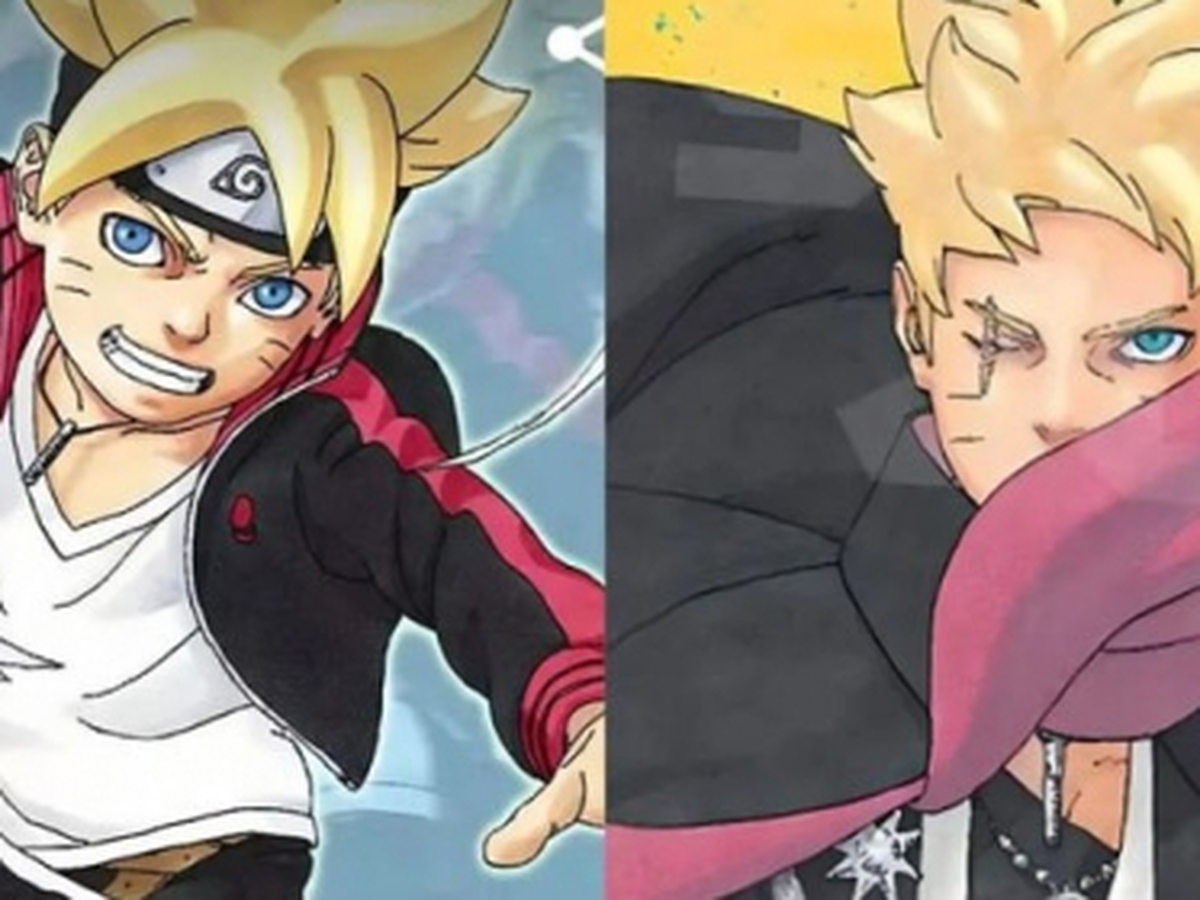 Manga Plus – Shueisha's platform that provides free manga to readers has taken a notable step by removing the "comedy" category tag from the Boruto part 2 manga.
This comes after Manga Plus experienced its second most-viewed month, a feat achieved in large part by the return of the One Piece manga after a three-month hiatus. In addition, a one-shot manga based on Naruto's father, Minato Uzumaki contributed to this success, reaching 2 million views in just one week.
Manga Boruto even caused the Manga Plus app to crash momentarily when chapter 81 was streamed on the platform. Just one day after its release, Boruto Two Blue Vortex entered the list of 10 hottest manga by Manga Plus (currently ranked 7th).
Unlike its predecessor "Boruto: Naruto Next Generation" which tagged action, comedy, drama…, "Boruto Two Blue Vortex" tagged action, ninja, adventure and drama.
Manga Plus seems to be signaling to readers that the lighter, more playful era is over, the fun scenes in the Boruto part 2 manga may soon become scarce.
This change is evident when comparing Naruto's return to Konoha after a timeskip filled with life's lighthearted, joyful moments, and Boruto's turbulent return to Konoha. Boruto will face a complicated three-way battle with Code and Kawaki.
The decision to remove the humorous element from the new manga fits the darker tone of the plot, especially given the uncertainty surrounding the Seventh Hokage's survival. Naruto was stuck in another dimension where most of the Shinobi world thought he was murdered by Boruto.
Furthermore, a dramatic turning point in Boruto's life occurred when Kawaki swapped places for him. It is clear that "Boruto Two Blue Vortex" is set to be much darker than "Naruto Shippuden". Fans should brace themselves for a series that could take unexpected turns.