Amazon, Sony, Apple, IKEA, ….. and all the other famous brands in the world have an interesting and remarkable development history. To get to the position and reputation they are today, these companies all started as a small startup. In their efforts to improve their products, these startups have gradually become the leaders in their fields and become an empire in the field.
Currently, these famous brands have all had their place in the market and their representative products are extremely famous. However, few people know what the first products of these companies look like and use. So, let's go back in time and see the early steps of this series of big companies and brands like what we usually know!
Sony – Rice cooker (1946)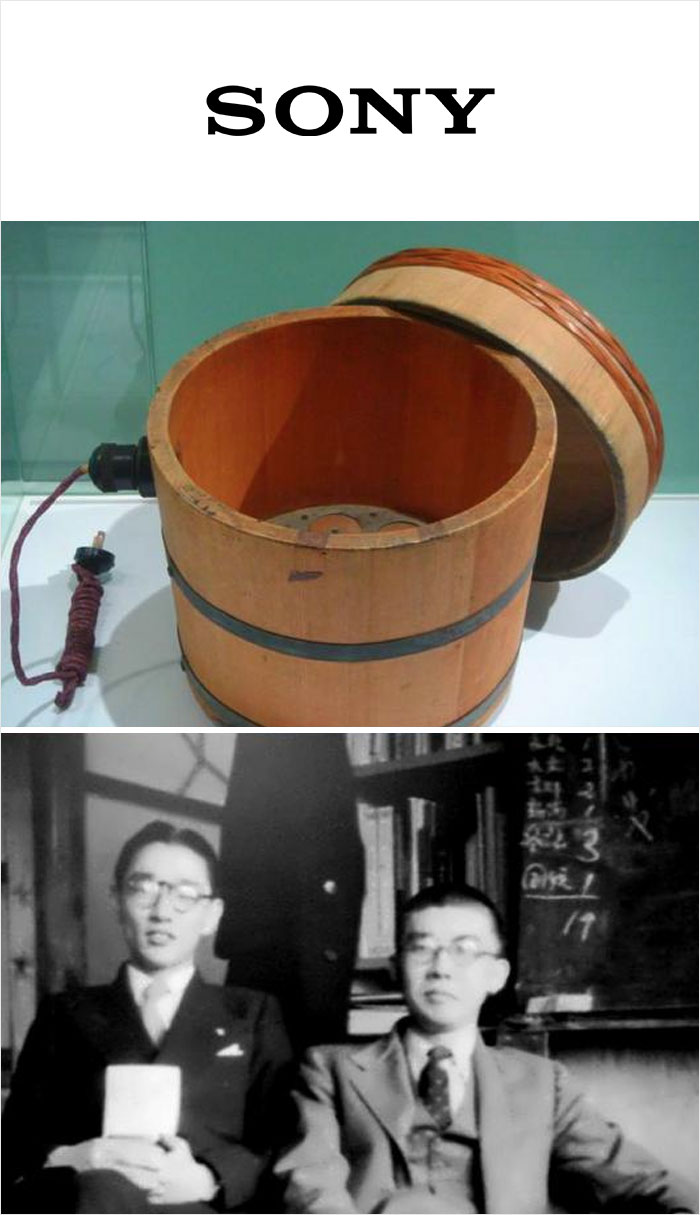 After World War II, Sony founder Masaru Ibuka invented a product that could serve millions of families in Japan and launched this rice cooker.
At that time, rice cookers were just a few aluminum electrodes on the bottom of a wooden barrel. However, because the current is not stable, rice cooked with rice cookers will be too raw or overcooked and will only be at trial level, not widely sold. Currently, the item is still housed at the Sony Archives in Shinagawa as a legacy of the brand.
Amazon – Online Bookstore (1994)
As a famous online selling website, few people know that Amazon was originally just an online bookstore founded by Jeff Bezos in 1994. At this time, Jeff called the bookstore "Cadabra", then he changed its name to Amazon.com, Inc and planned to turn its store into the largest bookstore in the world.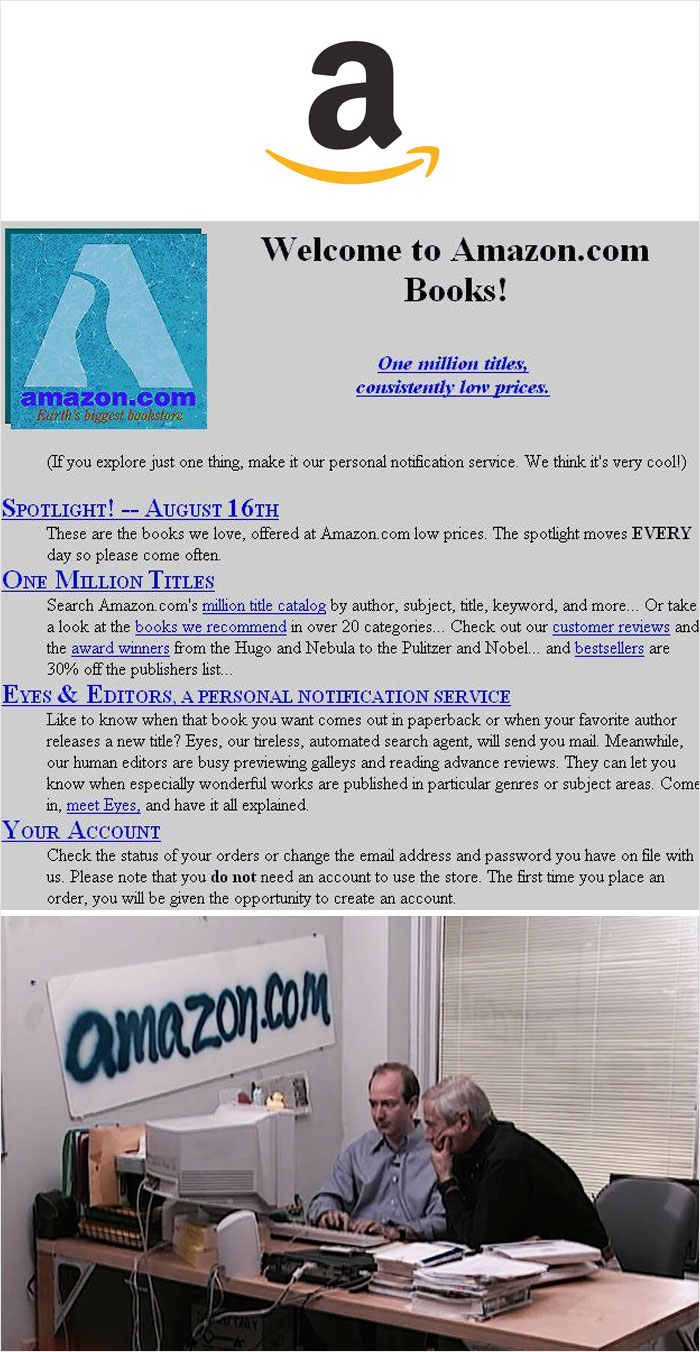 LEGO – Wooden toys (1923)
As a famous toy brand with plastic blocks put together, few people know that Lego was founded by a carpenter Ole Kirk Kristiansen. Accordingly, in the 1930s, Denmark had an economic crisis and it was difficult to buy wood to make toys for children. To overcome this, Ole Kirk Kristiansen has started using scrap wood instead.
Some of LEGO's early products included toy trains, cars, and wooden ducks with wheels that creaked when pulled. It was not until the late 1948 that the plastic blocks were made into toys by Ole and became famous until now.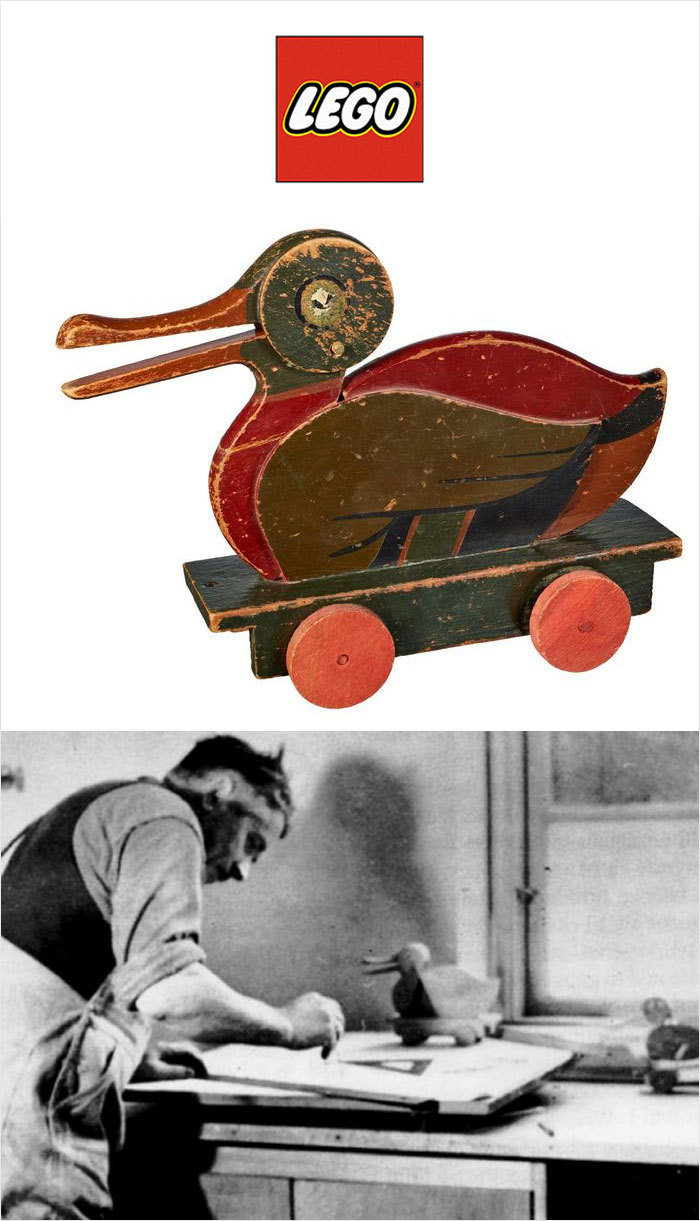 IKEA – Door-to-door delivery service (1943)
Since the age of 5, Ingvar Kamprad – the founder of IKEA – started his money-making idea when he started buying matches in bulk from Stockholm and selling them to neighbors to make a profit and gradually diversify the products. your items more.
In 1943, at the age of 17, Kamprad founded IKEA from his uncle's kitchen table and started it as a mail-order business, selling a wide range of items such as socks, jewelry, watches, pens and picture frame.
A few years later, Kamprad added the first piece of furniture to the company's product portfolio. Furniture sales were increasing day by day and quickly became the focus of the company and gradually became a world famous furniture brand.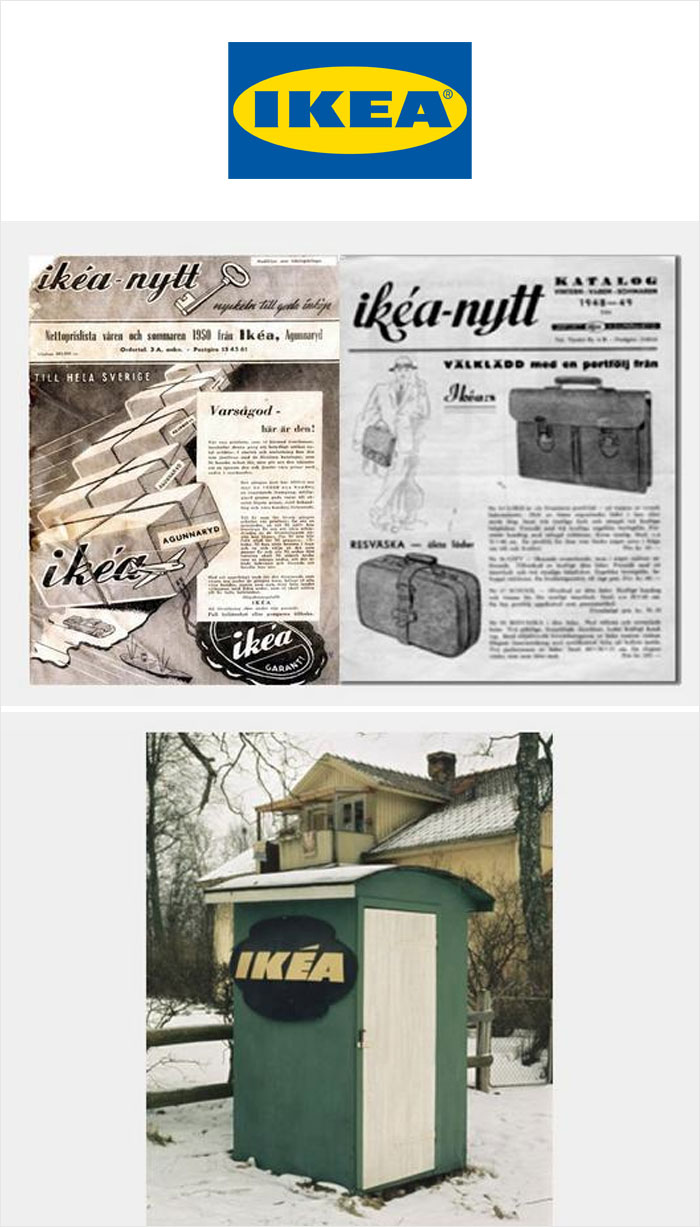 Apple Computer I (1976)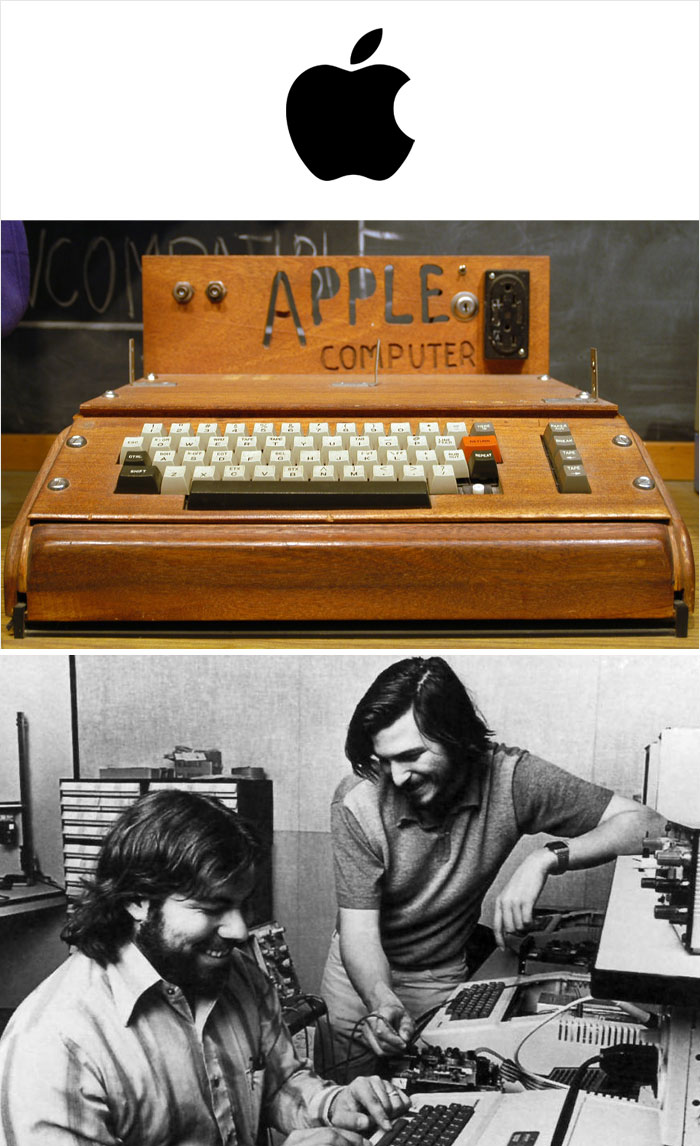 Macbook, iPhone, iPad are all cult products of Apple Corporation. It is known that in 1975, Steve Wozniak, one of the founders of Apple, assembled the Apple I computer for the Homebrew Computer Club meeting in Silicon Valley.
The machine was essentially "the first time in history that someone typed a character on a keyboard and saw it displayed on the computer screen right in front of them," Wozniak said.
Another team member, Steve Jobs, later won 50 orders for the Apple I for $500 each. The success of the sale brought the couple more than $50,000 and encouraged them to embark on the Apple II, starting an empire that completely changed the face of the tech industry.
Source: Bored Panda