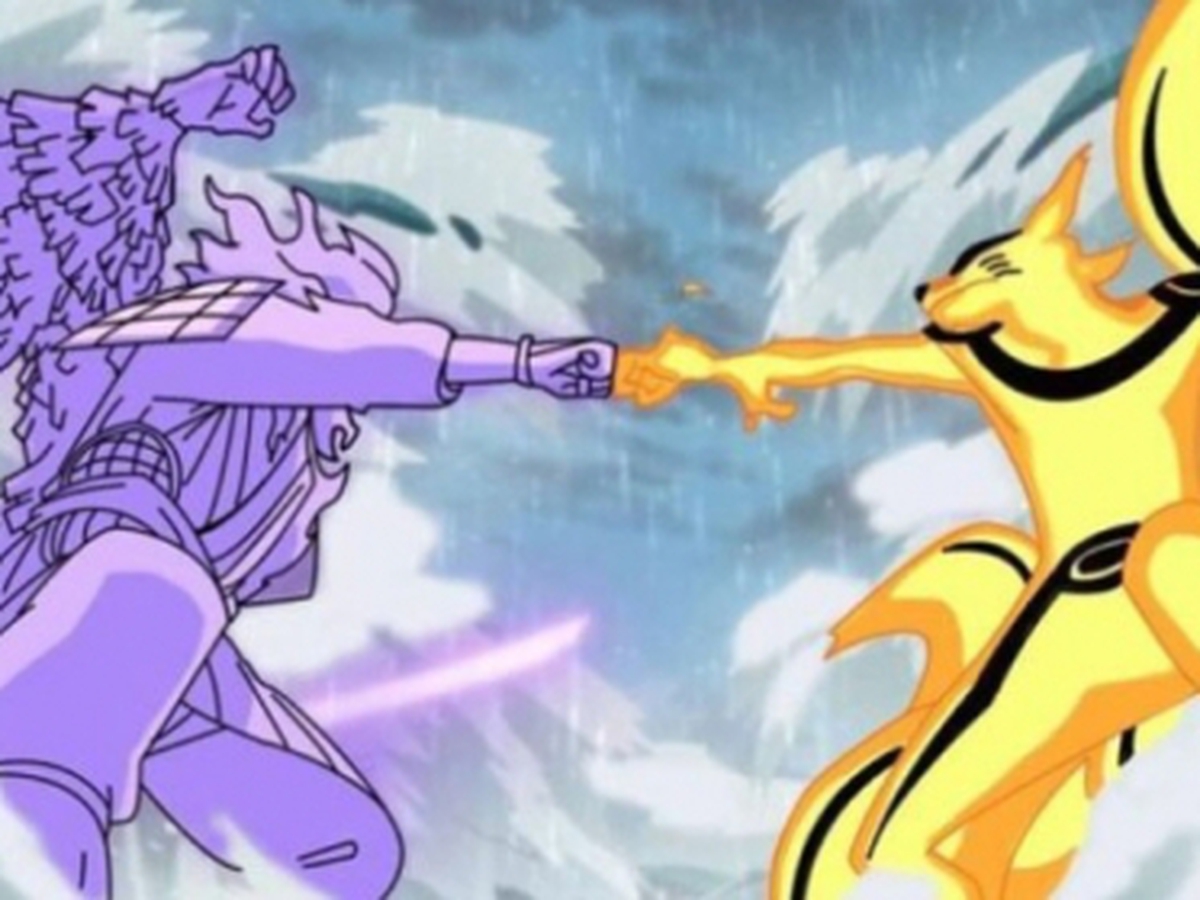 The final battle between Naruto and Sasuke in the Valley of the End is often considered the climax of the Naruto series. The final confrontation combines everything Naruto and Sasuke have learned over the 500+ volumes of the series. Because of that, this is a spectacular battle, with epic battle scenes and many types of ninjutsu displayed, creating beautiful visual art.
What is surprising is that author Masashi Kishimoto's original idea for this match was completely different from what viewers witnessed. In an interview with Fuji TV, Kishimoto revealed that his original idea was for the two characters not to use ninjutsu in the final battle. Instead, the fight will focus on hand-to-hand combat.
Masashi Kishimoto wanted Naruto and Sasuke to duel.
However, this idea was changed due to pressure from Shueisha's editorial board, leading to a compromise. The fight will begin with physical attacks and gradually incorporate more complex jutsu, such as Sasuke's Kirin. Ultimately, the match ended in dramatic fashion, with both exhausted and Sasuke admitting defeat after both lost a hand.
Obviously, according to Kishimoto's original idea, this would not be a great display of ninja skills but a more realistic and tragic battle.
This was also not the only time Kishimoto had to change his plans for the series due to pressure from the editorial board. He was also encouraged to include the Chunin Exam in the first part of the series.
Shueisha has always maintained strict regulations for publishing, especially highly successful series like Naruto. In both cases where changes were proposed, editorial intervention proved beneficial to the series. The Chunin Exams arc was highly praised, as was the final battle which became a fan favorite.
Kakashi fights Obito
So would the final fight between Naruto and Sasuke be as exciting if Kishimoto's original idea was kept? In Naruto there have been notable battles with little or no use of ninjutsu. Such as the confrontation between Kakashi and Obito in episode 375 of Naruto Shippuden.
The emotional intensity and sound effects of this battle prove that a battle without ninjutsu can be memorable. If Kishimoto's original plan had come to fruition, the atmosphere of the final battle between Naruto and Sasuke would certainly have been different, but perhaps just as great.