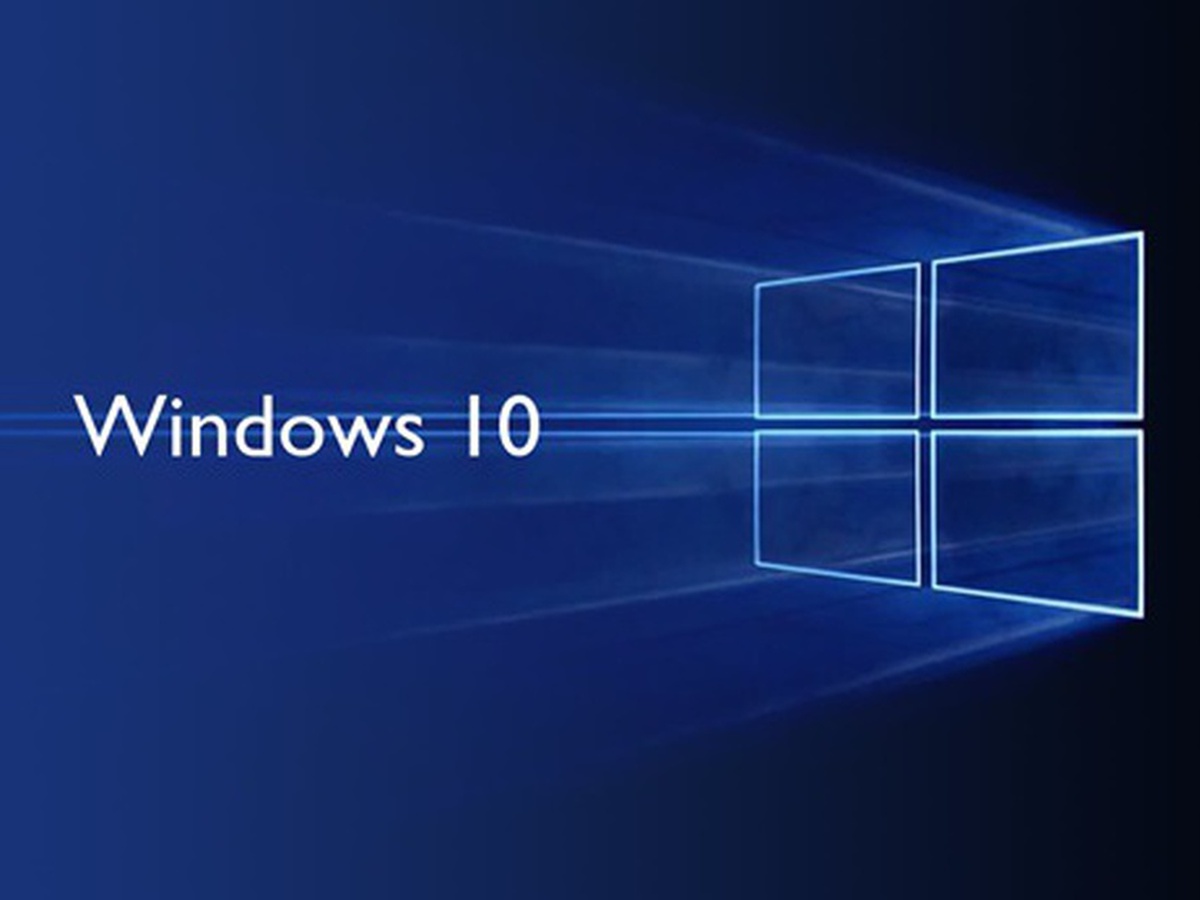 Microsoft is focusing all of its attention and investment resources on Windows 11. That's why even though Windows 10 is still working fine right now, it won't officially enter the end of support until October 2025. Support, it seems that Microsoft is taking steps to take necessary actions to prepare for the self-destruction of this 8-year-old operating system.
The Redmond Company still sells licenses for Windows 10 and Windows 11 on its online store, but the catalog for Windows 10 has just been updated to announce that all will no longer be available after January 31, 2023. After that point, users in need will only be able to purchase a license to use Windows 11.
Microsoft's discontinuance of Windows 10 is an important milestone in the operating system's discontinuity, but its impact may not be as negative as many fear.
In fact, Windows 10 licenses are also sold through stores like Amazon, and some other online platforms, although it is highly likely that Microsoft will revoke them in the near future. Also, Both Windows 10 and Windows 11 seem to use the same licensing system, at least for now. That's why there have been many cases of users reporting successfully activating Windows 10 PCs with keys designed for Windows 11.
This is not unreasonable when in the past, the activation key system for Windows 7 was still available a few years after Microsoft announced it would stop selling them, but mainly through OEM "resellers". It is possible that a similar ecosystem will develop for Windows 10, especially when there are a large number of Windows 10 PCs around the world that cannot upgrade to Windows 11 because they do not meet a series of software requirements. strictness set by Microsoft.