(Country) – The era of Windows 10 seems to be coming to an end.
Microsoft has confirmed that Windows 10 will remain supported until at least October 2025. However, no new features will be introduced on this version of Windows until then. On the other hand, Windows 11 will receive one major feature update each year, which comes with improvements, quality new features, as well as necessary patches.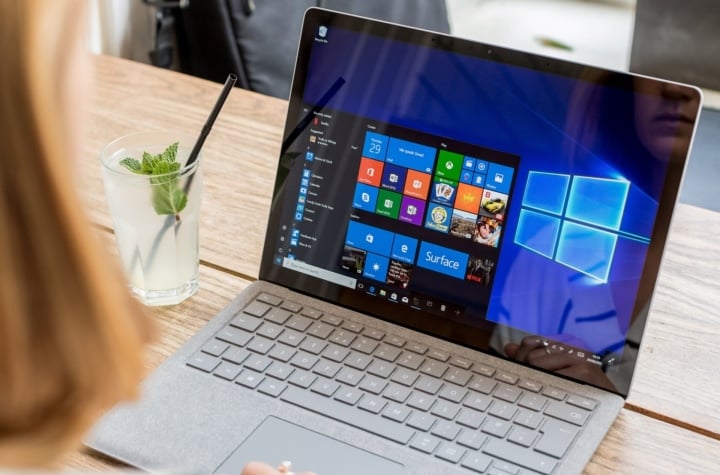 Back in November 2021, Microsoft started rolling out the Windows 10 November 2021 Update (version 21H2) to compatible devices. This is basically an update that is primarily geared towards improving and improving the stability of the platform, so it only includes minor improvements. However, the importance of this update cannot be underestimated.
True to the roadmap outlined in the update document released earlier this year, Microsoft has officially confirmed that Windows 10 21H2 version has reached the end of service on June 13. This means that Windows 10 users 21H2. will no longer receive periodic monthly updates with security enhancements, bug fixes, and other necessary changes. Therefore, users should update to a newer version of Windows as soon as possible to keep their system protected and operating at its best.
Microsoft encourages users who are using Windows 10 21H2 to upgrade to a newer version of Windows 10, and in the case of those with eligible devices, it is best to upgrade to Windows 11.
If you use Windows 10 21H2, upgrade as soon as possible to keep your system up to date and with all necessary security patches.