Microsoft will start testing a new AI virtual assistant called Windows Copilot on Windows 11 in June to provide a better experience than Cortana on Windows 10. Windows Copilot will be integrated directly into Windows 11 and used from task bar.
"Windows Copilot will be synchronized across users' applications, programs and windows," said Panos Panay, Microsoft's director of Windows and devices. The new virtual assistant will have the functionality of a personal assistant helping users master functions, customize settings and seamlessly connect across favorite applications.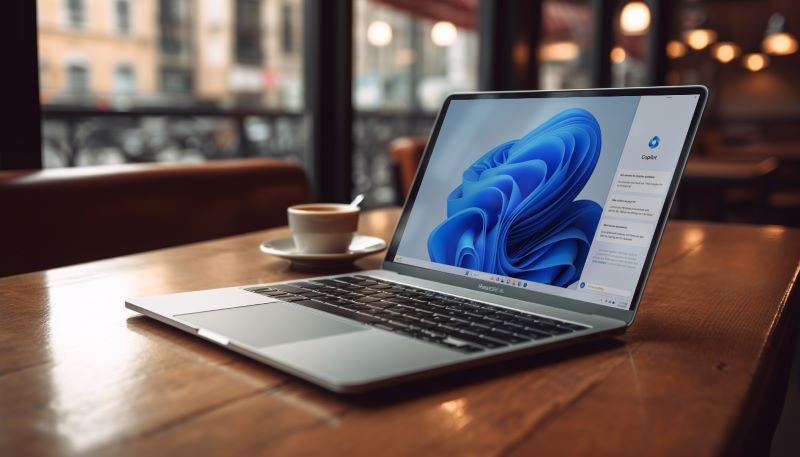 Windows Copilot is very similar to the dialog found in Bing Chat, which can summarize what the user is viewing in the application, rewrite or even explain it. Users will ask general questions to interact with this AI assistant and receive corresponding answers.
Similar to Cortana, Copilot will have a separate button to appear on the taskbar but will not directly replace the Windows 11 taskbar search feature.
According to Microsoft, Windows Copilot is a "personal assistant" and is integrated into Windows, so users can ask this assistant to perform actions on the computer. And it's even more powerful than the basic Bing Chat link that was added to the taskbar earlier this year.
Even developers are allowed to customize to enhance this AI assistant.
In June, Windows Copilot will be publicly tested before being widely deployed to users.