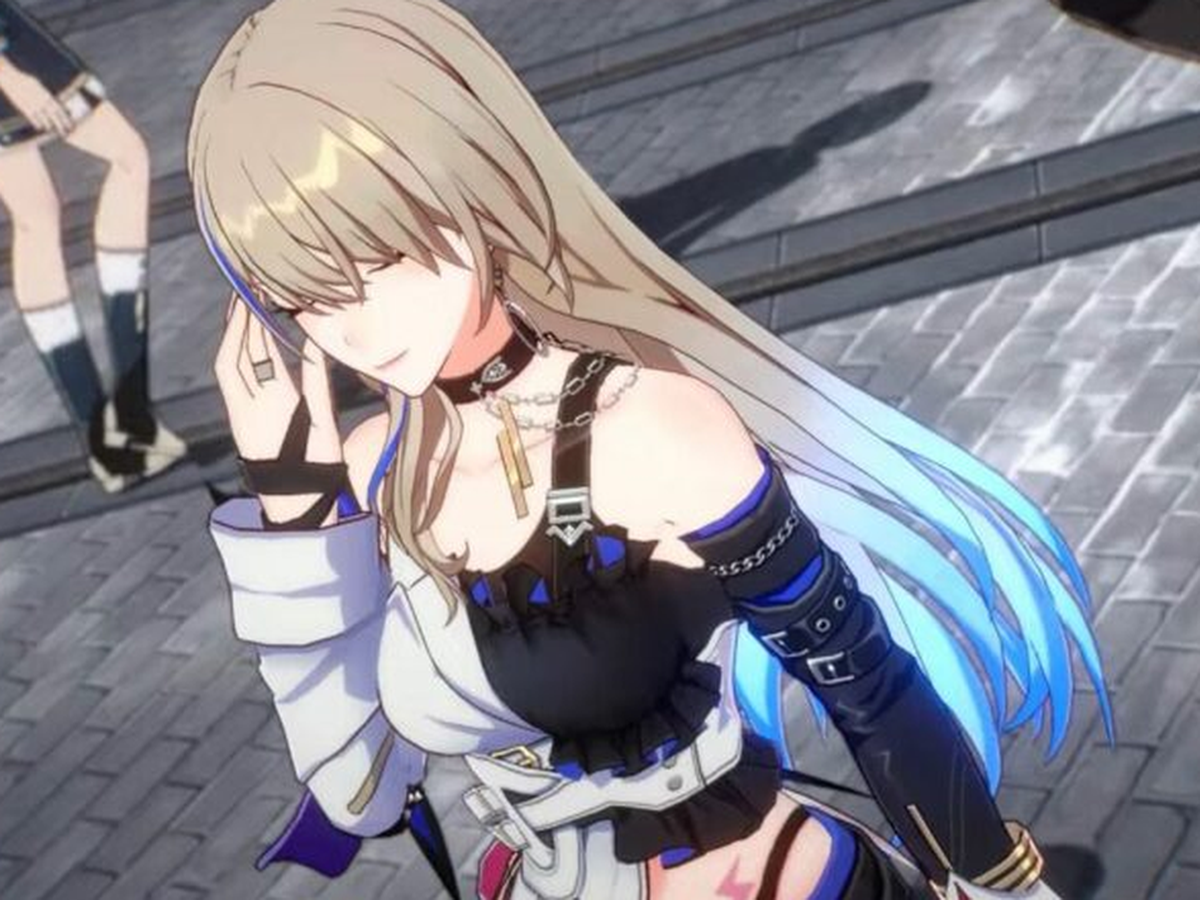 Honkai: Star Rail is the latest game project of miHoYo (HoYoverse). Recently, this game has announced the final Closed Beta test registration before the official release. This process is expected to begin on January 24, 2023 (the 3rd day of the Lunar New Year) for both Android and iOS devices. Honkai's Twitter: Star Rail has officially confirmed this information.
Set in the same universe as the popular mobile game Honkai Impact 3, development on Honkai: Star Rail begins in 2021. Since then, the game has been tested twice by miHoYo. The first time in October 2021 and the next in May 2022.
The team conducted the test through the Galaxy Explorer Program, a beta testing program that makes it easy for developers to get feedback through small-scale tests from users.
While Honkai: Star Rail is yet to officially launch globally, this final round of testing could be a sign that the game is getting closer to release. It has been more than a year and a half since miHoYo first announced this game, so gamers believe that it is very likely that Honkai: Star Rail is ready to "air".
Honkai: Star Rail is a game from miHoYo's "Honkai" universe. Honkai: Star Rail features a world with elements of myth and legend that blends into the sci-fi story. Different from the action role-playing gameplay of Honkai Impact and Genshin Impact, miHoYo's new game will be in the turn-based genre. Honkai: Star Rail will highlight the character system with unique fighting styles and attractive combo skills that players encounter in their journey through the stars.