At the present time, MSI 2023 is going on extremely stressful. Although it is only in the Warm-up round, there are teams like Bilibili Gaming or G2 Esports that have shown their strength and won tickets to the next round. Meanwhile, some teams like DetonatioN FocusMe or GAM Esports are preparing to enter decisive matches.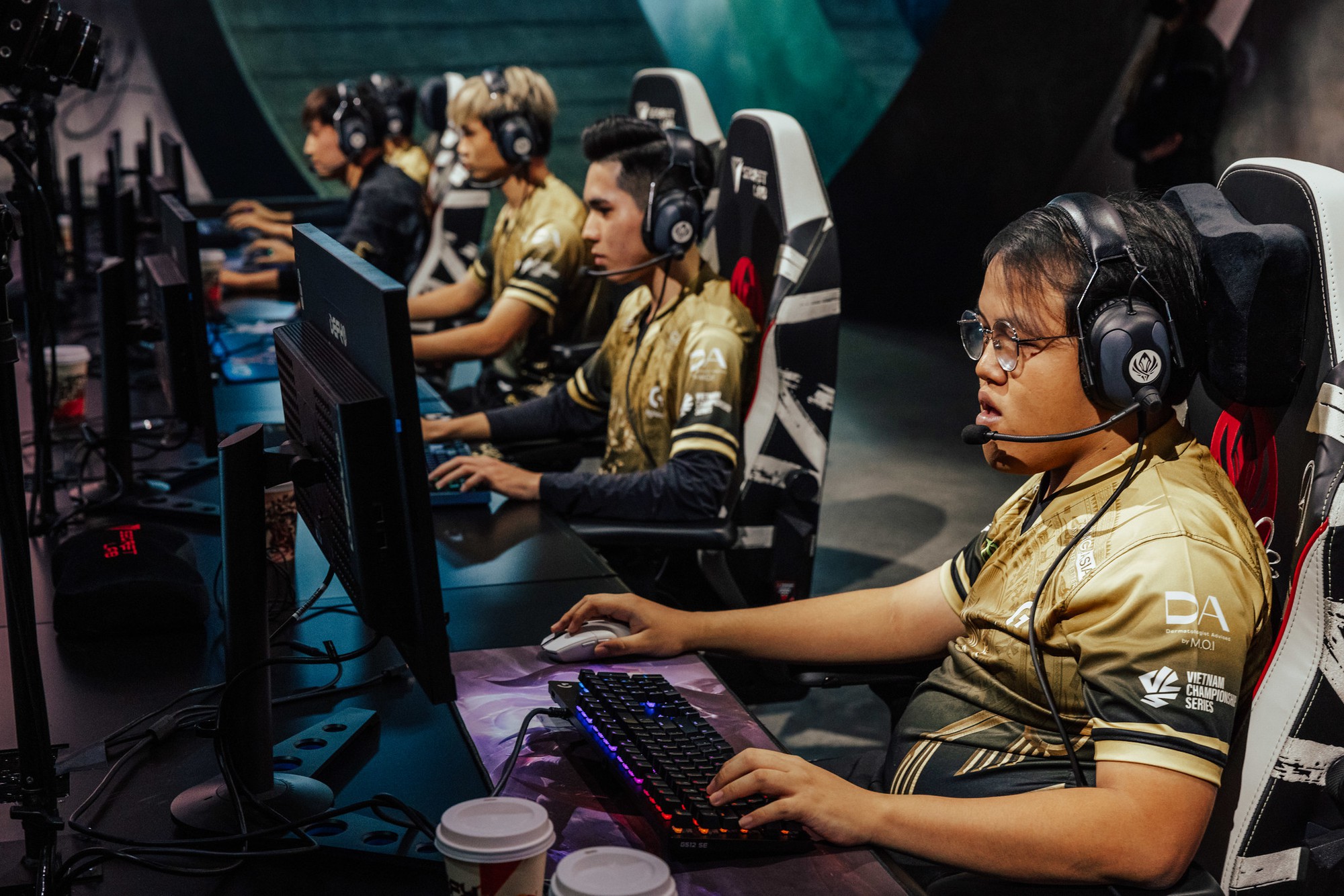 GAM is about to enter an important match – source: LoL Esports
Of course, to make a tournament successful, besides the teams and players, it is impossible not to mention characters such as MCs, experts or commentators… as well as the audience. With an international tournament like MSI, the invited MCs will all be veteran names, seniority and standard skills. Only thing, recently, a big incident happened with "Goddess" Candice that caused her to be fiercely criticized by the LPL audience.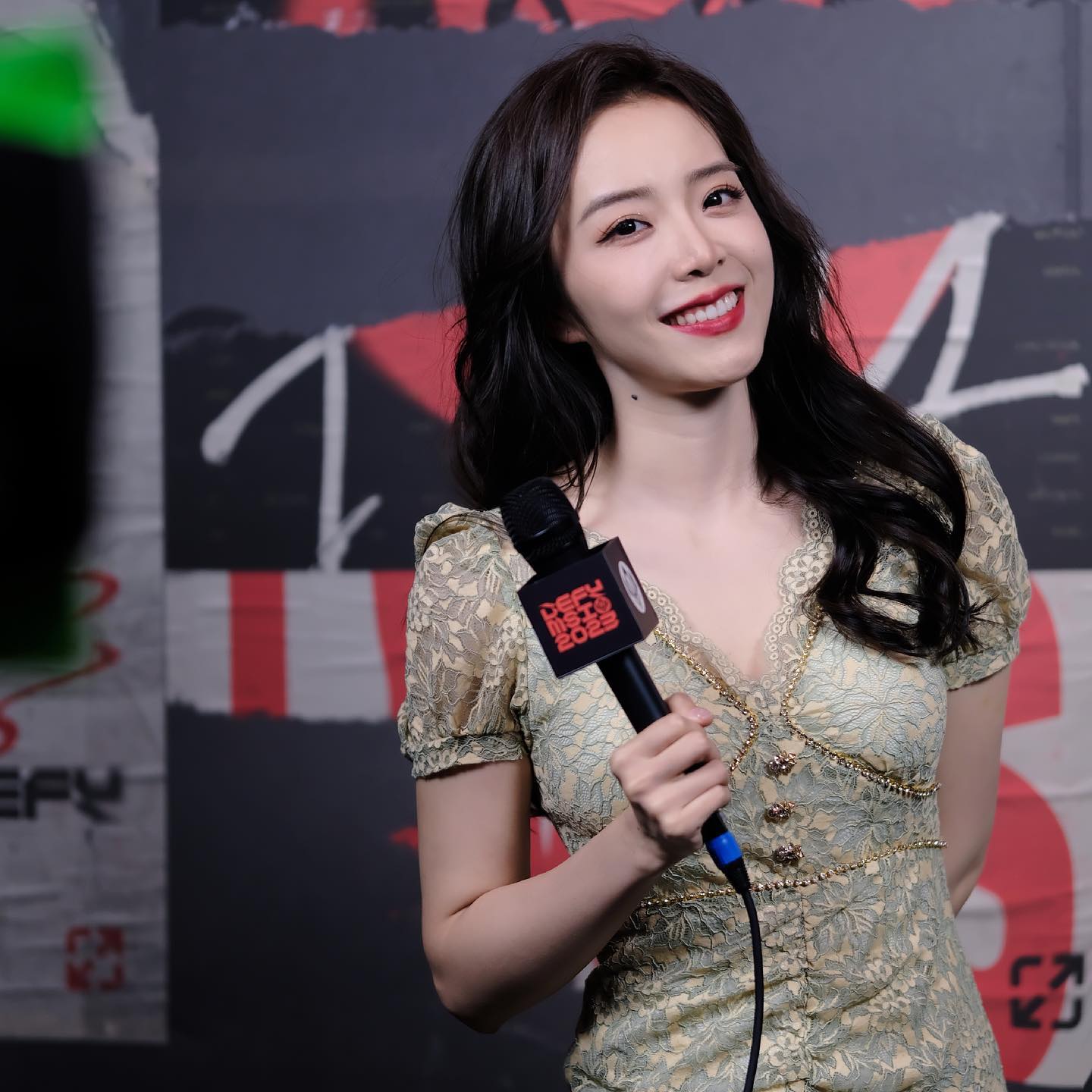 Veteran MC Candice just got into trouble at MSI 2023 – source: Instagram NV
Accordingly, in the interview with player JunJia after the match PSG Talon won against DetonatioN FocusMe, the popular female MC suddenly asked a question about the outfit that JunJia used for general Viego: "Today you used the EDG skin for generals. Viego in game 2. Do you have any reason to choose this skin?". In fact, the outfit JunJia uses is Viego Emperor Camavor. The user of the EDG skin that day was Wako with the general Aphelios.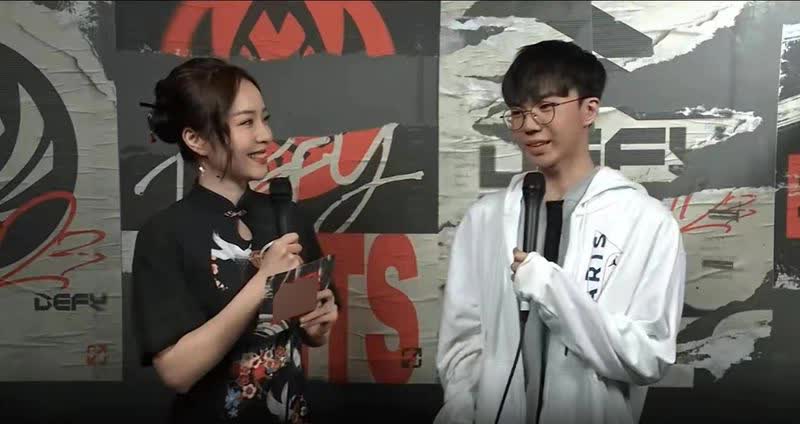 She asked JunJia why he used EDG Viego costume – source: Sohu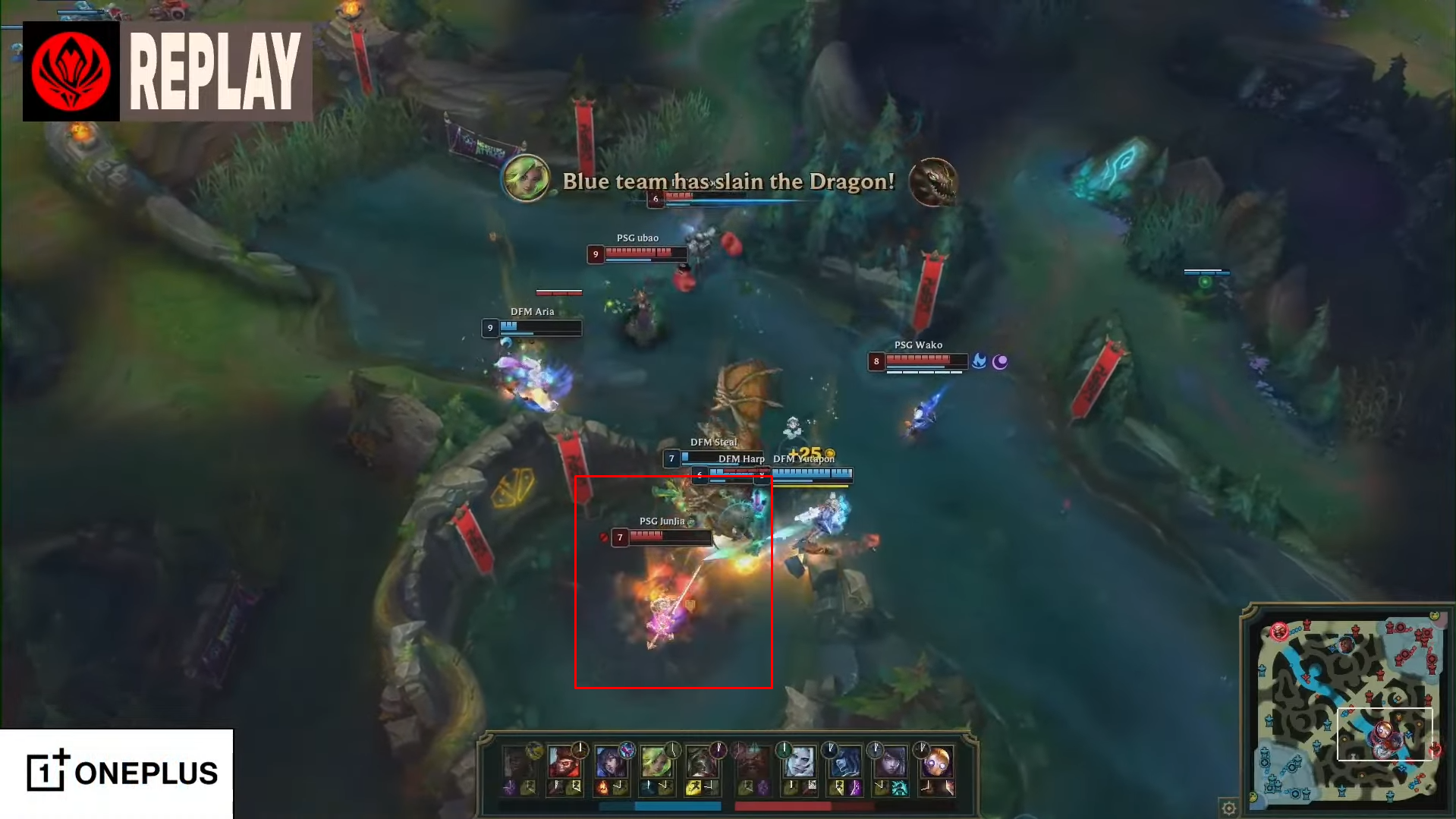 While it's Viego Emperor Camavor's multicolor – source: YouTube
This confusion is even worse when EDG is JunJia's old team. But his time here can be summed up in two words "disappointed". Unable to compete for the position with Jiejie, JunJia had to wander down to the youth team, switch to Team WE and then finally go to PCS to find opportunities. Not to mention, the time EDG won Worlds 2021, he didn't even play a match to be counted as having the World Championship title.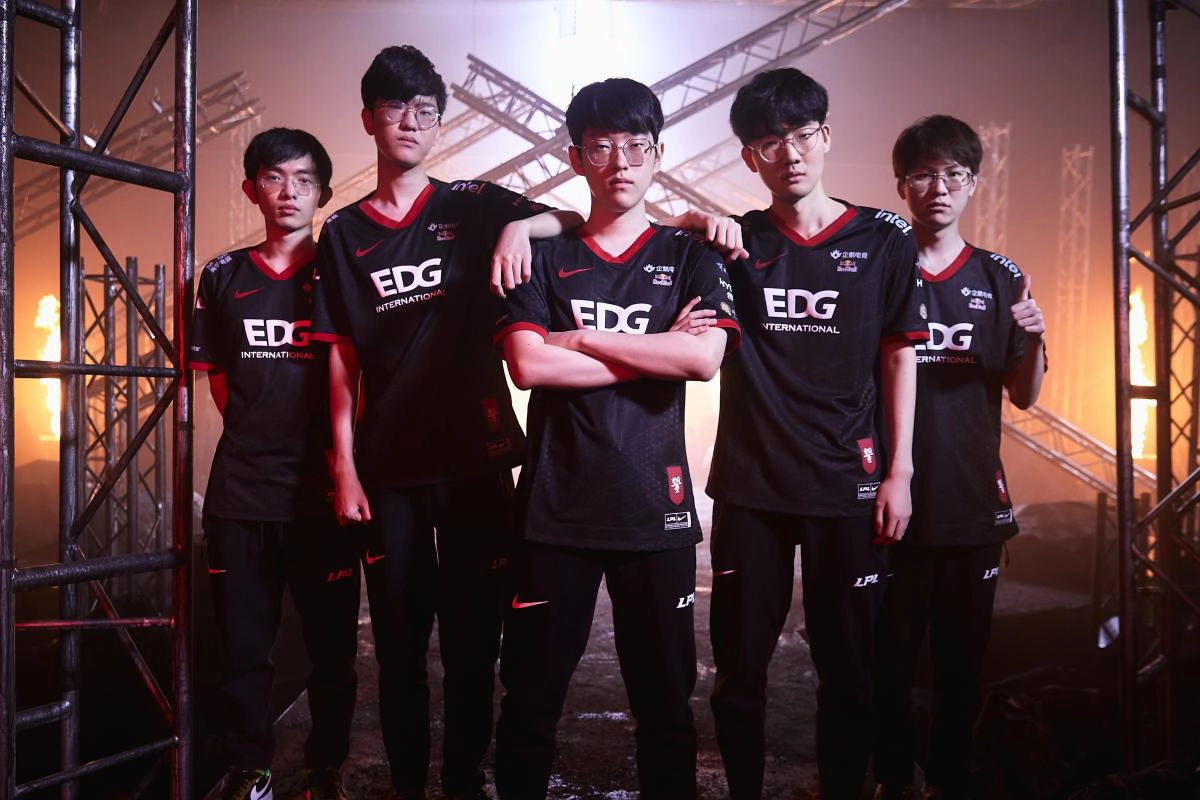 JunJia is not even counted as having won the title of World Championship 2021 – source: Twitter
With such a sensitive question, MC Candice immediately received countless "stones" from LPL fans. Many very heavy words were sent to the veteran female MC, and there was an audience who said directly: "A question that shows Candice's poor EQ. But maybe she will be fine, especially with Mr. Quan and the number of fans. crazy behind support". Criticisms came rushing in, causing the female MC to post an apology right after.
Despite being an MC with many years of experience, fighting from domestic and international tournaments, Candice also sometimes makes mistakes. However, perhaps LPL fans also need to have a more sympathetic look, especially when the female MC also voiced her sincere apology.