After breaking up with a long-term love, ViruSs has not officially dated any girl yet. Although there are many rumors and speculations, the Yonko members still regularly share photos and moods of the youth "FA". However, the situation seems to have progressed more positively when recently, MisThy accidentally revealed the current romantic relationship of the "chairman".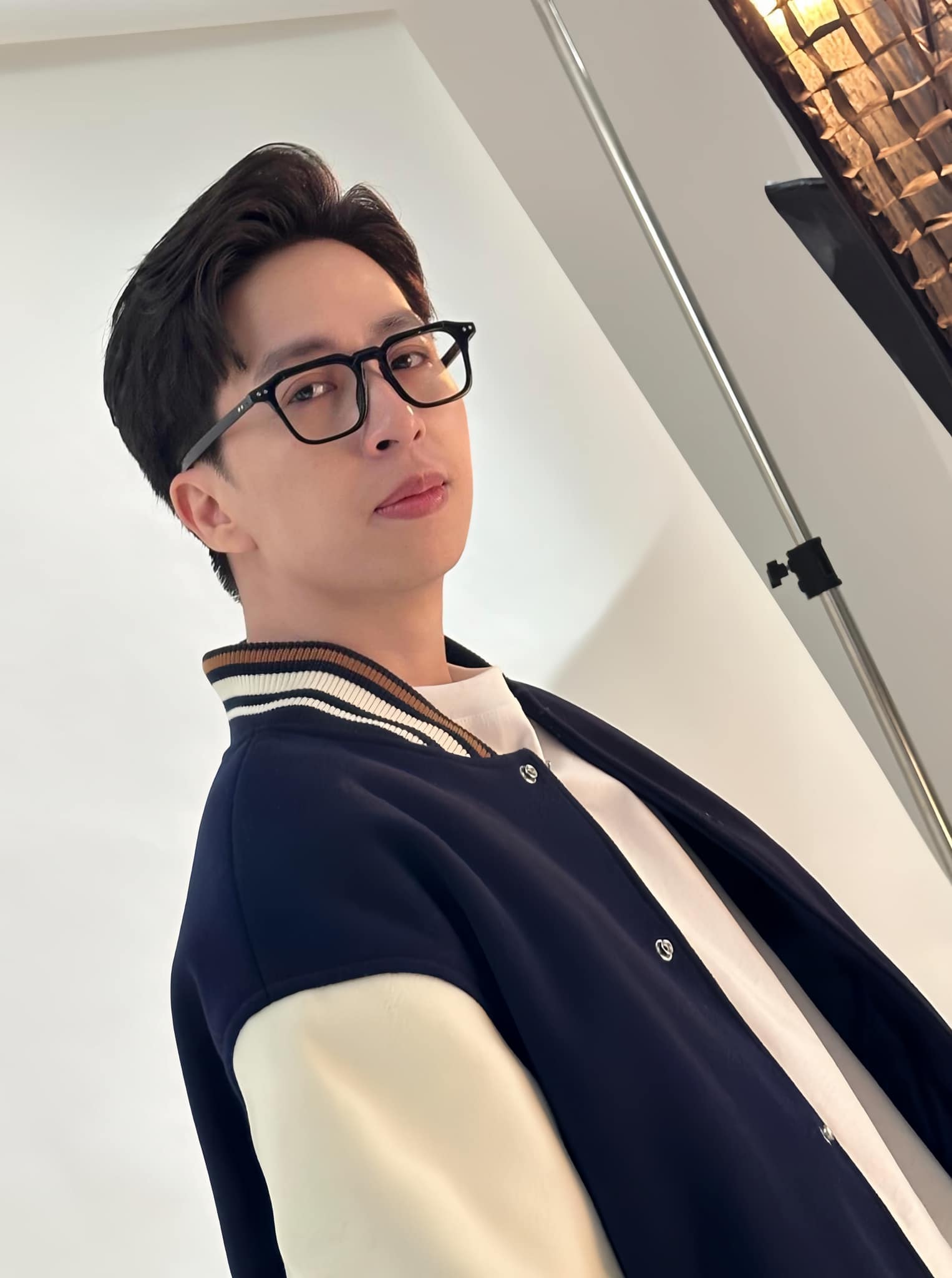 Specifically, in a vlog going to the event, she sat next to a beautiful female streamer. MisThy immediately said: "Introducing everyone, Hana and Mr. Hoang ViruSs are in an ambiguous relationship. While Hana said that she likes the afternoon because there is a sunset (pun), Mr. Hoang said think what your child's name is" – MisThy shared the words "hearing" that the owners were the two mentioned characters.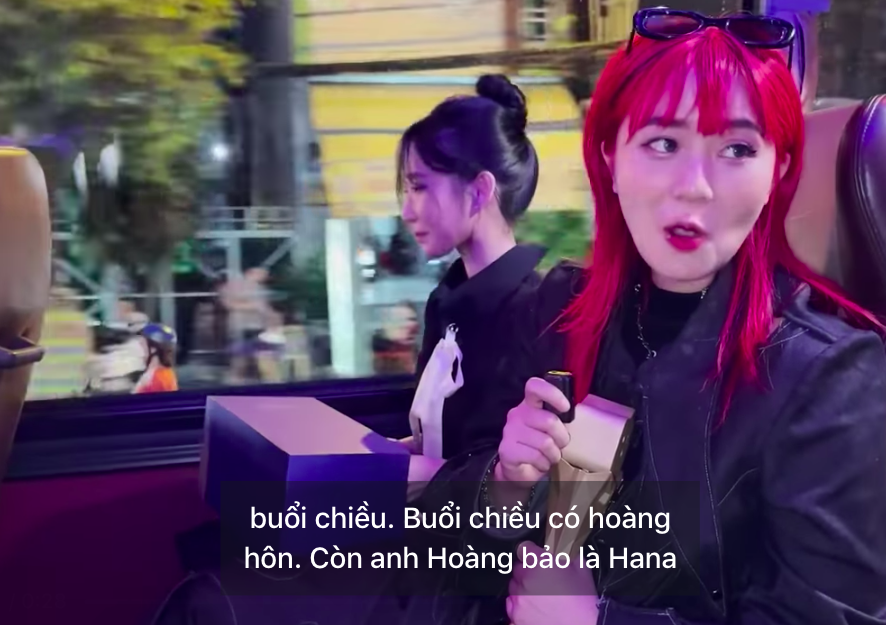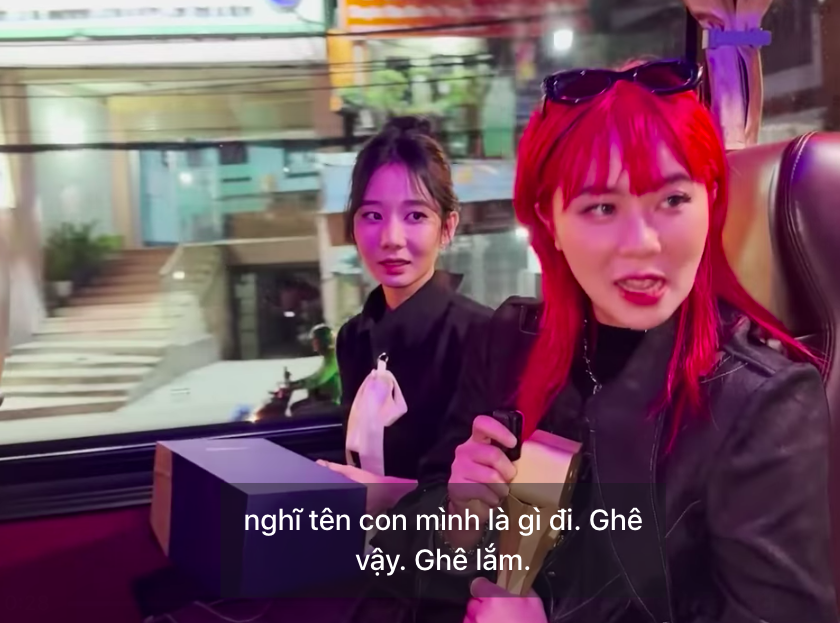 Even the hairstyle that Hana at that time prepared was because "someone" said she liked it.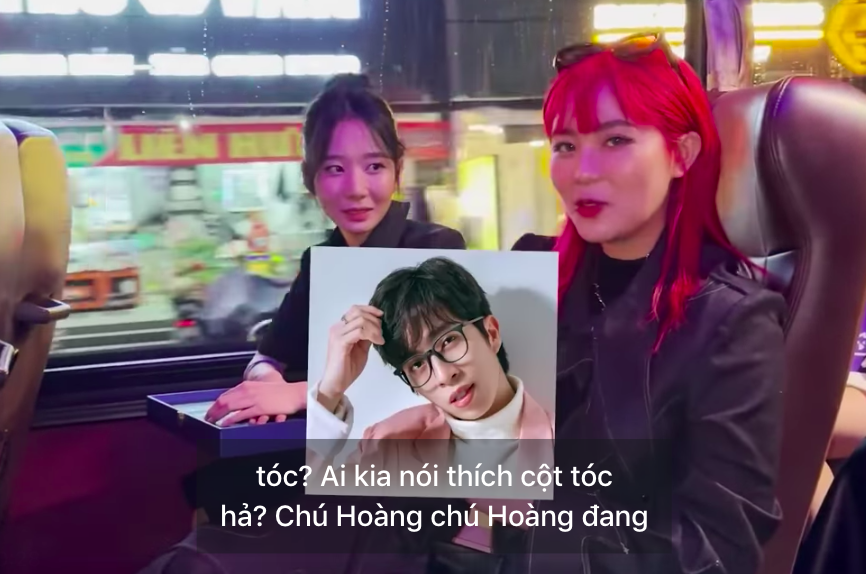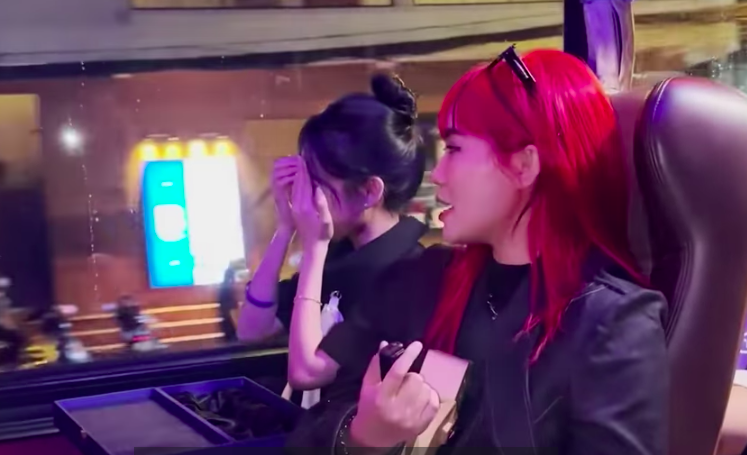 In particular, throughout MisThy's sharing, the female lead could only smile shyly without showing any signs of resistance. This makes viewers more confident that the two are "ambiguous" to be real.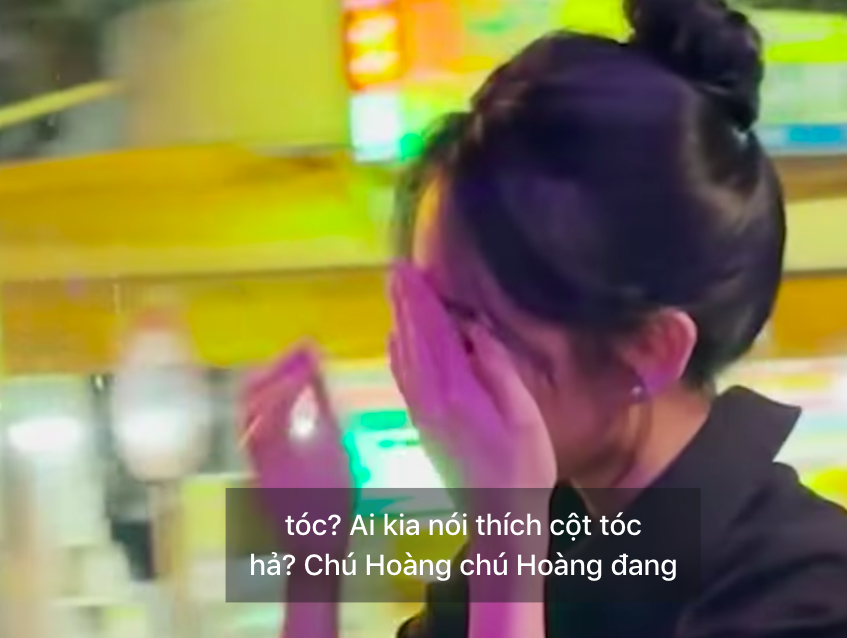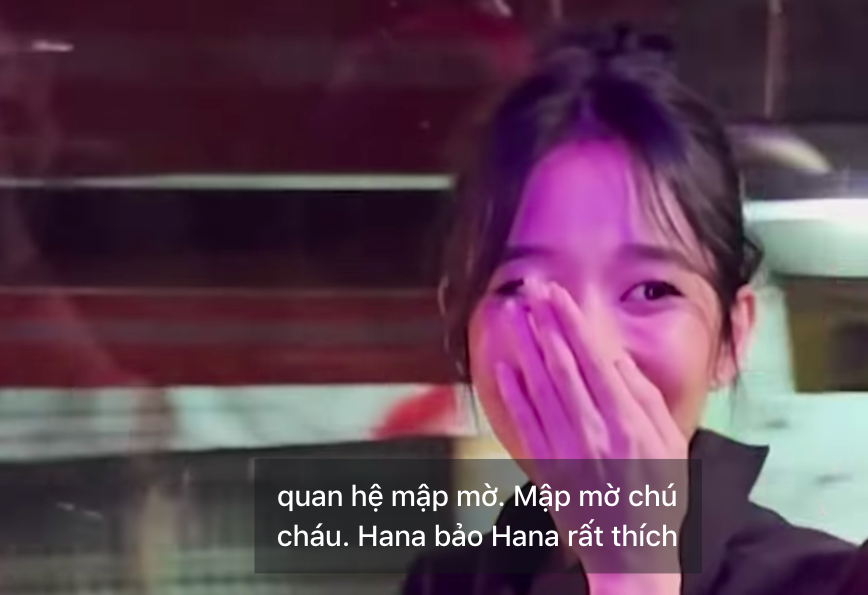 It is known that Hanakoishi is a female streamer, the new idol of the game village. She has a small and slim body, making the boys want to be protected.