Embracer Group is known as the giant of the game industry. Embracer has spent the past few years acquiring video game studios including THQ Nordic, Crystal Dynamics, Eidos Montreal and Gearbox Entertainment. Accordingly, the company owns about 200+ games that are still being actively developed in its studio.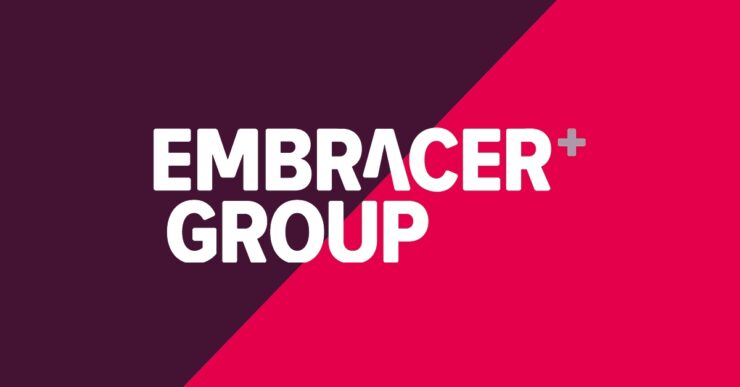 According to the latest financial report for the period of 2023-2024, Embracer Group is pleased to announce remarkable numbers, in which mobile game revenue is the focus. Specifically, revenue increased 47% over the same period last year, reaching $956 million compared to $651 million in the first quarter of 2022. In which, mobile games are the field that brings in large sales compared to PC games and console, generated $132 million, accounting for 13.76% of total revenue. The success of this field is due to the victory of Middle-earth Enterprises, The Lord of the Rings.
"The mobile game has solid profitable performance, exceeding management expectations. Revenue growth is good. Manufacturing process is significantly improved," said CEO Lars Wingefors.
With this achievement, Embracer Group is ranked as one of the top 50 mobile game manufacturers in 2022. The company revealed that the operation team is preparing for many game projects to be launched in the second half of the year. 2023.