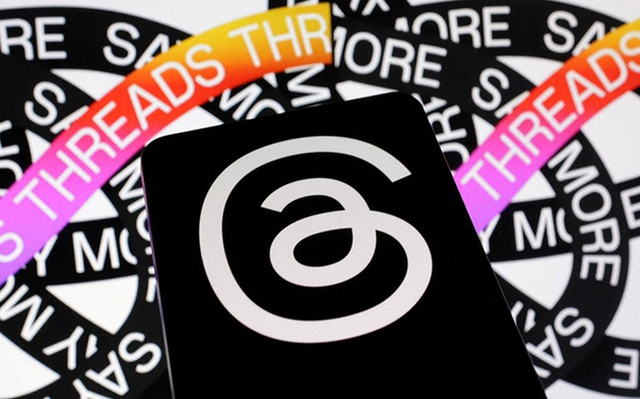 Threads was launched by Meta on 6/7/2023. This new platform is said to be quite similar to Twitter, from the interface to the features that allow users to participate in real-time online chat topics.
Only 5 days after launch, Threads has reached more than 100 million users. This is considered a strong blow to rival Twitter as well as billionaire Elon Musk.
However, in an internal statement, Meta CEO Mark Zuckerberg said that Threads has lost more than half of the users accessing the app in just a few weeks of its launch.
However, the CEO of Meta still thinks that the user retention rate of this application has been better than expected from senior management.
According to Gizchina, CEO Mark Zuckerberg said this decline is "normal" after hundreds of millions of people signed up for the service in a short time.
"If your platform has more than 100 million subscribers, ideally all of them or only half of them stay," said CEO Mark Zuckerberg.
However, he also asked the staff at Threads to focus on maintaining user rates. The CEO of Meta also confirmed that, as the company adds more new functions to the application, this rate may increase.
Product Manager Chris Cox said that Meta is planning to add more features to entice users back to the app. In addition, the company is also expected to add a desktop version of this platform.