Recently, Apple released the App Store Transparency Report for the first time, with a lot of information about the operation of this app store in 2022. In which, the most mentioned information is the removal of micro-applications. violate the regulations of the company or required by the Government of the country.
According to the report, Apple's app store has about 1.78 million apps and in 2022, about 186,195 apps have been removed by "Apple defect", mainly in the category of Games (38,883 apps) and Tools utilities (20,045 apps).
In which, Vietnam has 8,462 applications (apps) deleted for various reasons. However, the two main reasons that Apple said are due to apps violating design principles with 4,657 apps (6th in the world) and cheating with 3,626 apps (2nd in the world).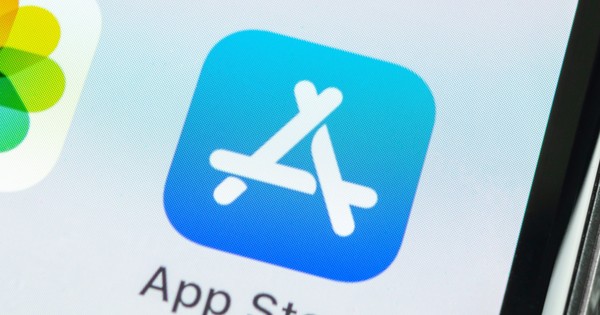 According to Apple, a design flaw is an application that is outdated or offers a worse user experience than the company expected. For example, when a user visits, the application redirects them to a web page before launching.
Fraudulent violations are apps that create fraudulent reviews of competitors, unfair competition, or create false content to "lure" users to install.
In addition, other reasons that Apple mentions are violation of the developer code of conduct, repeated fraud, design that copies other apps, creates spam apps, violates intellectual property rights, believes fake…
Apple's transparency report shows that China leads the list of markets with the highest number of apps removed from the App Store with more than 41 thousand. The second place is the US with more than 32 thousand and India with more than 10 thousand applications.
At the moment, the App Store has nearly 37 million registered developers. Every week, the application store of the iOS operating system has more than 656 million visitors, with 747 million downloads. Apple also locked 282 million user accounts, preventing $2.2 billion in fraudulent transactions from across its application platform.
The report was released as part of a 2021 lawsuit settlement agreement with a group of developers. Apple has agreed to be more transparent about its App Store policies.
According to sputnik