The Teleport Gate is a feature that Riot believes is popular with the TFT community, so it will continue to remain the same in season 10.
Each season of TFT has its own mechanisms and features to distinguish and create differences in gameplay so that the community does not get bored. In season 9, the main mechanism is the Teleportation Gates voted by all players before the match, giving different effects like the Cosmic mechanism of season 3.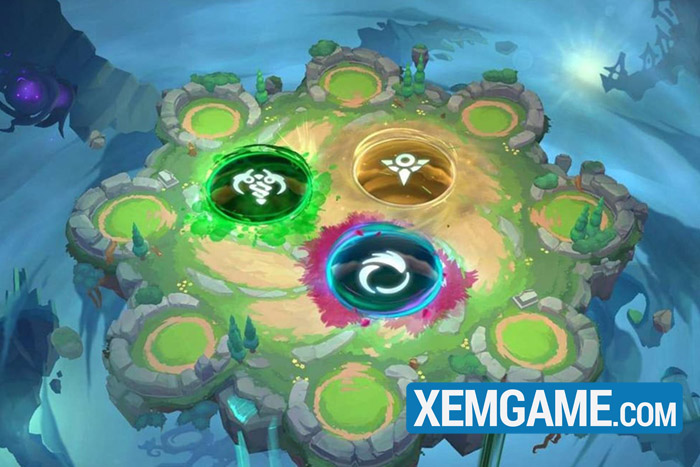 TFT Teleport Gate is one of the features that Riot considers successful and loved by the player community, so it will continue to be maintained in season 10. That is one of the key details that has just been announced. Mortdog confirmed on his stream:
Accordingly, stemming from a Rioter unexpectedly revealing that the TFT Teleportation Gate will return in season 10 and is part of the new mechanisms, Mortdog also confirmed that after being asked continuously. While the mechanism will work pretty much the same as it does now, Mortdog also confirmed that it won't be 100% the same but just "some form" by Portal.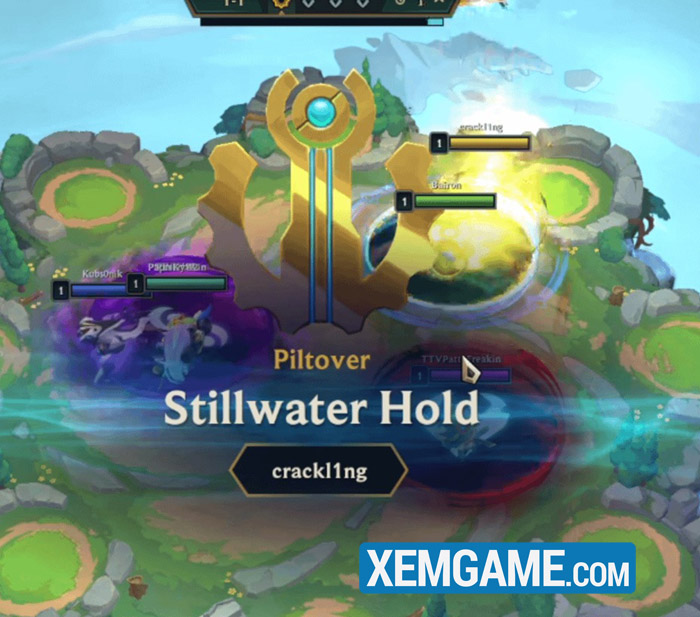 Previously, in a post teasing season 10 of TFT, Riot Games also said some details about the new season including: The Assassin effect will completely disappear, Legendary "cook", reaching level 10 is default… and teased two new season champions including Amumu and Karthus.
Season 10 will be one of the important seasons for TFT when it gets rid of the mid-season update and switches to a new form of activity (season change every 4 months) to make the meta no longer stagnant. Of course, that method requires Riot to design and think more, but they will also respond to that by expanding their human resources team.