Although there are talented players who have successfully overcome Diablo 4 with the highest difficulty, it seems that most of us are choosing to enjoy it slowly.
In a recent conversation, Diablo 4 director, Joe Shely, said: "First of all, a significant majority of our players haven't finished the game yet. But many people watch this live stream and the Our dedicated players play faster and have experienced this situation with dungeons."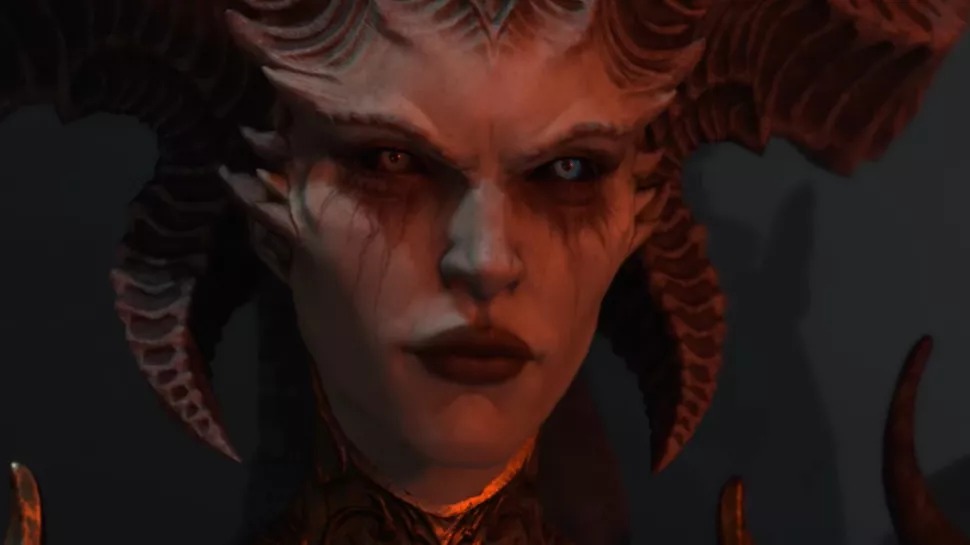 According to PC Gamer, it seems that most of us would rather hunt monsters in normal dungeons than confront the Nightmare dungeon… even though these dungeons themselves are designed for that purpose.
As a result, Diablo 4 will update the rewards and experience in the Nightmare dungeon to make it more appealing to late-game players and entice them back.
In addition, Diablo 4 gamers recently discovered that after completing a campaign at the normal or "softcore" level, you can skip the entire campaign when playing in hardcore mode.
Diablo 4 is out now on PC, PS5, and Xbox Series X/S.