When reviewing the DRX Ashe skin, BeryL was a bit disappointed with her outfit when she couldn't copy the "open waist" detail of Elysia.
Thus, the costume team honoring Worlds 2022 for DRX has officially debuted. Of these, a lot of attention is focused on BeryL's Ashe skin, as this is the second other game character-based skin that BeryL has the right to design for herself (previously Leona of the DWG skin was inspired by the DWG skin's Leona. inspired by Princess Connect Re:Dive's Saren character).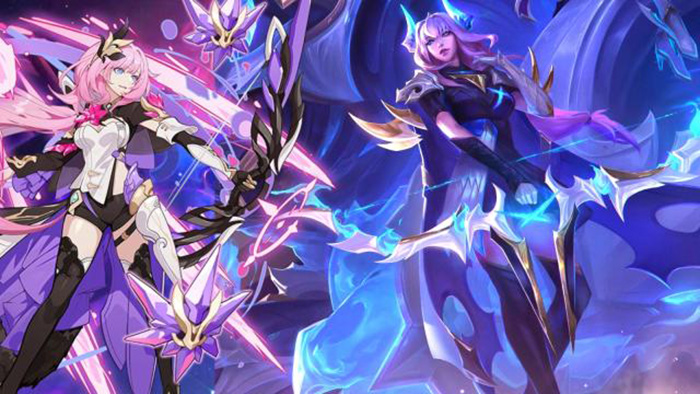 However, when he personally reviewed the new skin, BeryL was a bit disappointed with his skin when Riot Games could not copy the original Elysia for Ashe. There's even an important detail in Elysia's design that Riot Games has inadvertently overlooked that makes Mr. BeryL feel frustrated.
BeryL said that he initially sent Riot the default Elysia skin and wanted them to create a similar skin with Ashe. When the original design of the DRX Ashe was sent back, the "open waist" detail similar to Elysia still appeared.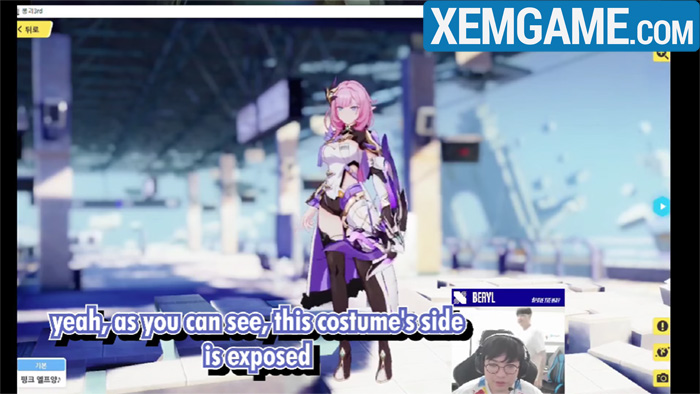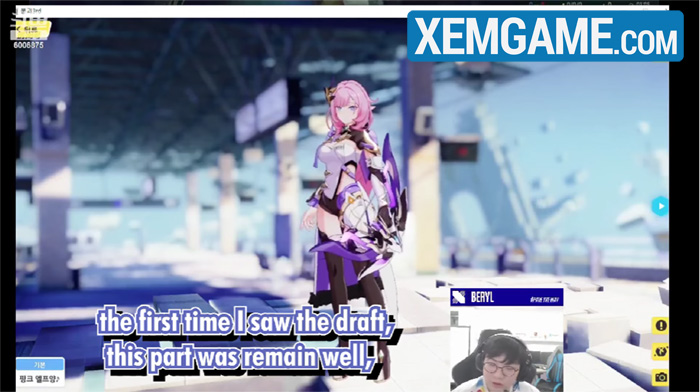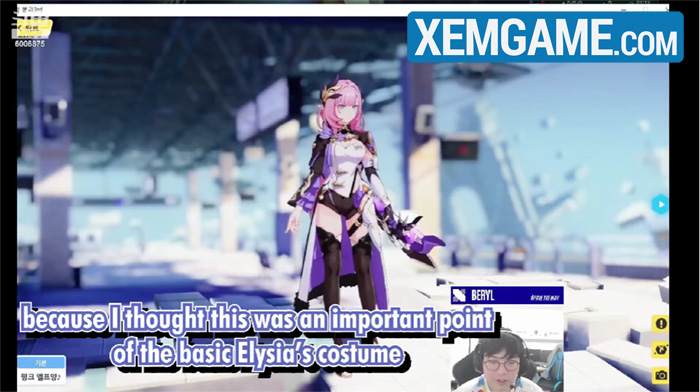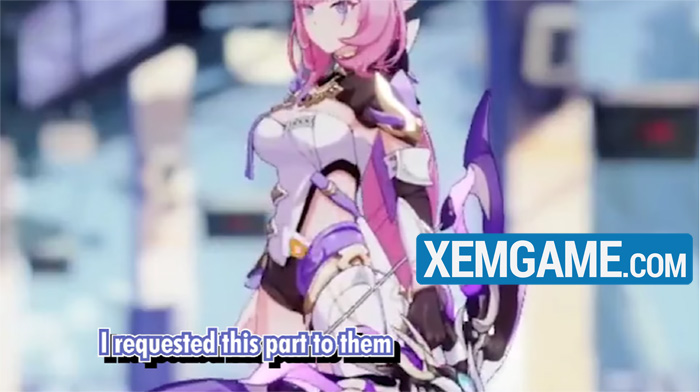 However, the final design of Riot Games removed this part completely, leaving BeryL feeling frustrated when he repeatedly told Riot that this part was very important to be kept.
Besides, the fact that the skin can't be hundred percent similar to Elysia until the DRX Ashe ingame is a bit "less sharp" compared to the splash art are also some of the things that BeryL is not very satisfied with this skin.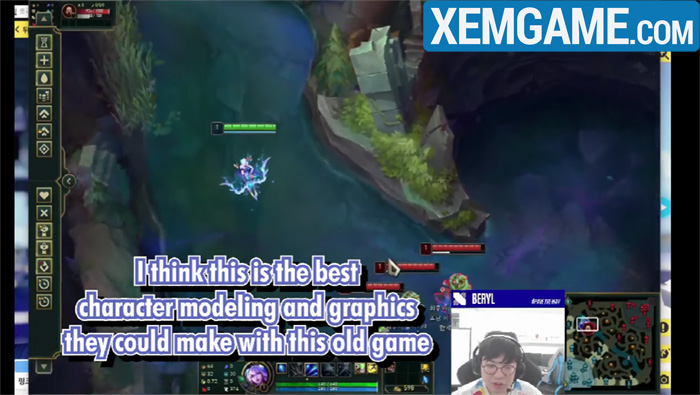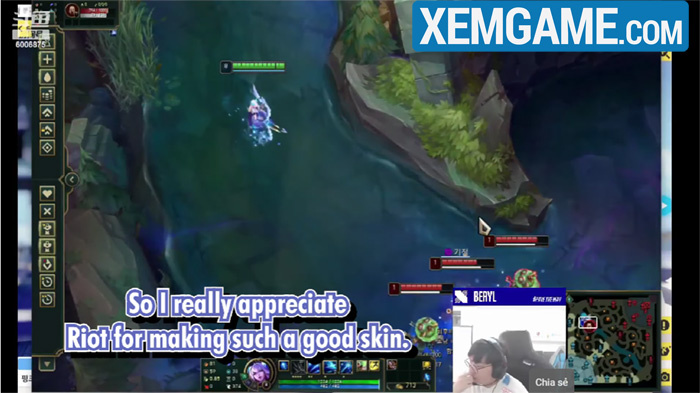 But BeryL must also admit that the engine of League of Legends is quite old, so it is impossible to describe 100% of the beauty of the new skin, so the above is understandable.
Besides, although BeryL was disappointed that the DRX Ashe skin did not have the "waistless" details like Elysia, BeryL also thanked Riot for trying to listen to the players' words under the conditions allowed.