MSI 2023 is a Riot Games tournament that has brought many positive changes. This is the first MSI tournament where each major region has 2 representatives. Furthermore, the round-robin competition was eliminated and replaced with a win-lose bracket format. This has created a lot of exciting, dramatic matches at MSI 2023.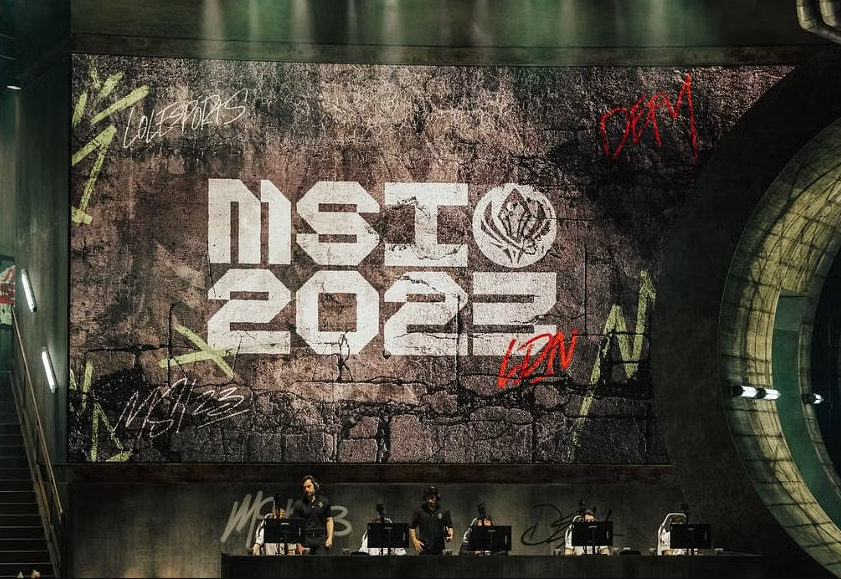 A lot of exciting matches took place at MSI 2023
However, the League of Legends community also thinks that MSI 2023 is an interesting tournament thanks to Yuumi's absence. Specifically, Yuumi's rework was not allowed by Riot to appear at MSI 2023. This inadvertently gave Support players many opportunities to shine in this tournament.
"One of the reasons I found MSI 2023 so exciting is that Yuumi didn't show up. This gives players more opportunities to shine instead of playing Yuumi and clinging to ADC for most of the game. I really wish that Yuumi wouldn't appear in professional tournaments anymore," commented one audience.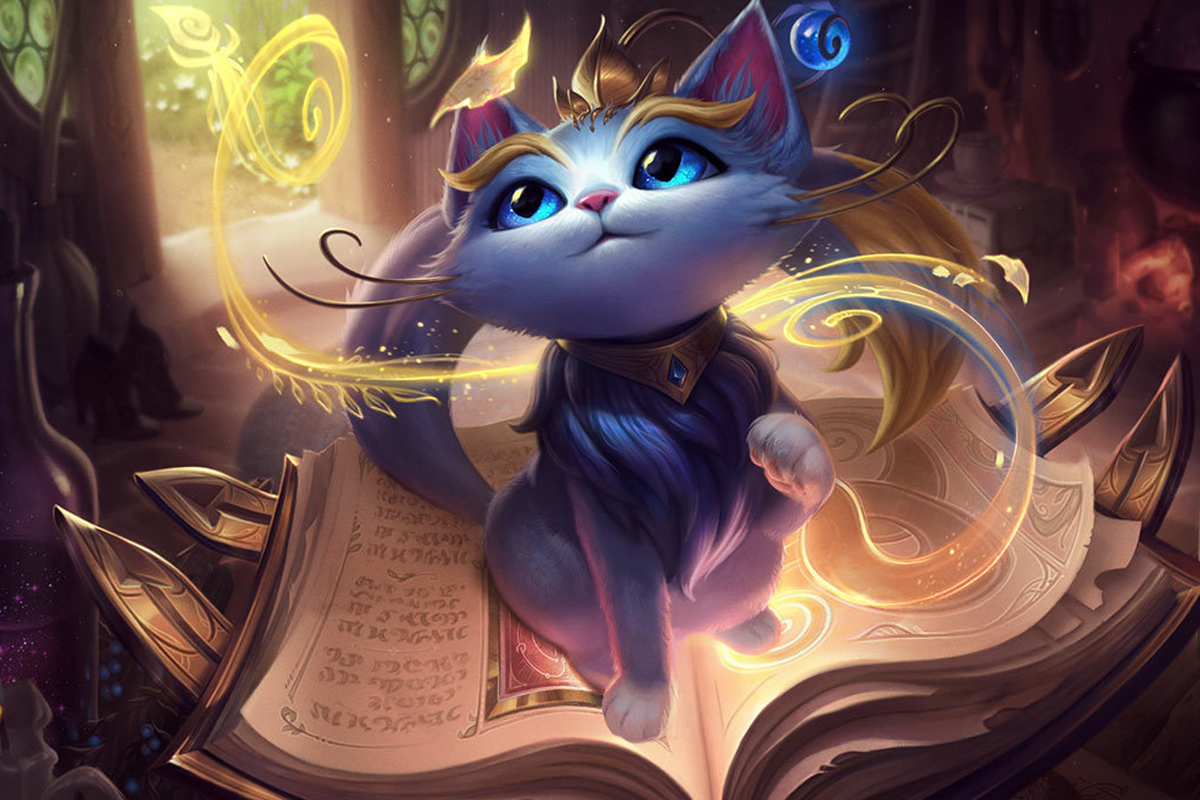 Yuumi's absence has given many other characters a chance to shine
Indeed, with Yuumi not appearing at MSI 2023, Support players have had more "stage" and are remembered. Many players have had a good time with Thresh, Blitzcrank or excellent fighting situations with Rakan. This is obviously a lot more entertaining than watching them play Yuumi and stick to the ADC.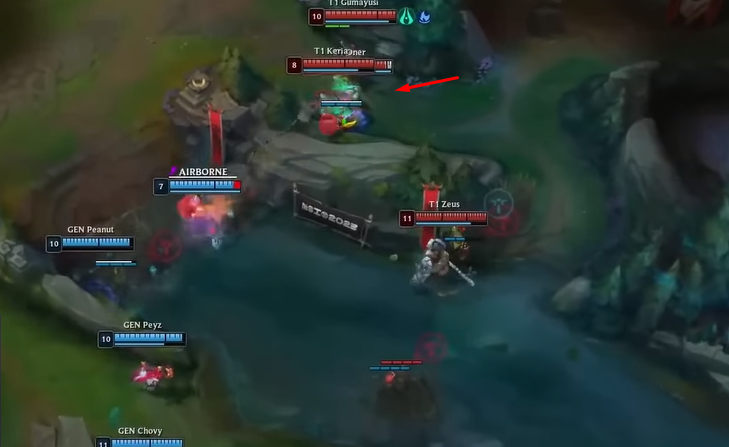 Many Support players have made a bold mark at MSI 2023 with excellent handling
However, it is very unlikely that Yuumi will not appear in the post-MSI 2023 tournaments. After all, Yuumi is still a League of Legends champion, so teams have the right to choose if it feels appropriate. Hopefully this champion will not become too strong and force teams to choose Yuumi in the future.