In a volatile MSI season like 2023, of course, it will also bring many problems for the world League of Legends community to have the opportunity to dissect. Besides the questions about the new format and the performance of the participating teams, one of the issues that is also very discussed is the gameplay that the teams have applied at the last MSI. Typical for this story are the generals who are regularly present at MSI 2023.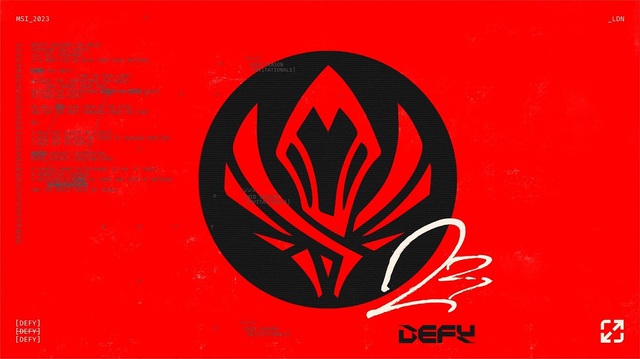 MSI 2023 still leaves a lot of echoes discussed by the League of Legends community
According to the LoL Fandom site, two generals Aphelios and Jinx are the two most popular ADC champions in MSI 2023. Almost in every game, if these two champions are not banned, they will definitely be picked, even is to choose on the first turn. Aphelios has 75% spawn, while Jinx also has similar stats. Besides these two generals, there are familiar names like Xayah, Annie, Vi, Rakan and K'Sante, Maokai.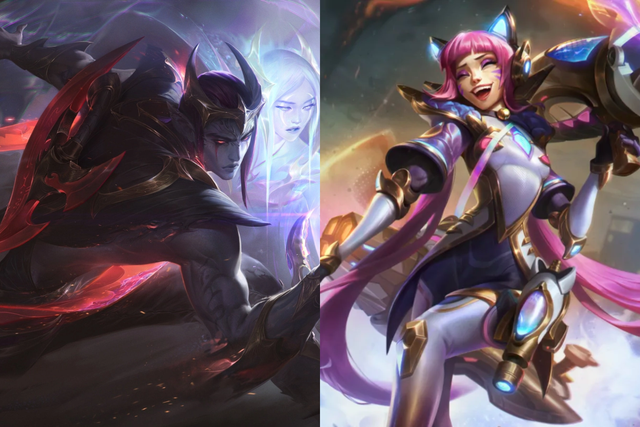 MSI 2023 is considered a "2 generals" tournament when Aphelios and Jinx often appear
Many viewers said that this was caused entirely by Riot. The generals mentioned above have all shown superior strength compared to other names, even if compared in the same position. A prime example is the case of Aphelios and Jinx with Xayah. The same 3 generals in the position of ADC, but Xayah is not as effective as two "colleagues". Xayah's pick rate is only 42% although she is considered a very good match with Rakan.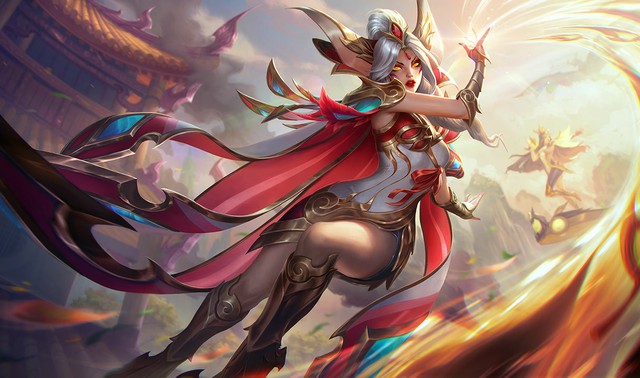 Xayah is also only 42% picked even though it's very strong
Riot's champion balance has long been considered a problem. Also because the strength of the popular champions and the rest is too different, League of Legends cannot apply "global ban pick" for official or high-level matches. Perhaps, this form of exclusion is only being tested in LDL. For those who do not know, this is a form of banning where each team cannot reuse the champions they used in the previous match. If a match lasts up to 5 games, the number of champions used can be very large and boring scenes can be avoided.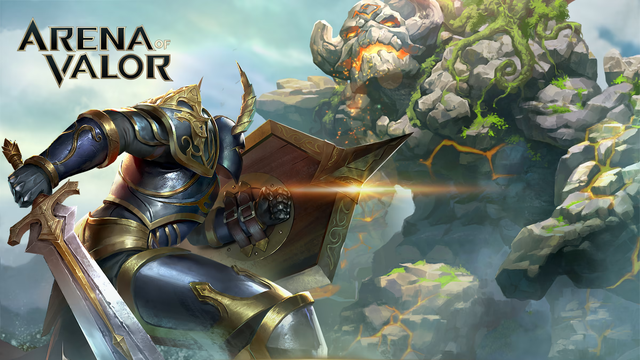 "Global ban" is a familiar concept that has long been applied to Arena of Valor
But this is not possible if the strength of the generals is too different. No team wants to have to use ineffective champions in important games. Not to mention, there are many hidden bugs in League of Legends, even in less popular champions. If these errors appear inadvertently on a champion that is rarely used, it will affect the player itself as well as the outcome of the game.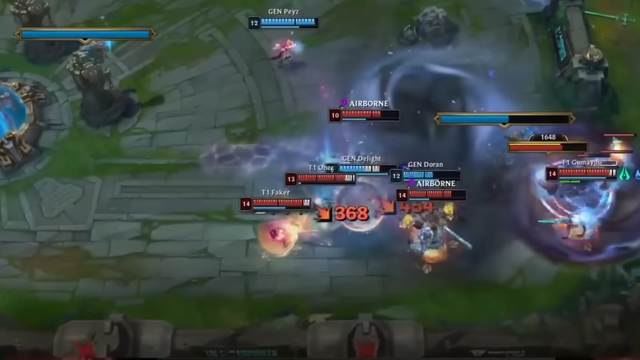 Not only are champions limited, but League of Legends also has many hidden bugs
Maybe in the future, Riot will have many ways to rebalance the strength of the generals in a more reasonable direction. But perhaps this publisher needs to implement it soon, especially after the recent complaints of the LoL audience about the gameplay that was applied regularly at the past MSI 2023.