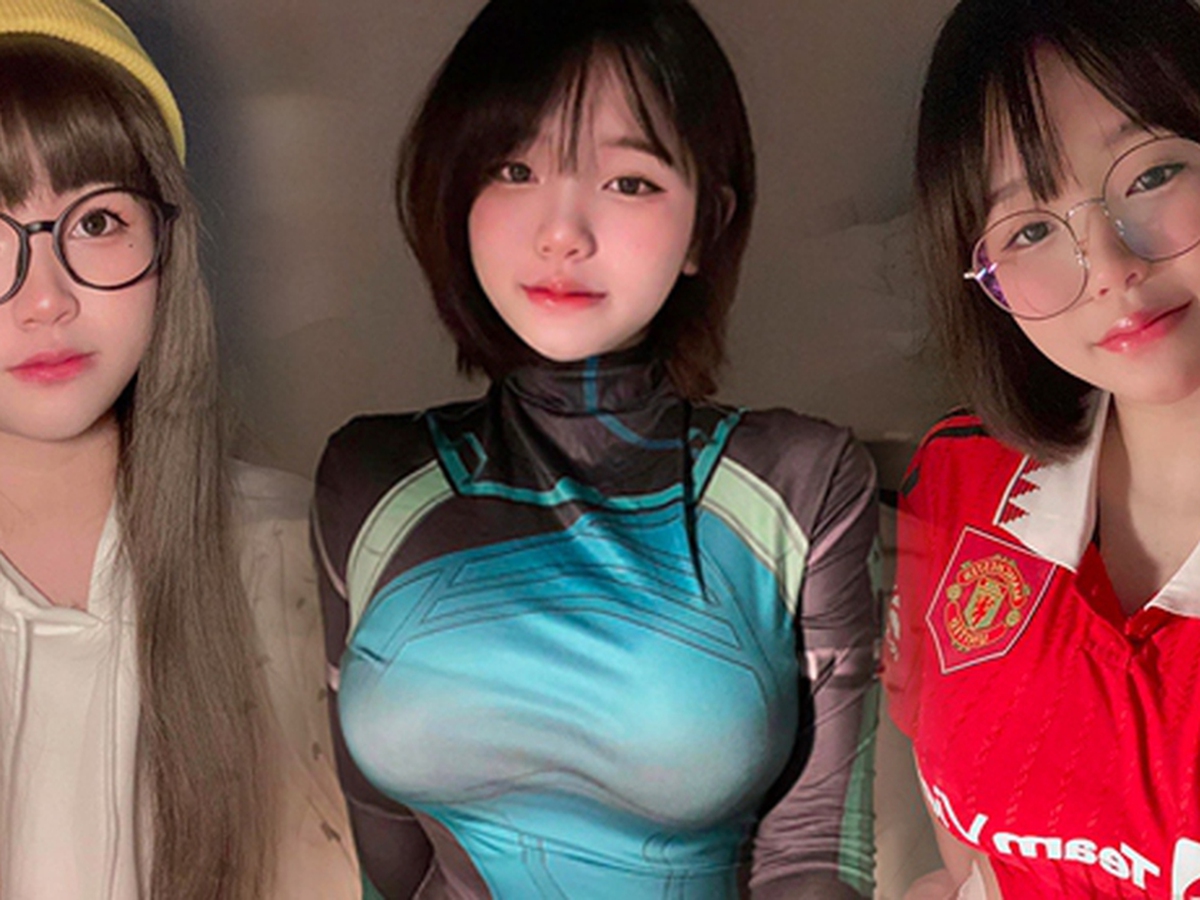 Viper is one of the most popular Controller-type agents in the Valorant shooter game because of the ability to create continuous walls and use poison to draw blood, contributing to defeating the opponent. For the coser, Viper is definitely a character not to be missed in the unique incarnations.
Famous for her cosplay that has never been boring, recently, Neko Chan – a beautiful Thai female coser has released a series of cosplay photos as a Viper agent, making the game community in general and Valorant fans "burnt eyes". .
Neko Chan's excellent performance as Viper – Source: FBNV
Despite being in the state of "closed gate and high wall", her charm and cuteness are the impressions that viewers praise her endlessly. Choosing tight-fitting clothes, the strengths in physical measurements are thoroughly flaunted by the coser. Having both a pretty face and a charming body with three "tight" rings, the newly posted set of photos has attracted the attention of international fans.
It is known that besides the famous coser in the cosplay community, Neko Chan is also a beautiful Overwatch female gamer, a charming female fan of the Manchester United football team with extremely strong cheering shirts. Her Instagram page, she attracts nearly 400,000 followers.
Let's admire the other moments of this beautiful female coser!
"Spider-Man" charming version – Source: FBNV