Recently, information about the cast of the live-action My Hero Academia project made by Netflix was suddenly leaked. Let's see who it is with Game8Z.
If meFans regularly follow information about Netflix's projects, then surely everyone knows about it. My Hero Academia live-action was announced in 2022. However, from that time until now, fans have not heard any information about that project anymore. However, in recent days, a rumor about the cast of My Hero Academia live-action suddenly appeared. Who are those? Let's take a look at this rumor with Game8Z.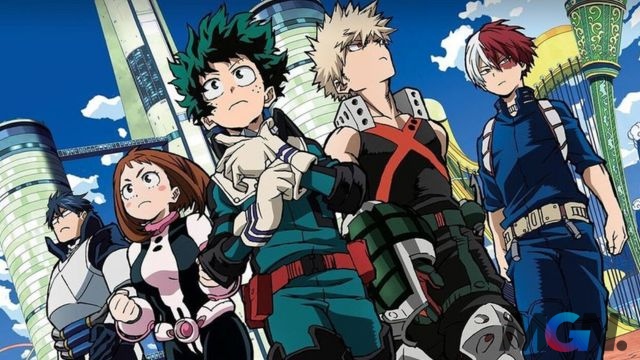 According to what has been leaked on the IMDB site, the actors who are supposed to be involved My Hero Academia live-action including:
(+) David Mazouz as Deku
(+) Issac Hempstead as Iida
(+) Jace Norman as Bakugo
(+) Graham Verchere as Shoto
(+) Isabel Gameros as Uraraka
However, not long after appearing, most of that information was deleted. Only Leon Masuda as Ochaco and Taylor Paige as Rumi Usagiyama remain. Fortunately, the fan community still has time to save the information as the actors Isabel Gameron, Grahan Vechere, … will be added to the actor's section. My Hero Academia live-action.
To talk about the cast of My Hero Academia live-action David Mazouz (who is believed to play Deku) is the most prominent. This actor has made quite a lot of people fall in love through his role as the warm boy Bruce Wayne in the Gotham series. Also included is Issac Hempstead, who plays Bran Stark in the hit Game of Thrones series. The other actors are also known for many different roles in popular series.
At the moment, the IMDB side has not yet commented on the deletion of this information on its site. However, some fans believe that Netflix is ​​planning to recast the characters in the live-action My Hero Academia after receiving a wave of backlash from fans because there are no Japanese actors. in the Japanese anime/manga adaptation.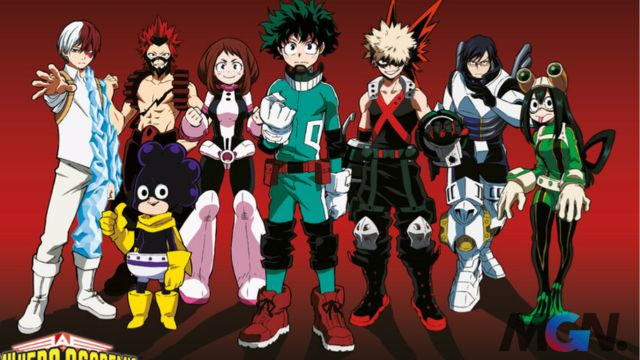 SEE ALSO: After the 'wedding of the century' with Miku, how is this guy now living?
To be able to update more information about the project My Hero Academia live-action In the future, meFans, remember to follow Game8Z.