Many viewers have expressed surprise at the true beauty of the 30-year-old actress who plays Nami in One Piece live action.
It can be said that One Piece live action is becoming a global fever recently. The adapted version of the world's best-selling anime has been a huge hit and received a lot of love from fans. The audience was extremely interested in the members of the Straw Hat crew, especially Nami in One Piece live action, because she is the only female member of the crew in this version.
Besides the compliments, Emily Rudd – the 30-year-old actress who plays Nami in One Piece live action – also received a lot of controversy, because in the movie, she was only 18 years old when she first met Luffy. This raises many questions about how Emily can portray the image of a young, vibrant Nami in the original?
However, these questions are mostly asked when the audience has only watched the first few episodes of the movie. Emily's performance as Nami in the following episodes completely convinced viewers, with many viewers commenting that "The more you watch, the more captivating Nami becomes". Perhaps it is thanks to her natural, skillful acting and beautiful appearance that the actress has won so much sympathy from the audience.
To get this role, Emily Rudd spent 3 years planning. She immediately dyed her hair red, posted beautiful photos of her youth, as well as regularly updated images of acrobatics, actions, etc. on social networks to remind her of Nami's image. in anime. As expected, she easily got this role.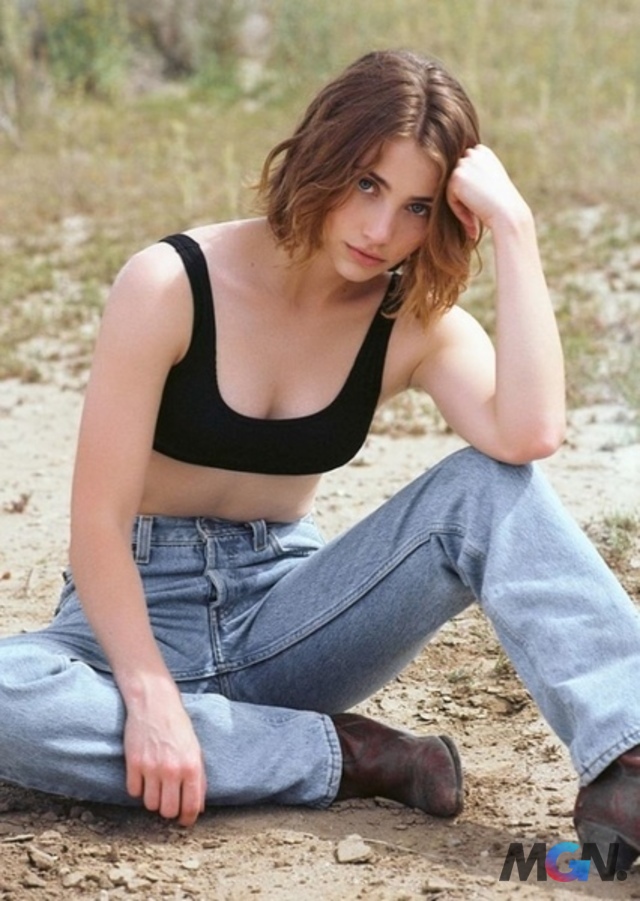 Emily Rudd was born in 1993 and is widely known for her role in the Netflix series Fear Street. She has had many different large and small roles, but it was not until Nami that Emily's name became known to many people. It's just a pity that her pure, beautiful beauty in real life has not yet been fully exploited and shown on film.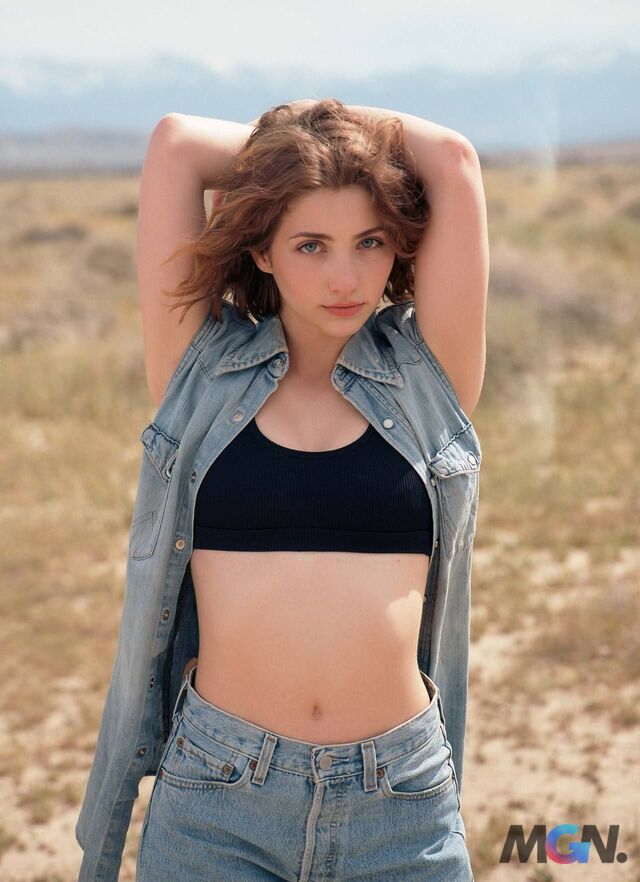 Above are real-life images of Nami in One Piece live action. Please follow Game8Z to update more news about One Piece and other anime series!