Audiences around the world voted to find the best battles in the Naruto series through the latest survey from Narutop99. The results surprised many fans.
One of Naruto's 'official' websites is Narutop99 recently opened a worldwide poll to survey the battles that the audience thinks are the best and most dramatic in the series.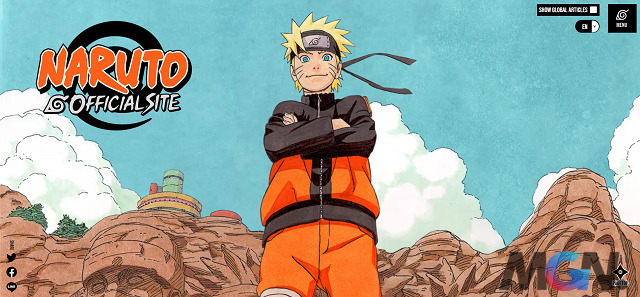 Currently, the ranking has been announced by the website, but the "infamous" battle between Naruto and Sasuke is only ranked 2nd, which is surprising many fans. Even the ranking of the most popular characters caused a bit of controversy because Naruto, despite being 'main', only stopped at the top 6.
>> MORE: The latest ranking of the most popular Naruto characters is 'shocking' because main is not in the top 5
ANIME NARUTO BEST BATTLE BATTLE chart
1. Sakura & Lady Chiyo Vs Sasori
2. Naruto Uzumaki vs Sasuke Uchiha
3. Rock Lee vs Gaara
4. Kakashi Hatake vs Obito Uchiha
5. Naruto Uzumaki vs Pain
6. Sasuke Uchiha vs Itachi Uchiha
7. Might Guy vs Madara Uchiha
8. Minato Namikaze vs The Masked Man
9. Neji Hyuga vs Kidomaru
10. Sasuke Uchiha vs Deidara
The 'brand' battle between Naruto Uzumaki vs Sasuke Uchiha seems to be automatically ranked 1st, but not Sasuke and Chiyo fighting Sasori is the most voted battle. On the other hand, the remaining positions are considered relatively reasonable and after all, all are extremely attractive battle scenes that Naruto audiences have ever enjoyed.
In your own opinion, what is the most eye-catching battle throughout the series? Please leave your comments!
Finally, in order not to miss the good content surrounding Naruto and other popular series, remember to follow Game8Z regularly!