Boruto, the sequel to the world-famous manga Naruto, has long been a controversial topic among anime and manga fans. But the second season of the Boruto manga has been a huge hit recently.
After a long three-month hiatus, the Boruto manga returned with the second part titled "Two Blue Vortex" and raised the ratings much higher than before. Considering the story just went through the timeskip, fans' anticipation was on another level.
Every character in the series received an upgrade and the story became much more engaging.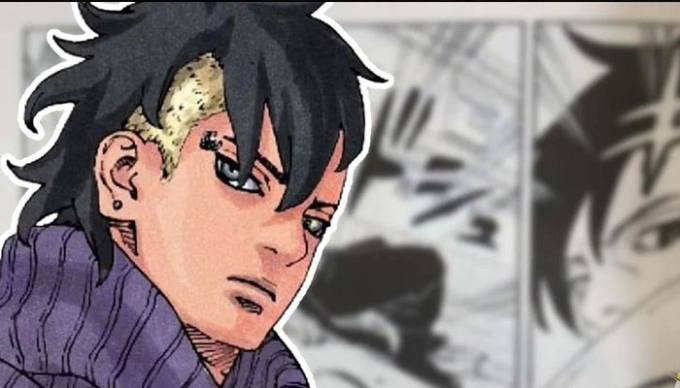 The previous chapter of Boruto Two Blue Vortex ended with Boruto introducing a brand new Rasengan called the "Uzuhiko Rasengan".
Boruto: Two Blue Vortex chapter 3 is scheduled to release on October 20, 2023. This chapter will be titled " Uzuhiko! ", with Himawari on the cover art.
This chapter continues where the previous chapter left off, where Boruto confronts Code. While still laughing maniacally at Boruto's threat, Code began by restraining Boruto's movements.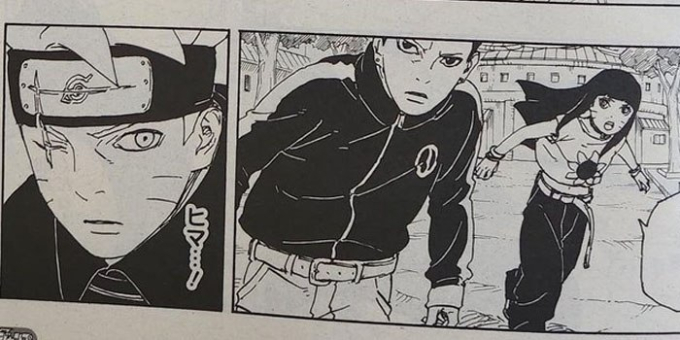 Boruto after seeing his sister Hima
Boruto shows off his brand new abilities and moves around Code's left arm, while explaining how easy it is for him to take Code's life now. Giving a final warning, Boruto asked Code to lead him to the Ten-Tails, or else he would finish Code off.
Code tells Boruto to feel free to go down if he has the ability to do so. Code approached with the intention of taking Boruto's life, but the attack missed its target.
Then, without wasting any more time, Boruto attacked Code with Rasengan Uzuhiko. Boruto's new technique is called Rotating of The Star, he injects enough chakra into the enemy's body to rotate an entire star.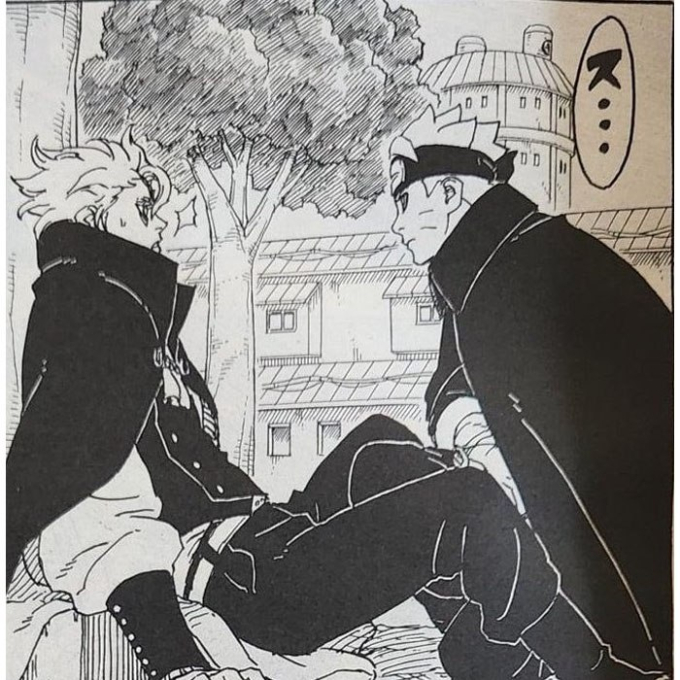 Boruto wants to ask Code about the whereabouts of the Ten-Tails
At the same time, Kawaki arrived on the scene, using his Dojutsu (eye magic) to prevent Code from escaping.
However, before anyone noticed, Code unleashed a Ten-Tails clone and escaped with it. Kawaki wants to confront Boruto after three years and their interaction begins.
Fortunately, before Code could escape the scene, Boruto installed a toad to communicate in order to track and determine the location of the Ten-Tails.
The chapter ends with the toad confirming seeing the Ten-Tails after three years, and Code draining its chakra.
The next chapter of the Boruto manga will not take a break next month. The story will continue on its schedule.