Recently, the Korean media that compiled the 2022 financial statements of 43 unlisted game companies in Korea discovered that 23 of them had a revenue deficit.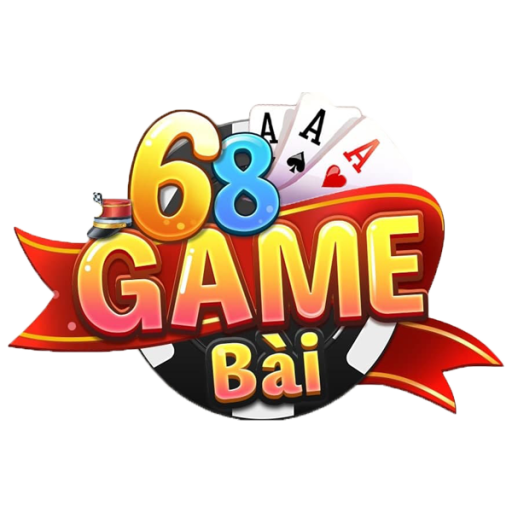 68 Card Games
Number 1 Prestige Rewards Card Game 2023


In 2022, even if the remaining 20 companies have positive sales, 11 of them. revenue has declined. Of the remaining nine companies that saw revenue growth, only the best-selling product developer Nikke at the end of last year turned a loss into a profit.
In contrast, of the 23 game companies that are in a revenue deficit, the loss of 14 will continue to grow in 2022. Like Chinese companies, many game companies have actually started reducing costs and increasing efficiency last year. Many companies have begun to lay off employees, even Wonder People, the developer of Super People, announced plans to restructure the company late last year and did not rule out the possibility of a direct closure.
During the recent negotiation period, including "3N" and other Korean giants, when negotiating with the labor union about the salary and welfare of employees in the new year compared to previous years, there was a difference. significant deviations, such as NCsoft, whose salary increase matched last year's South Korea's inflation rate of 5.1%.
It is not difficult to see that among them many large Korean manufacturers such as Netmarble and Wemade, Wemade were strongly affected by the troubled crypto market last year. It's worth noting that companies like Line Games, Haegin, and Clover Games launched new products last year or new developments to old products.
For example, Line, in January last year, the Undecember game published by LINE Games and developed by Needs Games was officially launched. In the afternoon when the game opened the server, the highest sales achievement on Google Play when opening 13 servers boosted the Korean mobile game market.
Haegin's most famous game is the metaverse playground game Play together. According to official data, the cumulative global downloads of this product surpassed 100 million in April 2022, on the one-year anniversary of its launch, the global daily active users (DAU) reached 4 million. In May 2022, Heagin also received a total investment of 50 billion won from SK Telecom (SKT), a subsidiary of SK Group, and SK Square, an investment arm, for this product.
For Clover Games, this was another key competitor on the metaverse track in Korea last year. The company's Me game received millions of pre-orders in the global market with just two promotional videos prior to its release. Me was launched in July 2022 and has earned 4th place in the US App Store list (free) and 1st place in the free apps list. It is noted that there are a large number of MMO games topping the mobile game charts in Korea, proving that gamers' preference for this genre is in the market.