What do you think about "converting live-action video into animation"? This is not simply motion capture, but recording a sequence in real life and then artificial intelligence (AI) will take care of translating everything into anime style animation. But how can an image-generating AI convert video? Of course, this is not possible in theory, but in practice there is a way to do it.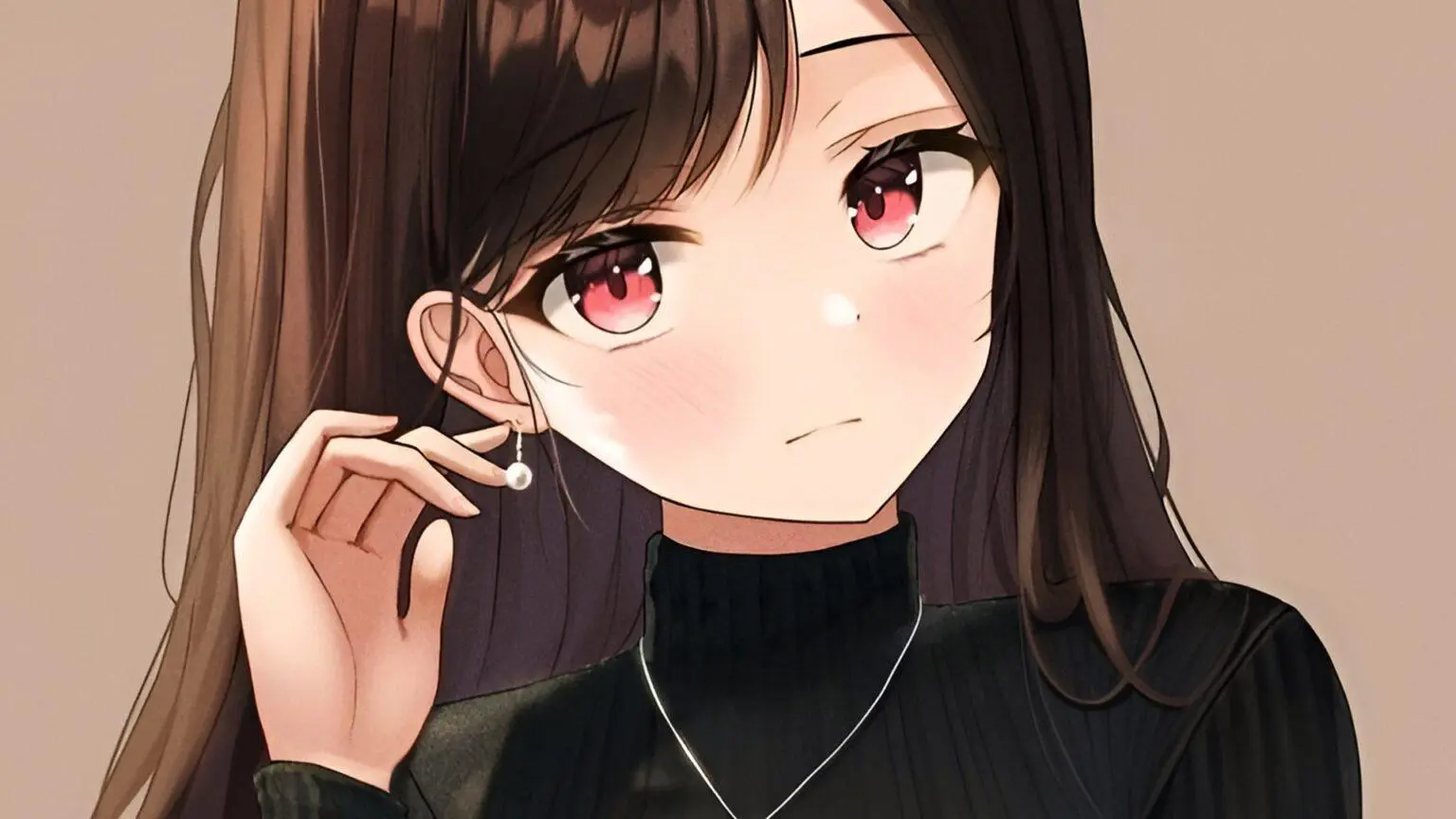 Specifically, the AI ​​will convert each frame of the original video into anime style, creating a collection of images, and when played in sequence one by one will recreate the original video but with a new style. However, this approach still has certain problems, because the AI ​​does not know that it must maintain "same character in all iterations".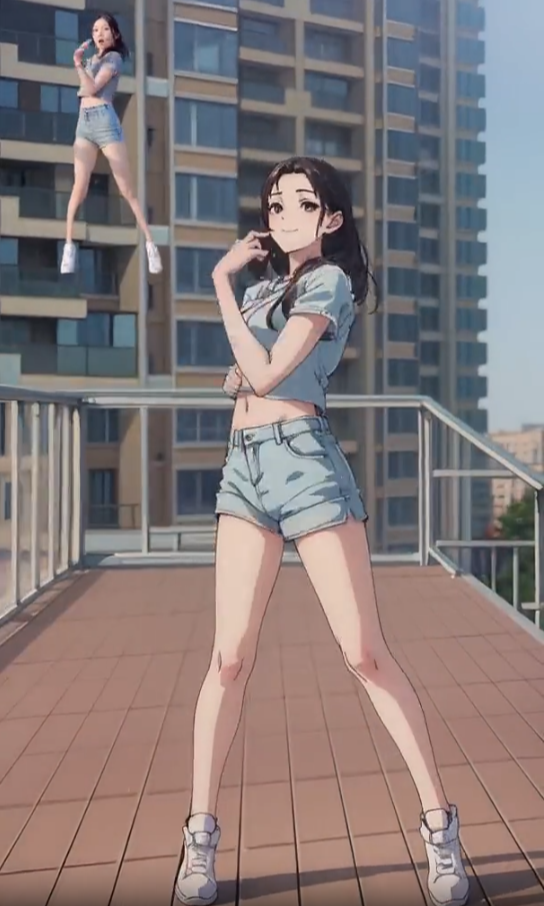 Photo: u/neilwong2012
The main problem is that the AI ​​creates "anime characters" based on the model's position in a given frame, but the generated character images are not always exactly the same. When these images are projected in sequence, it can be noticed that the AI-generated character will change at certain times. While that creates a visually appealing effect, it's not technically correct.
However, it seems that this is gradually being rectified. Reddit user u/neilwong2012 shared the transition from real-life video to anime style, using the Stable Diffusion and MultiControlNet tools, and the results were astounding.
Obviously, the results that the AI ​​produces in the video above are impressive and quite stable in style. This attracted a lot of comments from netizens:
– The animation is very consistent, there is no constant blurring of certain parts, and the distortion is very subtle compared to other videos.
– You've taken rotoscoping to a whole new level and it's really impressive to watch.
– Just a few more steps to perfect this technique.
– Let's wait about five more years and this will become the way anime and cartoon production will be in the future.
– This approach also has great potential for video games.
– Will this become the anime quality standard for motion animation for years to come?
– In a few months, one could make any cartoon. Think of the sequels to the anime series that were never made, like Highschool of the Dead Season 2, for example.