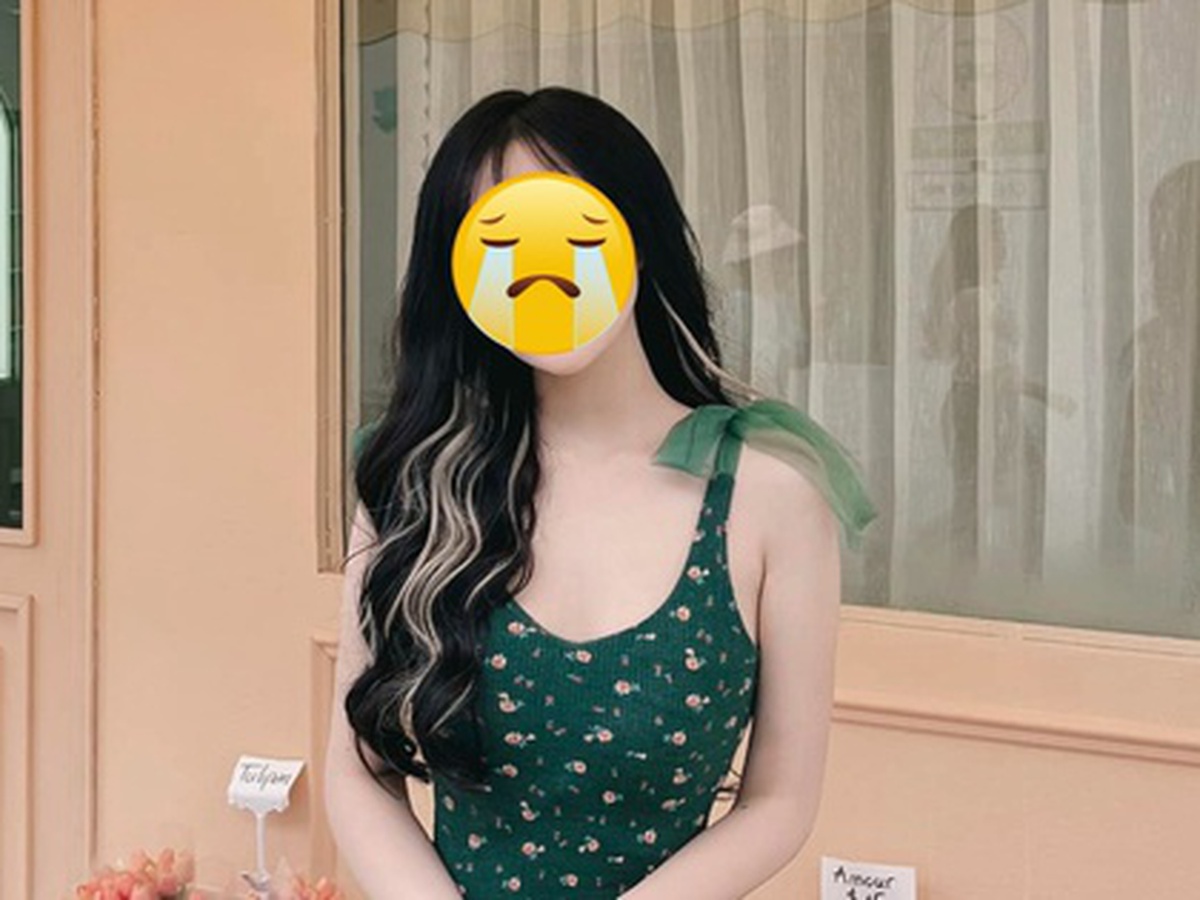 On the evening of February 2, many people were shocked by the news that the beautiful hot TikToker BT (born in 2003, Ho Chi Minh City) suddenly passed away. The sudden departure of the girl at such a young age made not only her relatives and friends but also those who did not know them.
On the personal page of the ill-fated hot girl, many netizens left mournful and surprised comments because they still watched the clip and livestream of BT before.
It is known that BT is a TikToker that is loved by the online community with a lovely, cute look and a sunny smile. As of the morning of February 3, her TikTok channel currently has nearly 500k followers.
M.D – a friend of BT said that although the reason is unknown, he was shocked by this information. "Me and T. just met about 2 weeks ago, on the 30th day of Tet. At that time, I was sick, so T. even bought me food. Normally, we also share and confide in each other about life, so we should know. Believe me, I feel very disappointed," this friend confided.
On her personal page, BT's sister also thanked everyone for their attention and inquiries. She also informed about the funeral information for friends and relatives to come burn incense and say goodbye to her sister for the last time.
(Synthetic)