VTV.vn – The company is currently announcing that it is looking for suitable volunteers for this experiment.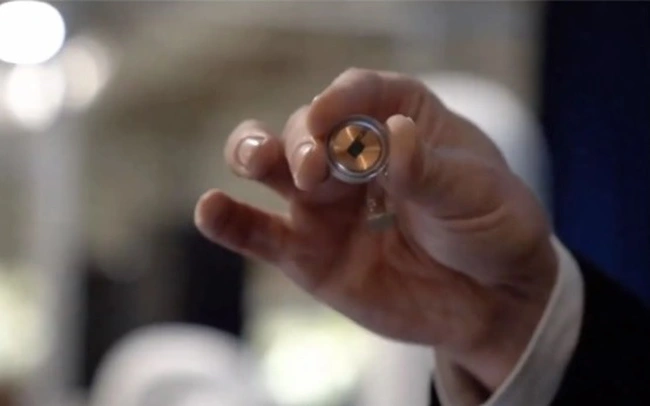 Neuralink – billionaire Elon Musk's biotechnology company said it has been approved by an independent US review board to test a method of implanting chips into the brains of paralyzed patients.
Neuralink said the research will use surgical robots, implanting devices called brain-computer interfaces. Implant location in the brain area – controls the body's ability to move. The initial goal of the research is to allow patients to control a cursor or computer keyboard with just their thoughts.
The trial is expected to last 6 years. Elon Musk hopes this new medical technology will help treat conditions such as obesity, autism, depression and schizophrenia.