Fortunately, Riot decided to "reflect" at the last minute.
The more information there is about the new champion Briar, the more fans look forward to the day they can experience this champion directly in Summoner's Rift matches. Briar's skill set is described as having an extremely wide impact range, almost covering the entire map. In addition, Briar also has a skill that clearly shows her "vampire" champion: the ability to suck blood extremely strong.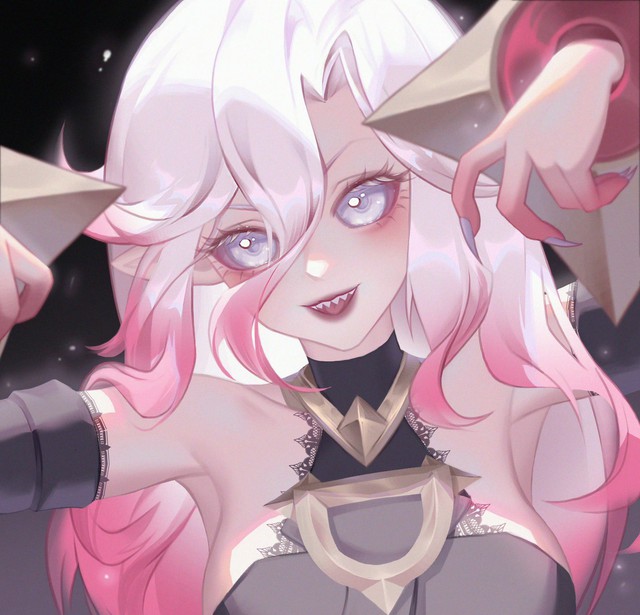 Briar's skill set has also been revealed
In particular, Briar's Blood Frenzy skill can help her rush to attack the nearest target for a certain time, and at the same time she will increase her Attack Speed ​​and Movement Speed. . If at that time, the target is standing next to allies or other targets (soldiers, jungle monsters…), the damage will also spread to objects around the target. When Briar reactivates this move, she will perform a powerful bite on her opponent, dealing a percentage of her missing health as damage and healing Briar.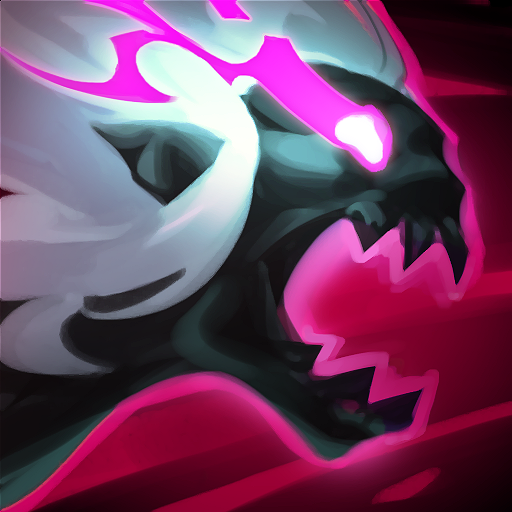 In which, the skill Blood Frenzy is also getting a lot of attention
However, according to Riot, Briar's original Blood Frenzy can even affect… allies. Simply put, Briar will then attack any unit closest to her, regardless of allies or enemy champions, soldiers, jungle monsters… Riot August said: "We only removed the skill this, after seeing Briar do a quadrakill in a bot gank situation". According to the chief engineer of the League of Legends champion design team, it is possible that in that situation, Briar defeated both the enemy and ally bot pairs.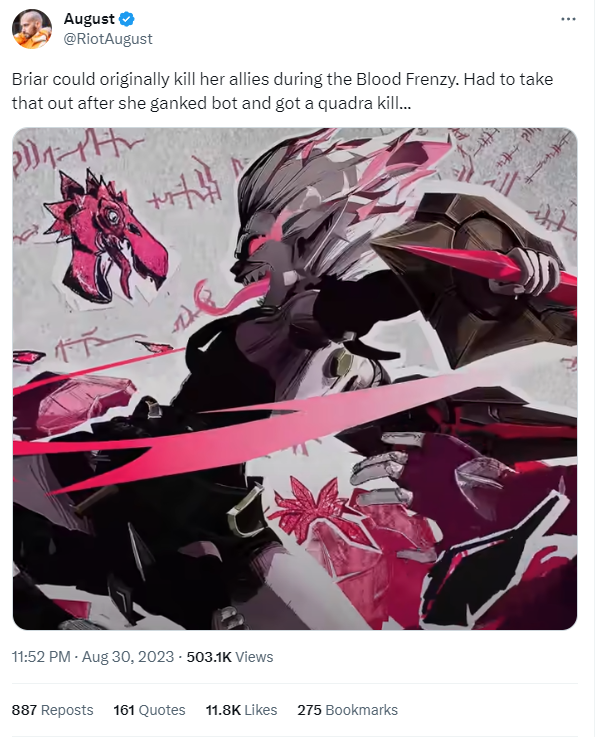 Riot August admits this skill can initially attack and destroy teammates
Many players expressed regret when Riot dropped an interesting mechanic. However, if Riot didn't do that, Briar would probably never appear in normal or even ranked matches – where there are always countless game breakers ready to choose this champion to cause inhibition. for both allies and opponents. Even in professional competition, it is unlikely that Briar will be used. In addition, this will likely cause more bugs for League of Legends, as is the case with champions that have special interactions with other champions like Sylas or Viego.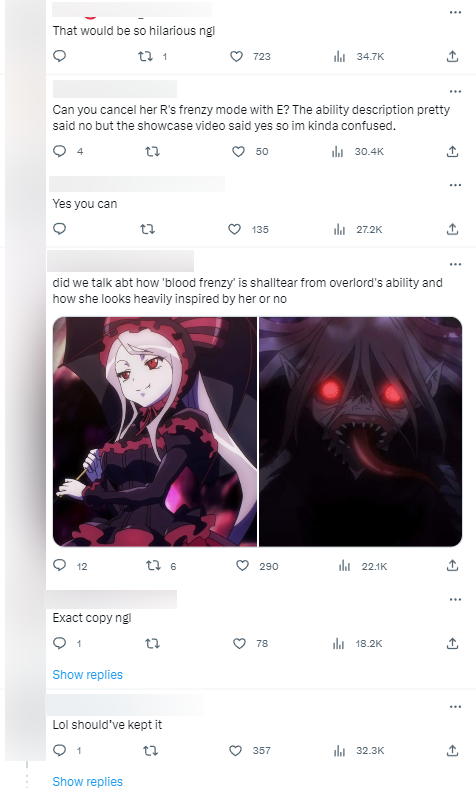 Many players regret that Riot has removed Blood Frenzy's team attack mechanism
Briar will soon be released in the near future. However, the possibility of Briar appearing at the 2023 World Finals is still open.