In recent days, many rumors about Grand Theft Auto 6 (GTA 6) have spread and become a hot topic of discussion in the community. The content revolves around the release date, plot, gameplay features, and even the game's storage capacity. One network account claims it will take up up to 750GB on PC and console. The authenticity cannot be confirmed, but GTA lovers can easily imagine the huge scale of the game. This was further reinforced when a partial image of the GTA 6 map was leaked.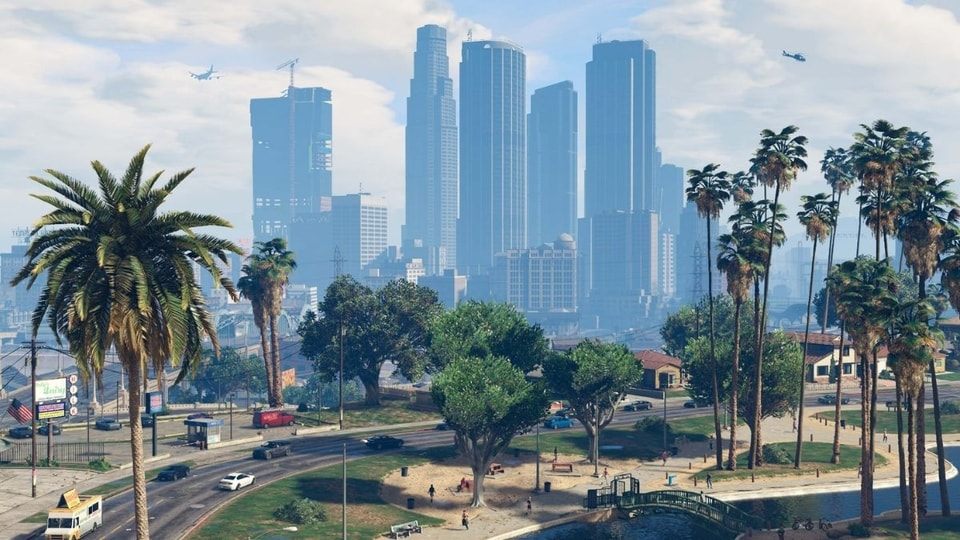 Specifically, this image showing part of GTA 6's open world map appeared on Reddit. Although it was quickly taken down soon after, eagle-eyed Reddit users discovered a character standing in a factory scene, with houses, roads and countryside in the background. This scene is enough to see the huge scale of the map. According to reports, the leaked image is only a small part of GTA 6's map, meaning the game's full map could be huge.
Previously, Rockstar officially issued a statement: "With each new project we embark on, our goal is always to go further than what we have done before. We are also confident confirmed that development for the Grand Theft Auto sequel is well underway."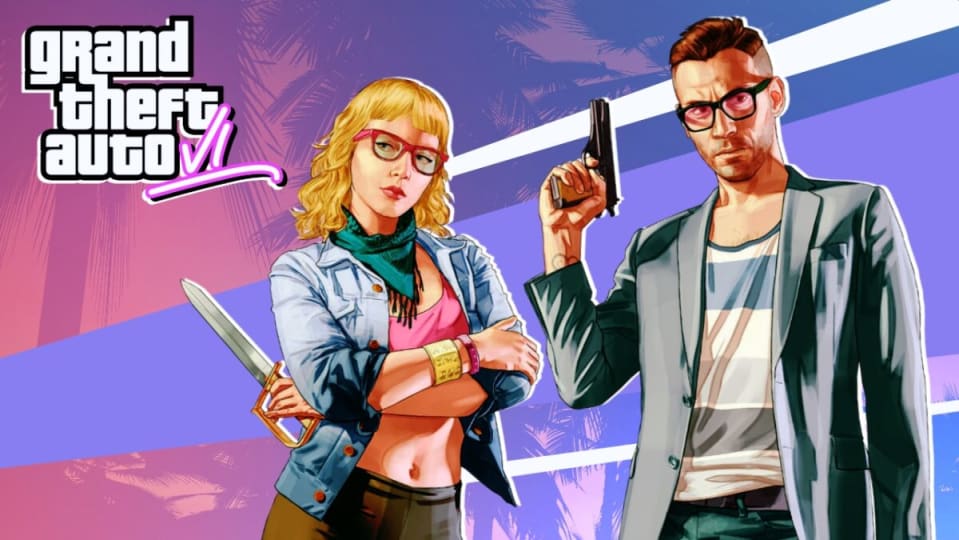 In addition to the leaked map image, a voice clip featuring Take-Two Interactive CEO Strauss Zelnick once revealed that GTA 6's expected release date could fall on October 24, 2019. 2024.
These signs about the game have fans of the Grand Theft Auto series excited, with high expectations for a huge map and potential release date.