Supercell announced its latest game with the first beta test in North America this October.
The Finnish gaming giant describes the game as "a leap into the unknown" and puts players in the role of monster hunters, using portal scenes to explore new worlds strange with mo.co, a group of monster hunters formed by the characters Luna, Jax and Manny.​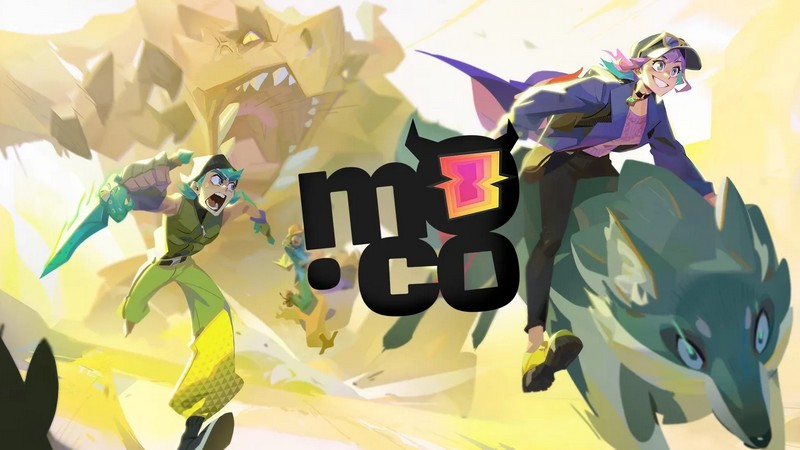 ​
"Everyone knows Supercell believes that games have the power to bring people together around the world," said Supercell CEO Ilkka Paananenenen. So investing in this type of discovery will take us to the next level. With Supercell's in-game portal technology, players in our world (and elsewhere) will experience the strongest togetherness ever! In our hearts, we believe that the best teams will make the best games, and in mo.co's case, this will be expressed in monster hunting style. Our team, including Luna, Jax and Manny, will truly reflect what we value at Supercell: independence, responsibility and innovation."​
The official mo.co website notes that the game will be filled with dungeons, monsters, and beautiful parallel worlds. Players will receive epic loot and new equipment during gameplay. More details about the game will be announced in due course, with a mo.co beta test underway in the US for Android users in late October. Interested readers can sign up to receive announcement about when mo.co will arrive in Vietnam here.​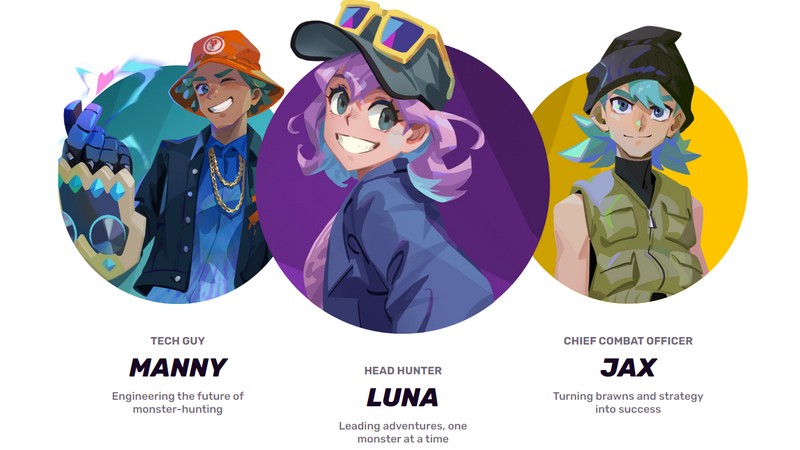 ​