After 2 weeks in theaters, Disney's The Littler Mermaid – The Little Mermaid has surpassed the global mark of 326 million USD, surpassing the figure of the 1989 animated version. Facing much controversy, the new "live-action" film. The best of the House of Mouse led the box office but showed no small struggle. Now, a version of The Little Mermaid has suddenly landed on the big screen, making the audience excited.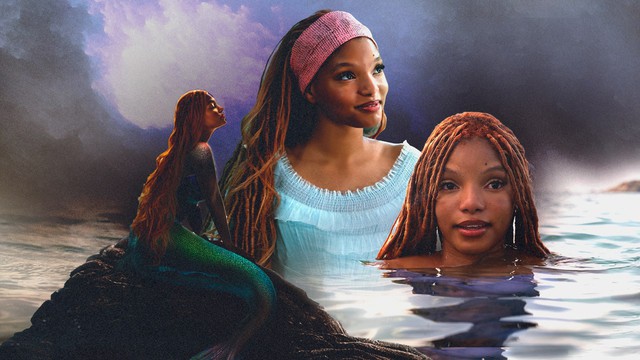 On June 2, The Asylum's Mermaid project was officially launched. The animated film was only shown in a limited number of cinemas, but it created a buzz on social media. As revealed by the film crew, the content of this Mermaid is directly inspired by Andersen's fairy tale and has nothing to do with Disney's animated version. Therefore, the shape of the mermaid and other characters in the film are different.
The Asylum version of the Little Mermaid
The trailer of The Asylum The Little Mermaid also introduces the audience to the "stranger and familiar" footage. It's still the story of the little mermaid's land exploration and the encounter with the sea witch, but this time the animated mermaid has a unique character design, as well as a unique name. No longer Ariel, the mermaid this time is named Sereia, with chestnut hair. Beside her was no Flounder fish, but instead a Sheldon turtle.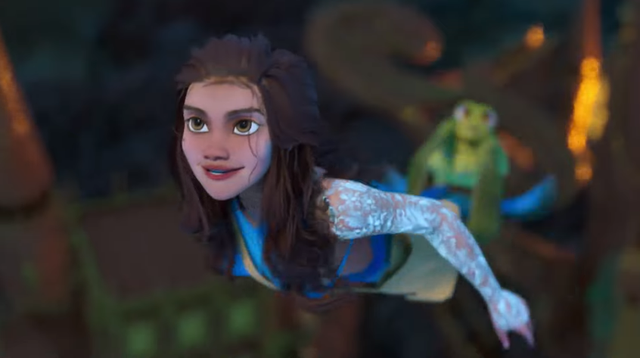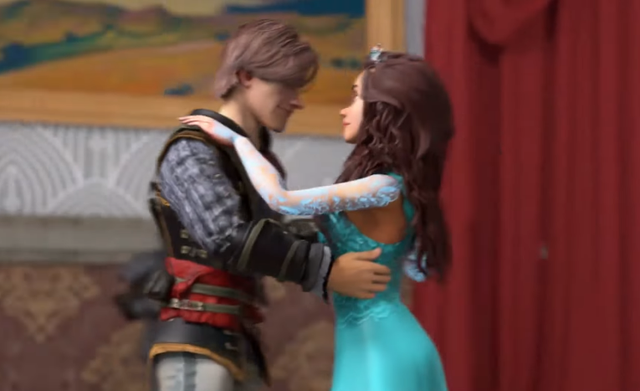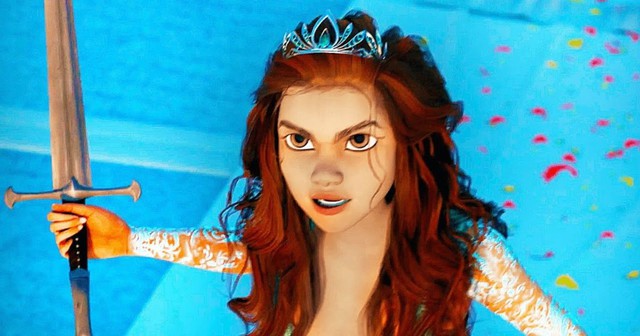 Shape the mermaid Sereia in the movie
The villain is not the octopus Ursula, but instead a sea witch named Revina. Disney's familiar Prince Eric was also changed to Lucas.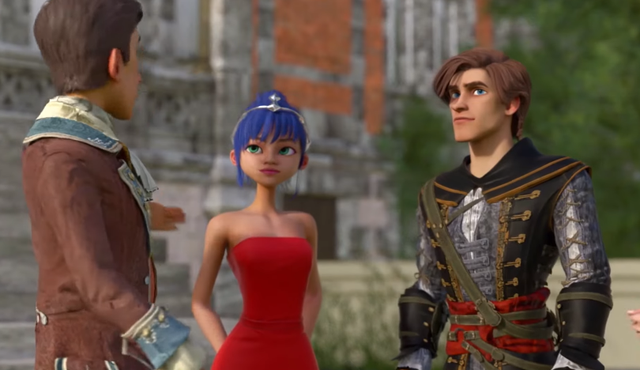 The prince prepares for the wedding with the beautiful young form of the witch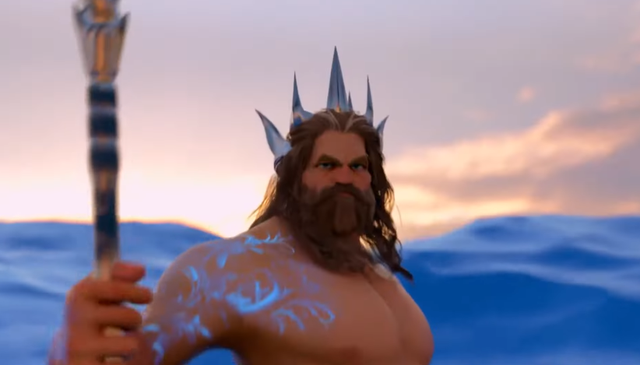 King of the Seven Seas – father of the mermaid Sereia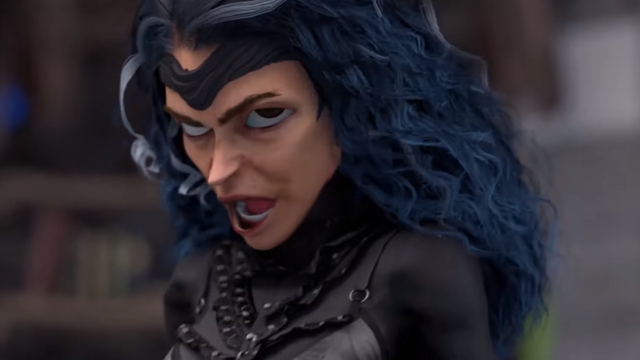 The film's villain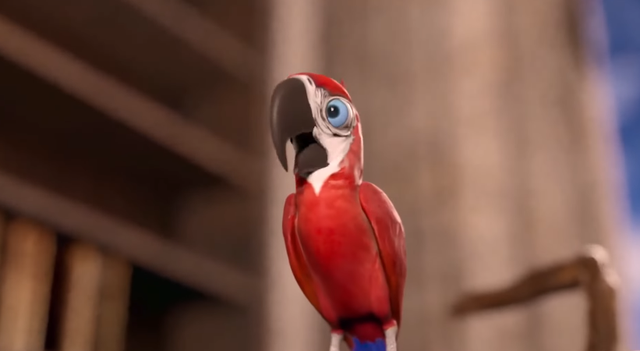 Scuttle the seagull becomes a parrot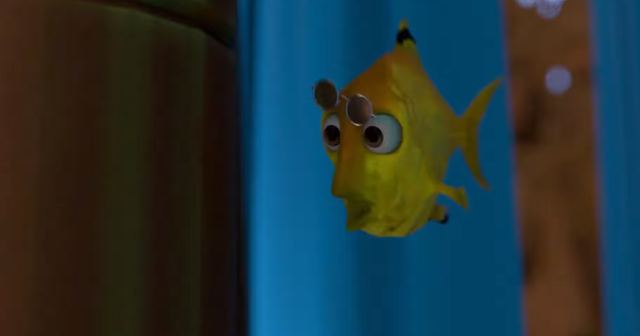 Sebastian the crab is a fish with glasses
The Asylum is a famous film studio with many projects "following" Hollywood blockbusters. Before The Little Mermaid, the company had released many movies at the same time, with similarities with Top Gun: Maverick, Avatar part 2, Thor part 4… Although the graphic quality is difficult to compare with Disney, she This animated mermaid was praised by the audience for its beautiful visuals, engaging content, and especially its gratitude to author Andersen.
Photo: The Asylum, Disney