Female YouTuber Tho Nguyen returns after drama with a drama.
While his name was rising rapidly, in early 2021, YouTuber Tho Nguyen was fiercely criticized by netizens for making content "raising Kumanthong dolls to ask for help in studying well". This scandal caused her to be fined 7.5 million VND. Faced with public outrage, Tho Nguyen also announced that she would stop doing YouTube because she had enough experience to pursue other work.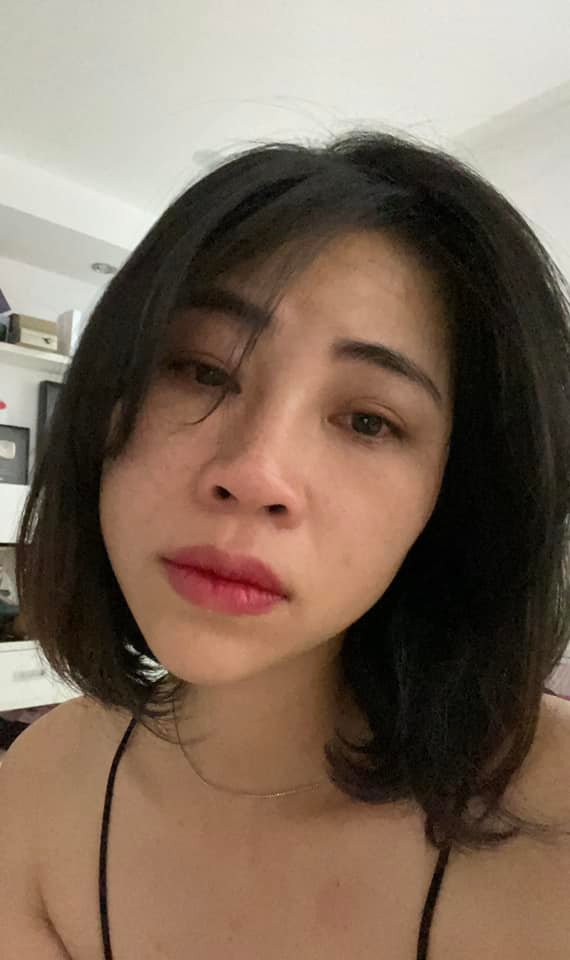 Although she regularly updates her positive life on social networks, there was a time when she couldn't help but confide in the really bad situation she had to face: "Back then, every day I was looking for a reason to live, without hope." determined, lonely, stuck. When I wake up in the morning, I say to myself 'just try one more day'. At night, I say 'so good, Tho'.
At that time I was alone, every day I did nothing, looked at trees and cried. Whenever I see anyone coming, I always smile like: I'm fine, don't worry. But every night I scream among the sounds of the mountains and forests: I'm not okay, but I feel like no one can hear me, I'm really alone. My brother-in-law and sister know, and come and see me from time to time to see if I'm okay. One day, after crying, I called my sister: "Sister, I can't breathe, please take me to the hospital"…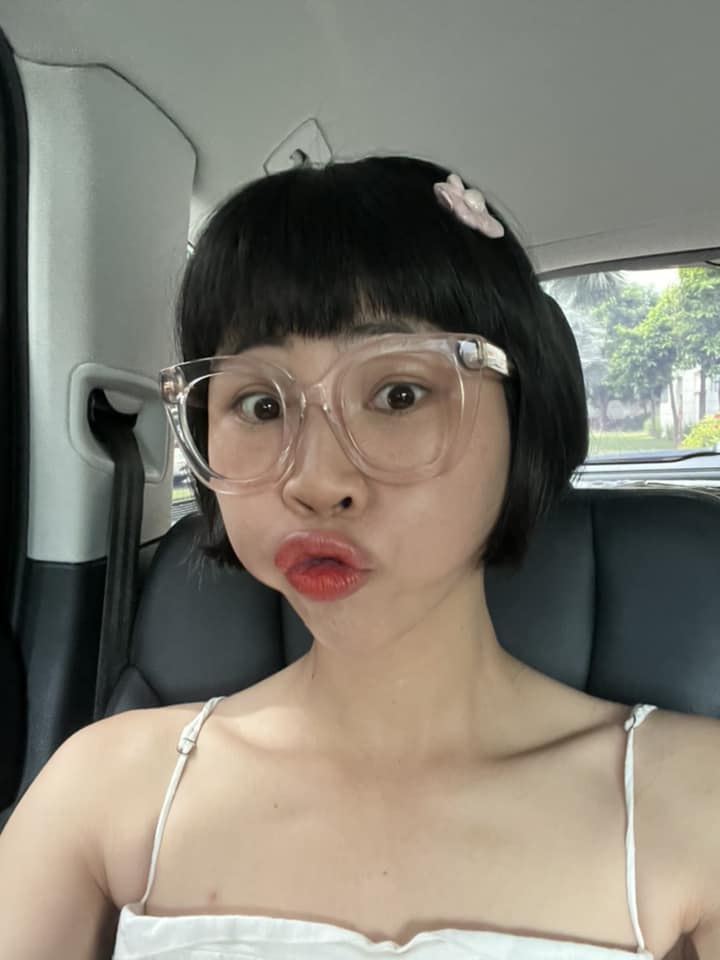 After a while, the interest that netizens had in her was not much, but recently, the female YouTuber/TikToker caused controversy with her statement when responding to viewer comments. Accordingly, social network users commented: "Nguyen's poetry is out of time" and immediately received a reply from the owner: "It's your time, shine". The owner also affirmed that he was only hinting.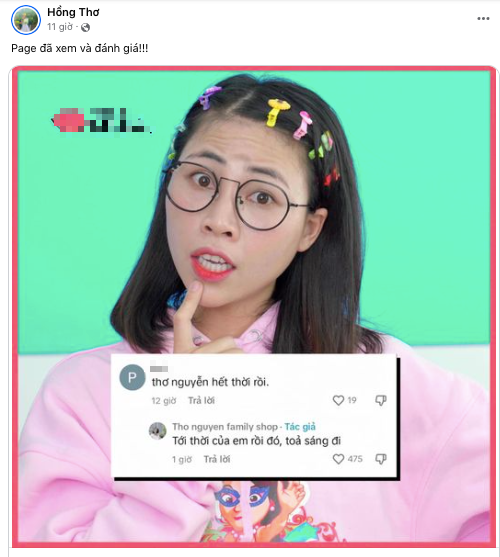 The above interaction received a series of mixed opinions:
"Know how old people are when they call you younger";
"It takes a long time to come back, it's too harsh";
"Thơ Nguyễn is back, 3 videos uploaded today";
"I see Tho slay like that"…



Despite being controversial, Tho Nguyen continues to "ruffle the porcupine's feathers". She even shared the opposing party's post with the caption: "Thank you for viewing and evaluating the page. I would like to use my honor as an expired person to promise that from now on I will be less chaotic and live honestly to integrate." with the community".
Currently, this controversial comeback continues to receive the attention of netizens.