Nintendo officially announced that a live-action Legend of Zelda movie is in the works.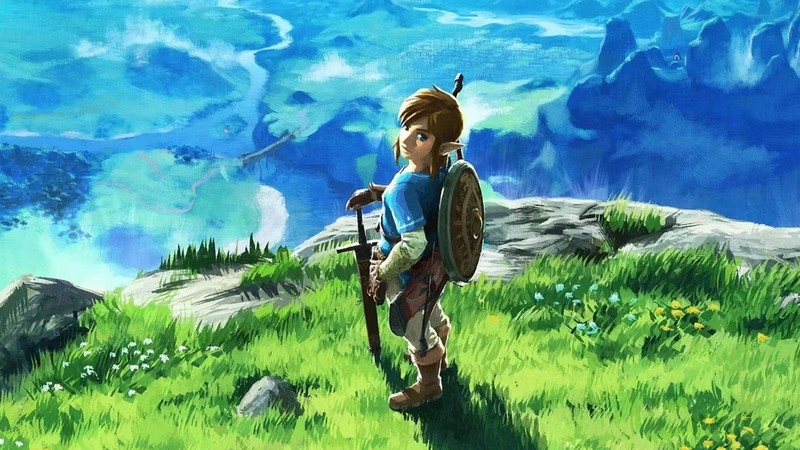 ​
Nintendo has officially announced a live-action film about Legend of Zelda. The company successfully brought what it achieved in video games to the film industry with The Super Mario Bros. Movie. The film has grossed over $1 billion and is currently the second highest-grossing film of 2023. The Super Mario Bros. is a huge success for Nintendo and many people think that the company will look to adapt more of its franchise into movies and at the top of this list is the Zelda movie although many people have wondered about the format. its. Some fans think that the Legend of Zelda movie will have an animated format similar to The Super Mario Bros. Movie, but Nintendo recently confirmed that this is a live-action project.​
​
The film adaptation of The Legend of Zelda will be produced by IP creator Shigeru Miyamoto and directed by Avi Arad and Wes Ball. In addition, the Legend of Zelda movie will be made in cooperation with Nintendo and Sony Pictures Entertainment. Sony and Nintendo will both finance the project, with over 50% of the budget coming from Nintendo while Sony will handle the film's distribution. Mr. Shigeru Miyamoto played an important role in The Super Mario Bros. Movie, ensuring that the film was built closely to the original game and helped it become a blockbuster at the box office. Miyamoto's participation in the Zelda movie is definitely good news for fans. Director Avi Arad has served as producer on some of Hollywood's biggest films, including many Marvel movies like Spider-Man and several video game adaptations like Uncharted and the upcoming Borderlands movie debut.​