One of the "new breezes" of VCS Spring 2023 is none other than the appearance of MC Remind. Agile, flexible, she quickly left a mark, sometimes even being the most mentioned name in VCS, even overwhelming Mai Dora.
Before that, Remind was a familiar streamer in the community, good at LoL and the shooting game VALORANT.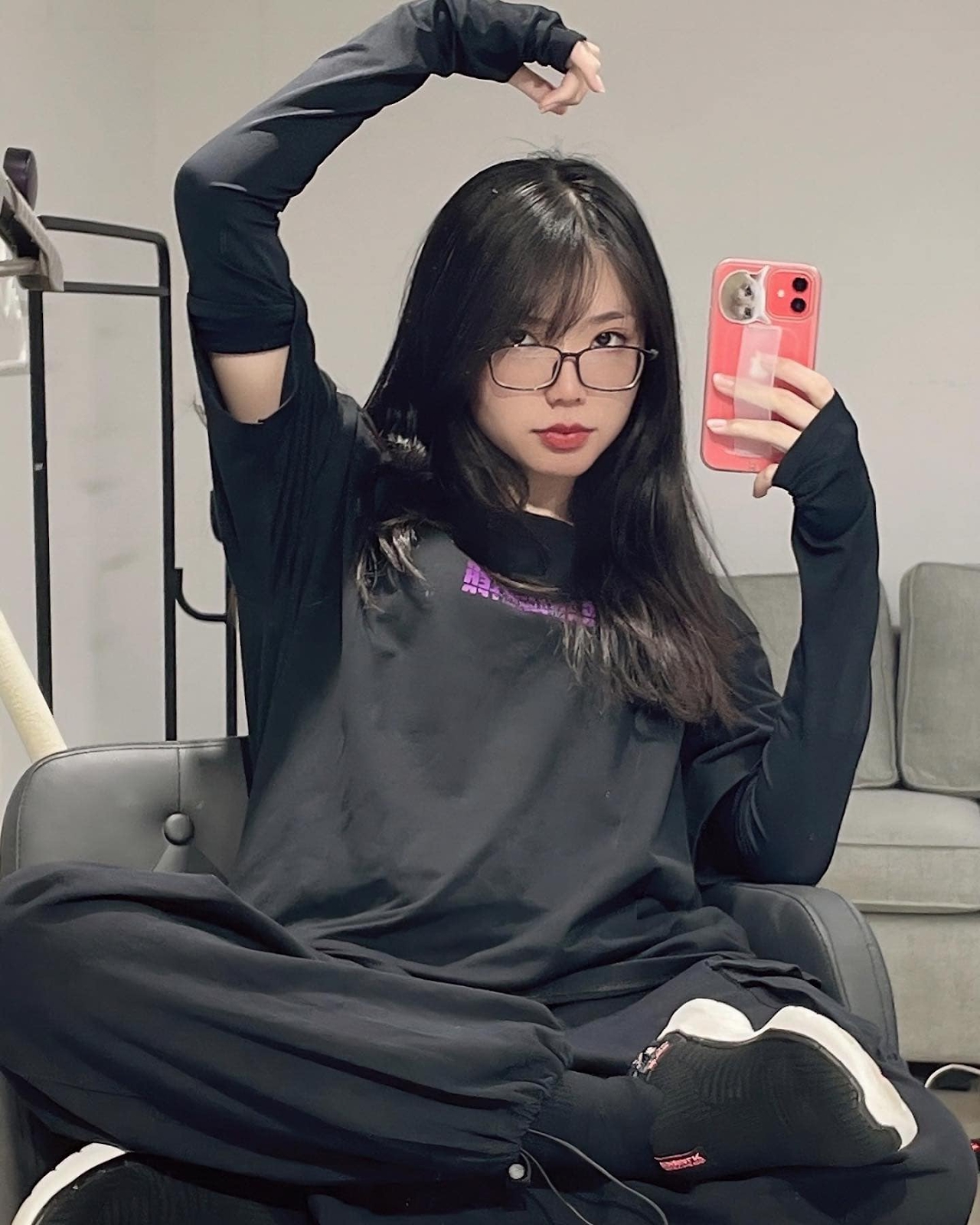 When she first started her career, she was also a professional player, the captain of the female team EVOS.
For those who know Remind early on, it will surely be forever impressed with the "lack of salt" jokes, a part of her brand. Needless to say, this has become an indispensable "spice" every time a female MC is on the air. It makes the female MC beautiful, even without revealing clothes, still "fever" as usual!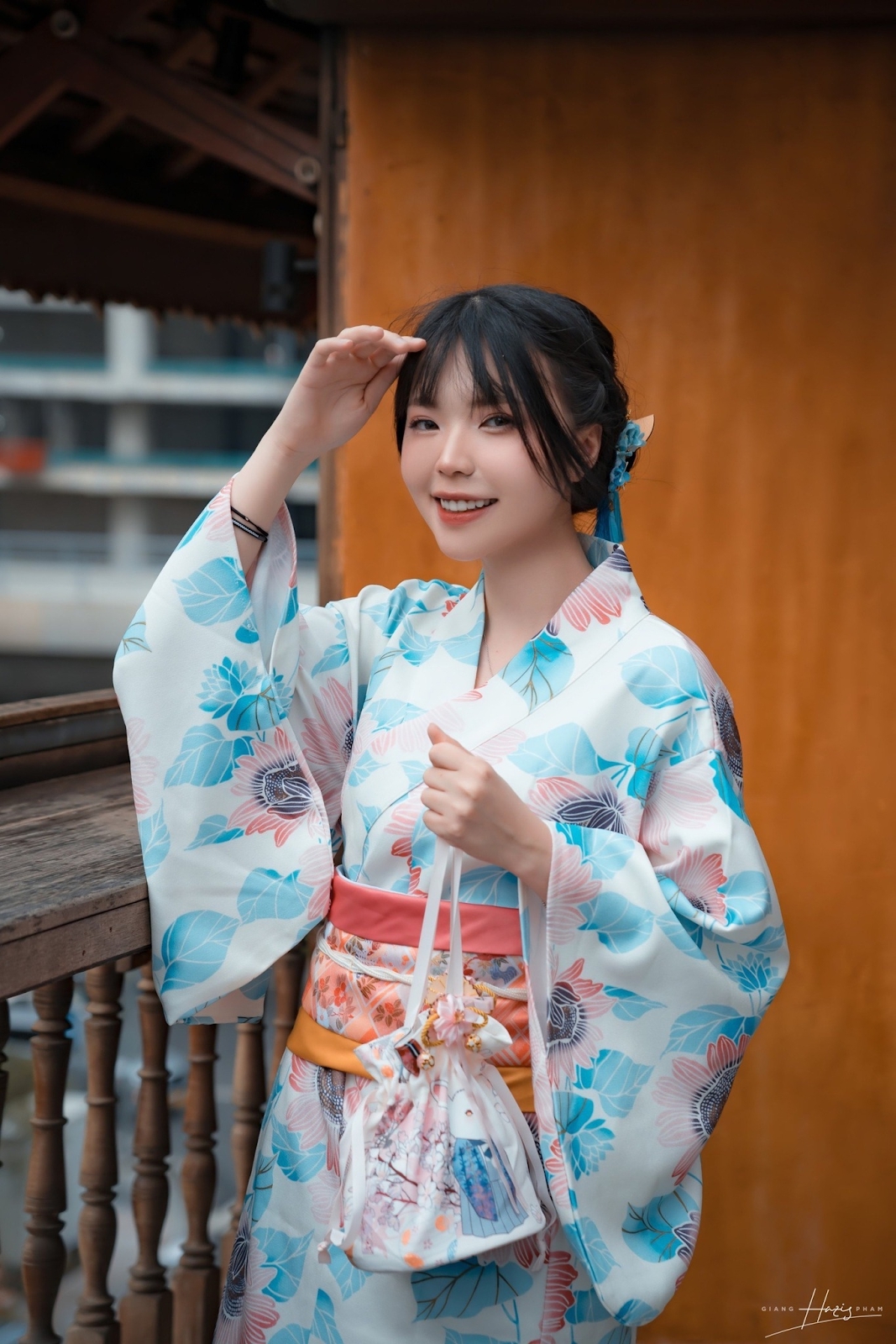 In the early days of its work, Remind was overwhelmed, performing imperfectly in the first issues. However, within a month, the female MC quickly improved her image with better impressions in the eyes of viewers. The female MC herself has made great efforts in each of her career opportunities and has been recognized by the audience for her efforts and contributions at VCS Spring 2023 and the ongoing season. Please continue to support this little girl!