Perhaps needless to say, the LCK audience and those who care about the highest level tournament in Korea understand well, for many years, DRX has always performed very poorly in the domestic tournament. Even before creating a "miracle journey" at the World Finals (Worlds) 2022, this team almost had to stay at home to watch the tournament through the screen. As of before the match against T1, DRX also ranked 3rd from the bottom. In the LCK Spring 2023, they are even close to the final team with only 3 wins – 15 losses.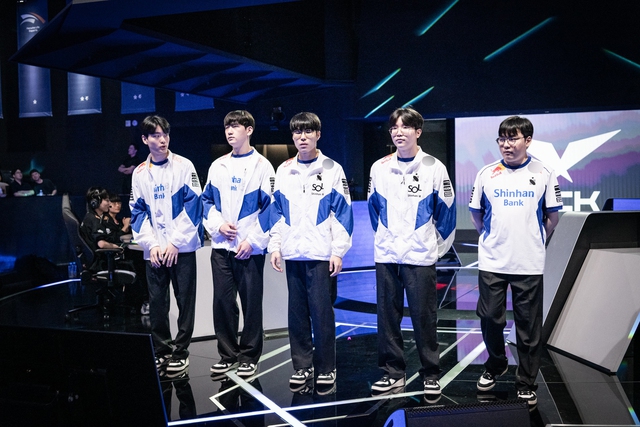 Particularly in the domestic tournament, it is difficult for DRX to compete with T1
Particularly in the domestic tournament, confronting DRX has never been a difficult problem for T1, even if they still have the presence of Deft or Zeka before. However, in one day Faker was absent, T1 had to use the mid lane from the youth team, Poby, and he showed that he really is too weak compared to a veteran player like FATE. The loss to DRX also showed the importance of Faker, although in recent years, he has gradually retreated to the role of creating gameplay for his teammates.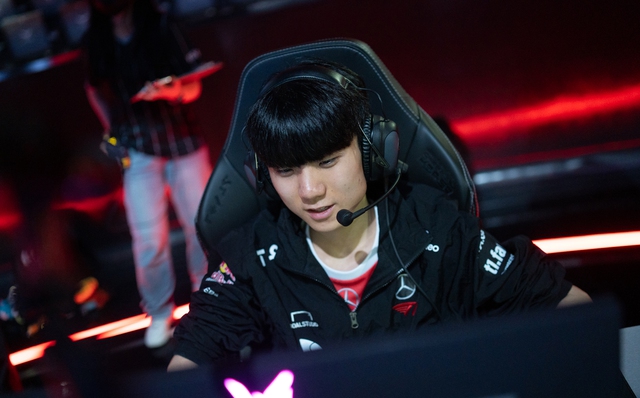 But when Faker was absent, everything was different
And the importance of Faker, was confirmed by the opponent, namely BeryL and the DRX leadership. In the post-match interview, BeryL admitted: "Faker has a wide champion pool and requires a bit more consideration in picks and bans. It's important that he's the playmaker and when he's not playing, We obviously benefit a lot. Mid lane is the center of the game and affects all lanes. Therefore, T1's mid lane change is the deciding factor." The DRX Board of Directors also admitted that Faker's inability to play is "good news for DRX".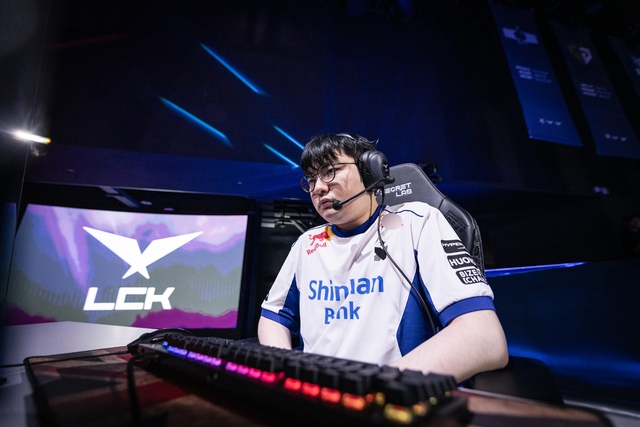 Beryl also admitted that Faker's absence was the decisive factor for DRX's victory
Indeed, not only DRX but even neutral fans have to admit: T1 with and without Faker is too different. The rest of the players are all rare talents, but obviously, they can't stand to take on the role of captain. Even a Gumayusi who always "carries the team" or a genius Keria can't help but give up before the DRX players.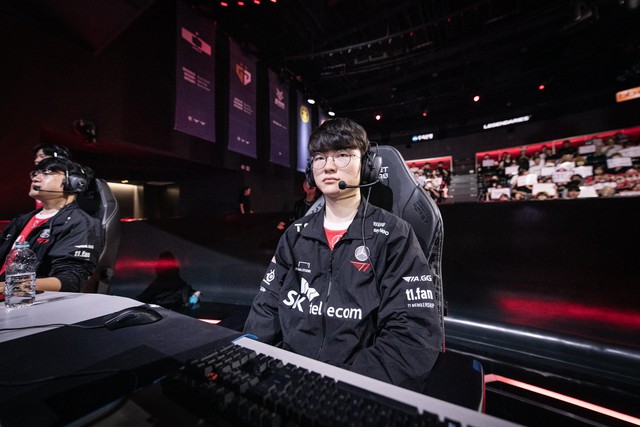 The day without Faker, T1 completely collapsed
According to information from T1, Faker may have to take up to 2 weeks off. This will be the most difficult phase of T1 but it is inevitable. If Faker tries hard to hit, it will most likely be even more dangerous for himself, but it is not certain that there will be a positive outcome for T1.