Among the teams participating in the 2023 World Finals, JD Gaming (JDG) is highly appreciated by experts. Many famous commentators and coaches rank JDG in the group of biggest candidates for this 2023 World Championship.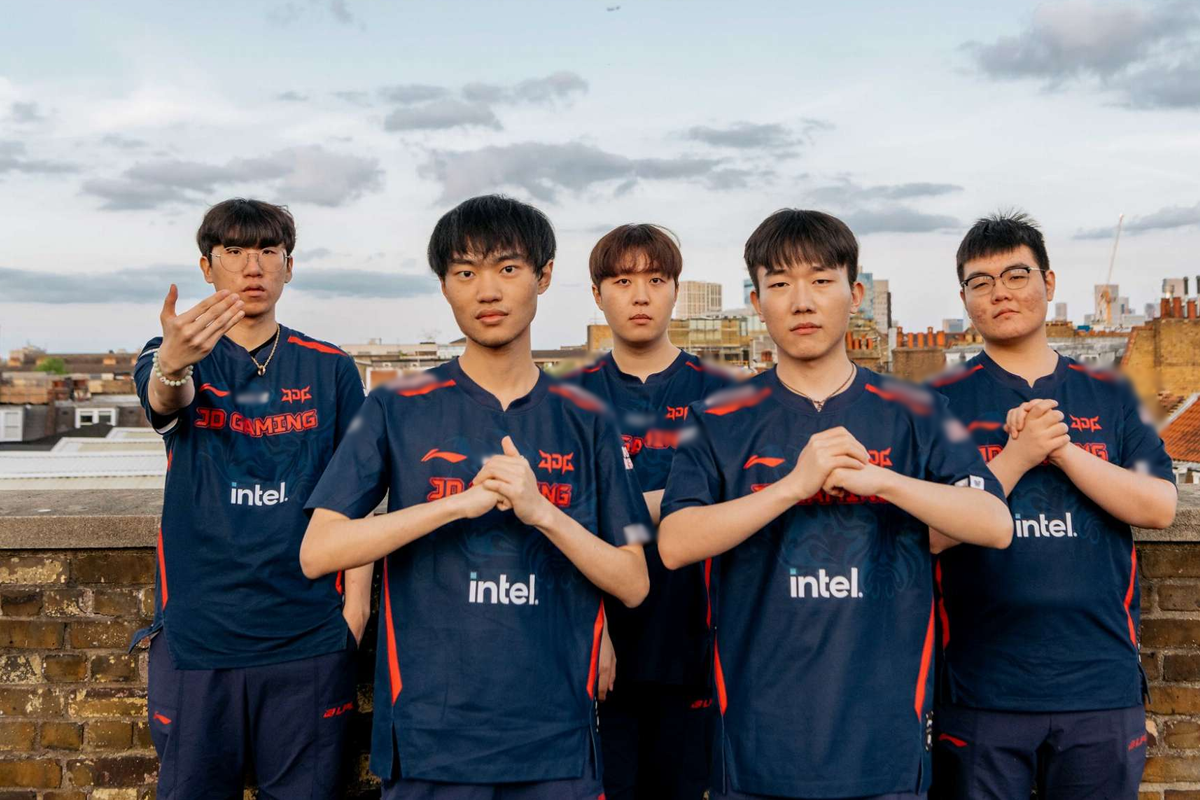 JDG is highly appreciated before Worlds 2023
The reason comes from the fact that JDG has shown high performance throughout the 2023 season. They have won the LPL Spring, Summer and even the MSI 2023 title. Right before Worlds 2023, JDG's 2 key players include Kanavi and Ruler also won Asian Games gold medals. Therefore, many people also think that JDG is the strongest team in the world currently.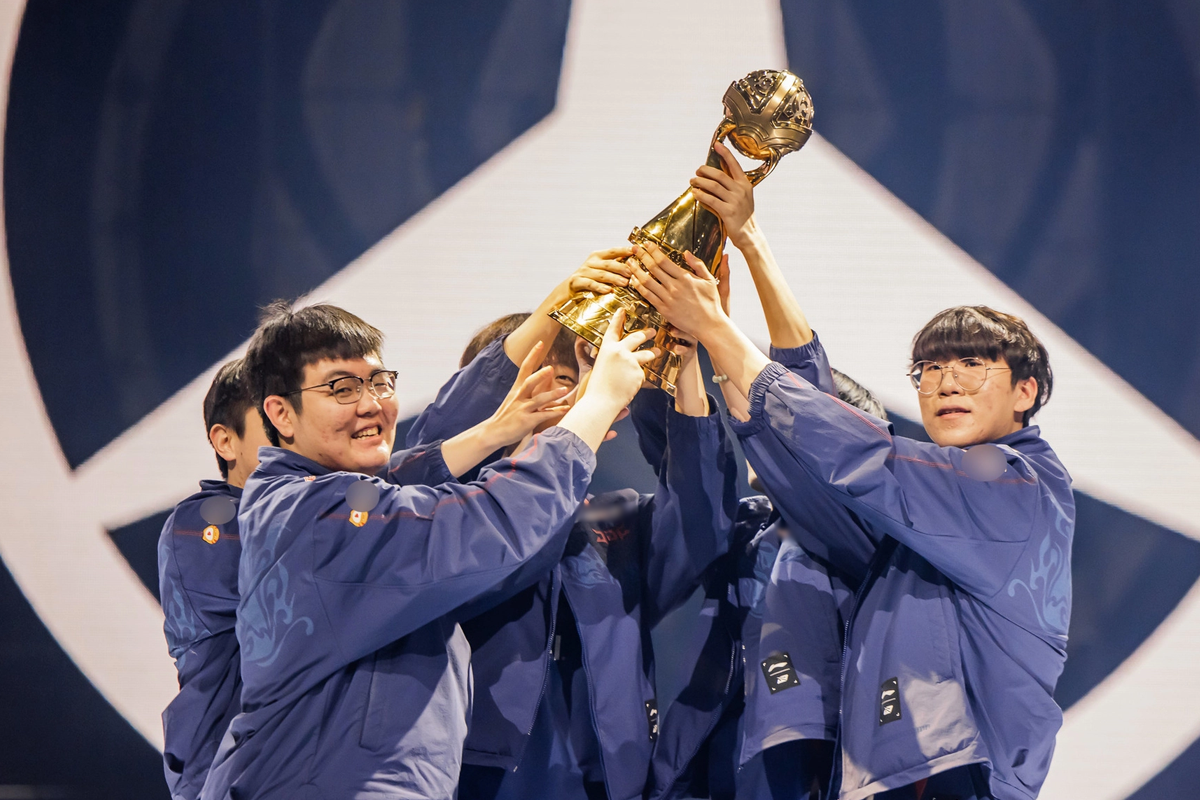 JDG is only one World Championship title away from the "Grand Slam" achievement
However, for the JDG team, they still have a name that makes them worry at the upcoming big tournament. "For us, GALA is the most ominous name at Worlds 2023. His performance is not inferior to Ruler in LPL last Summer. So if I meet LNG Esports (LNG) again at the upcoming World Championship, I will focus on taking care of him" – JDG star Kanavi shared.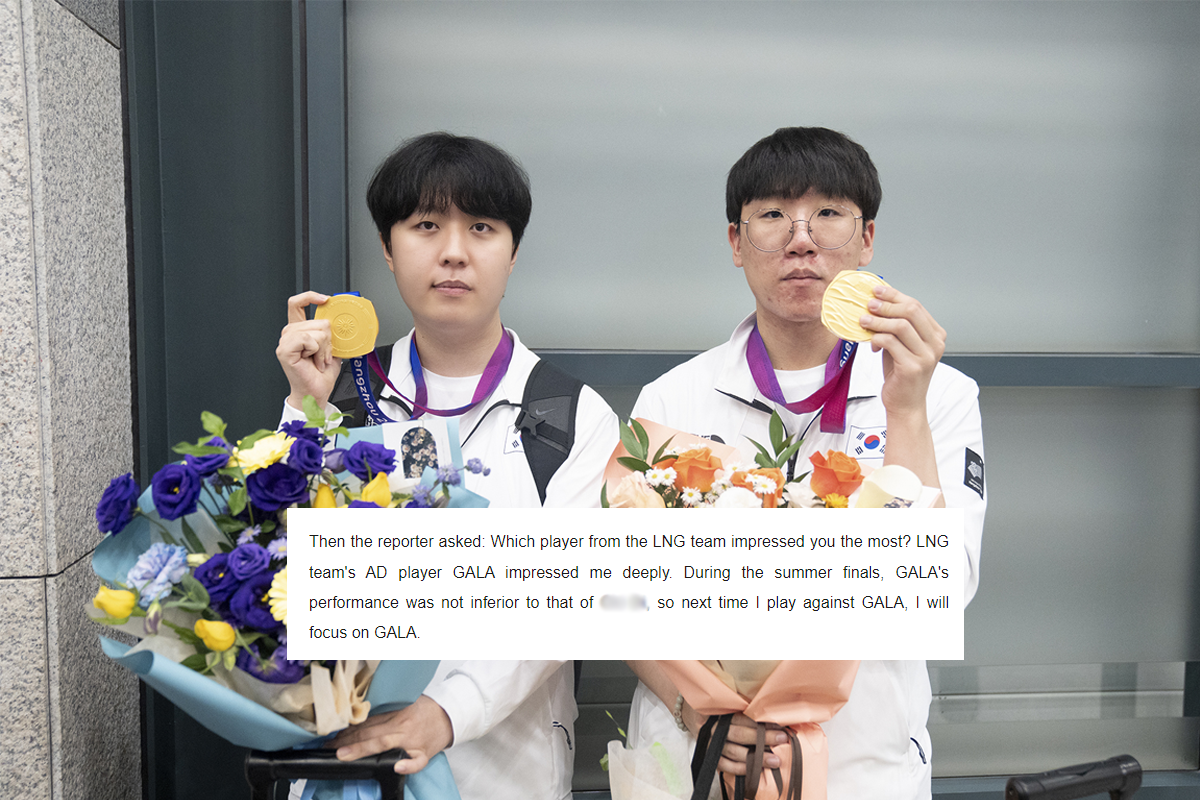 In the 2023 season, LNG has had very notable contracts such as Scout or especially GALA. These names helped LNG play extremely successfully in the LPL Summer 2023 qualifiers and were able to drag JDG to game 5 in the Finals. In addition, GALA himself can be said to have "carried the team" extremely well in many important matches.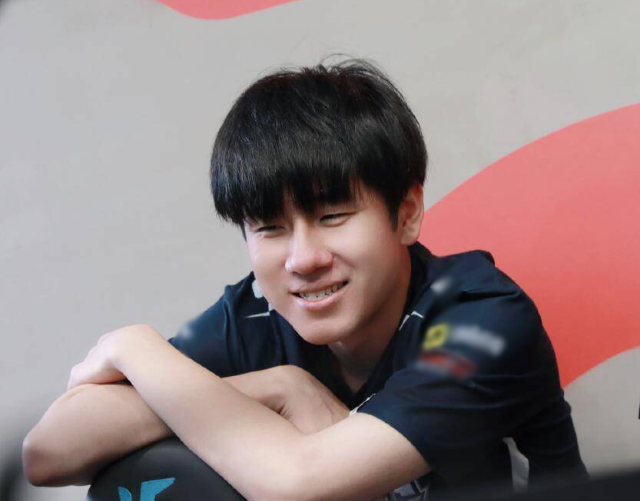 GALA is considered a key element of the LNG team
Perhaps for this reason, JDG side appreciates GALA so much, saying that this player is not inferior to Ruler in terms of skills. With the new competition format of Worlds 2023, it is possible for JDG and LNG to face each other right in the Swiss round. This promises to be an extremely exciting confrontation at this year's World Championship.