According to information from Garena, General Ilumia of the Mobile Alliance will officially have his first SS rank outfit after a long time of being forgotten. Named: "Thien Hau Revelation", this ultimate costume is the result of the latest collaboration with the game "Honor of Kings" in 2023. Specifically, the original version of Ilumia Revelation. Huyen Thien Hau is the extremely famous Vo Tac Thien Nghe Khac Tu Than Du costume.
Not only changing the effect of the entire move, Ni Khac Tu Than Du is also ranked in the ranks of the most expensive purple gem costumes of the Glorious King. It seems that this "value for money" collab will make many gamers of Lien Quan Mobile excited, but a series of worrying problems are appearing densely during the past few days.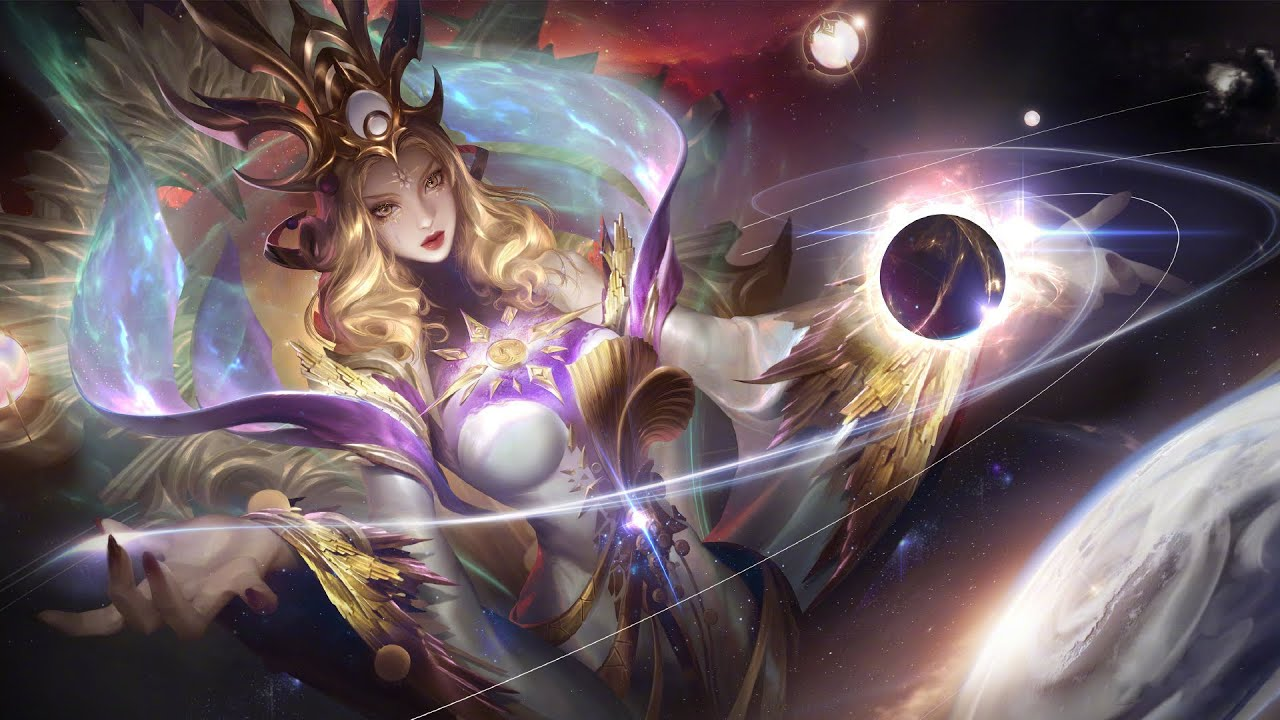 Ilumia Revelation Thien Hau will be released on March 24.
The first is definitely the price story. Although only classified as SS, this is a finite outfit, inspired by one of the most expensive prototypes of the Moba game in the country of billions of people. At the moment, regular SS skins will be worth about 799 badges. However, it is impossible to confirm whether this number will remain the same or increase rapidly after Ilumia Revelation Thien Hau is released.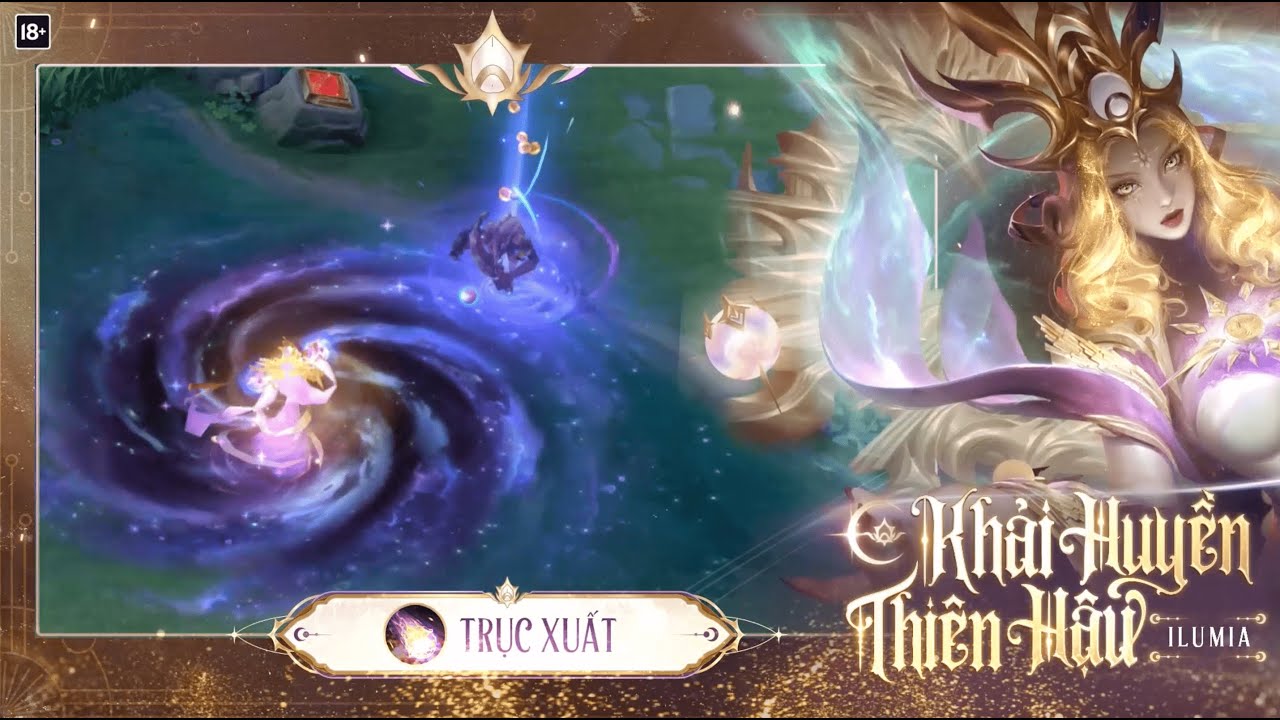 The next issue that gamers consider is compatibility with phones. Agree that the countless improvements in animations and the outstandingly upgraded graphics system will make Ilumia completely transform. But "modern is harmful to electricity", the more effects are added, the more the rate of shock, lag, and heat when the player uses it increases.
Although Garena has tried to optimize the compatibility of Lien Quan Mobile, maintaining a game with a capacity of up to tens of GB has long been not an easy story for older models. old.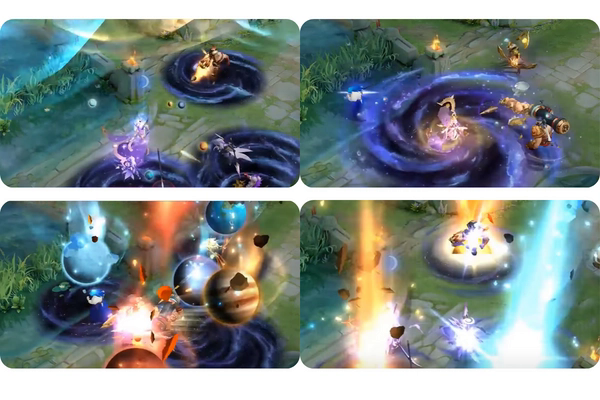 Most likely, the move "Deportation" of Revelation Thien Hau will not only apply to difficult opponents, but also affect the players themselves.
Another topic that also attracts the attention of many gamers is the level of "reduction" of skill effects of Ilumia Revelation Thien Hau. In addition to the praise for "reviving" Ilumia in a new identity, there are many players who think that this collab is still not "perfect" enough compared to the original Vo Tac Thien Ni Khac Tu Than Du on Vuong's side. Fake Glory.
It can be affirmed, more or less, any comparison between the two games will be lame. From capacity, configuration to value and rarity… both of these costumes have different starting points. Therefore, whether Ilumia can perfectly reproduce Vo Tac Thien's temperament should depend on each person's point of view instead of equating them all.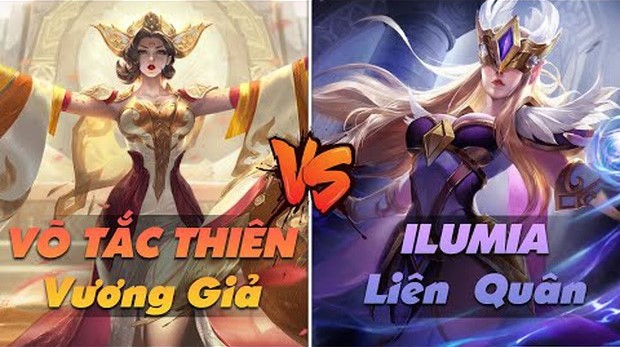 Overall, it cannot be denied that Ilumia Revelation Thien Hau will be one of the most beautiful skins that Lien Quan has released up to now. Gamers can fully expect this cooperation and let's look forward to the official launch date in the near future.